Nehemiah Urban Impact
Then I said to them, "You see the distress that we are in, how Jerusalem lies waste, and its gates are burned with fire. Come and let us build the wall of Jerusalem, that we may no longer be a reproach." – Nehemiah 2:17
Our mission is to build Kingdom businesses in urban communities
Our vision is to transform the urban marketplace with the gospel of our Lord Jesus Christ, one urban leader and entrepreneur at a time. The goal is to create a community of Urban Impact Business Stewards that provide God-honoring products and services in a God-honoring way. This contributes to fulfilling the Great Commandment and the Great Commission.
"Humans used to desire love, money, food, shelter, safety, peace, and freedom more than anything else. The last 30 years have changed us. Now people want to have a good job, and they want their children to have a good job. This changes everything for world leaders."
– The Coming Jobs War by Jim Clifton
Listen to this podcast where Charles shares his vision for Urban Impact.
SPONSOR AN URBAN ENTREPRENEUR
Nehemiah Project has been giving the gift of business globally for the last 20 years by training over 20 thousand entrepreneurs in over 38 countries globally. By sponsoring an entrepreneur, you will be helping individuals in urban communities who are not able to afford our training and coaching to help them build kingdom businesses and create jobs.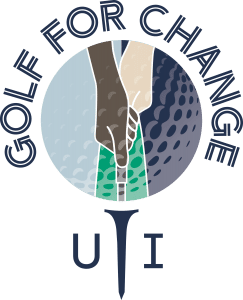 Did you know that golf is one of the most philanthropic sports in the world? Did you know that more business is done on the golf course than any other sports?
Golf for change combines the philanthropic culture of golf with its ability to create a platform for commerce and fun to inspire key influencers and change agents to partner together to invest in sustainable transformation in urban communities in the United States and around the world.
To receive ongoing updates or join the Golf for Change team, click on the button below.