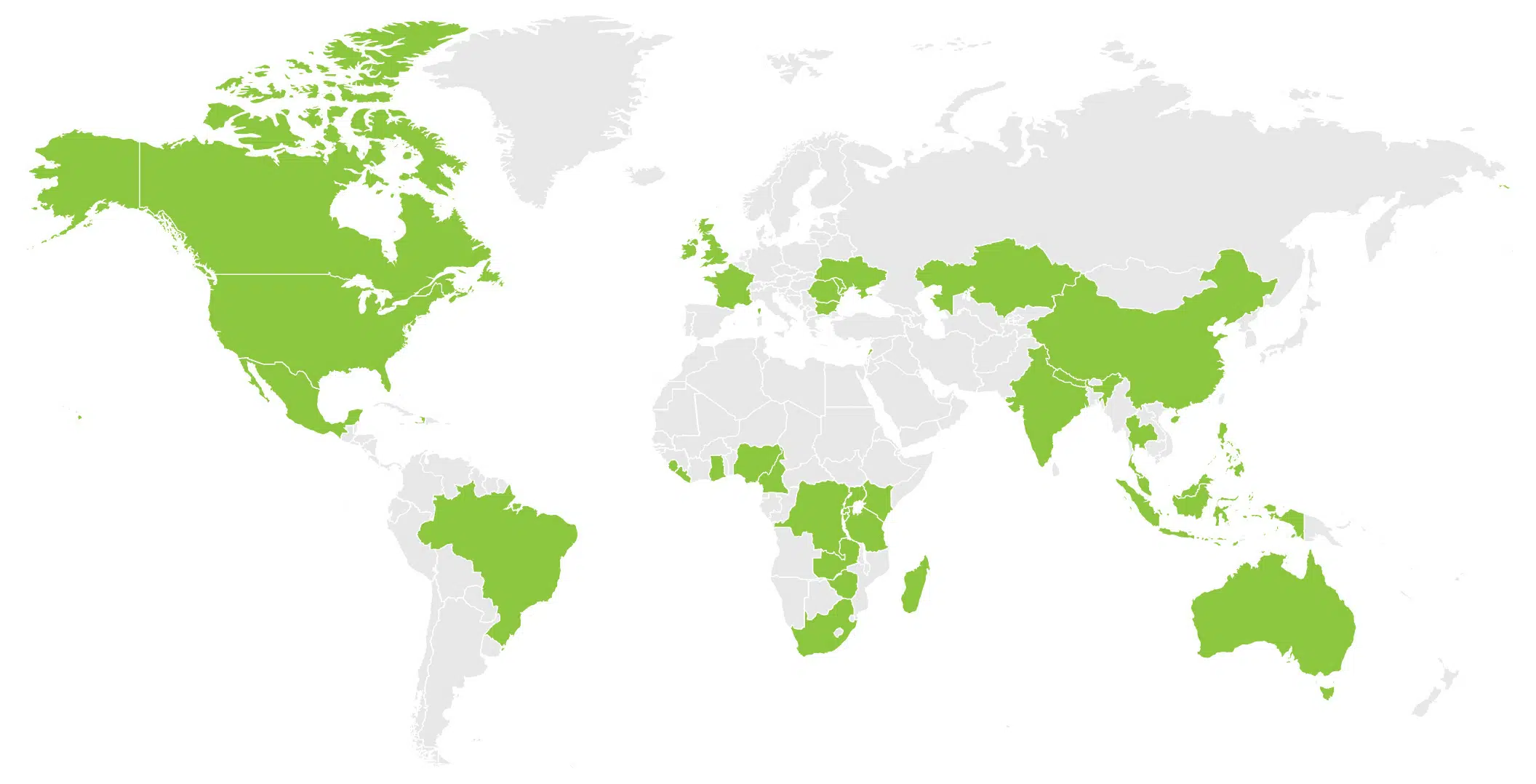 Nehemiah Project has been giving the gift of business globally for the last 20 years by training over 20 thousand entrepreneurs in over 38 countries globally.
Here are 20 reasons why the gift of business is essential:
Business brings hope
Business reduces crime
Business reduces poverty
Business reduces the threat of terrorism
Business creates income
Business reduces dependency
Business minimizes the threat of war
Business builds community
Business creates wealth
Business helps families
Business solves problems
Business creates jobs
Business helps communities and churches
Business advances the Gospel and funds the great commission
Business can be passed on from generation to generation
Business helps turn a receiver into a giver
Business turns a consumer into a producer
Business pays taxes
Business brings dignity
Business brings innovation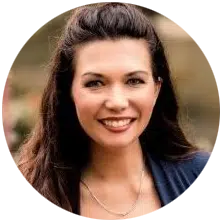 I have been in the financial industry for 21 years. I have come alongside executives and have been in charge of my family's finances for 13 years. I am blown away by the seminar today. I knew that I needed more education but being in the corporate world, having heard and maybe even seen a lot of this but I am SHOCKED that nothing even came close to the way you shared it. Seems so basic but is so true. It opened my eyes to how I can be a good steward and have dominion over my personal finances as well as my business.
Elisabeth Ingram
Owner, Busy Bee Industries
In partnership with First Presbyterian Church of Orlando, the Biblical Entrepreneurship program was launched in Madagascar in 2018. The Biblical Entrepreneurship program helped the ministry to achieve new heights in their overseas mission strategy goal by creating a culture of entrepreneurship, innovation, and job creation in a country that was facing government instability and an economic crisis which led to a rapid increase of unemployment and increase inflation.
First Presbyterian Church of Orlando recognized that given the growing economic issues Madagascar faced, continuing a traditional overseas mission strategy was unsustainable. Many had begun to flee the country to look for security and provision elsewhere. First Presbyterian Church of Orlando wanted to ensure that the Malagasy people got the help to bloom where they were planted.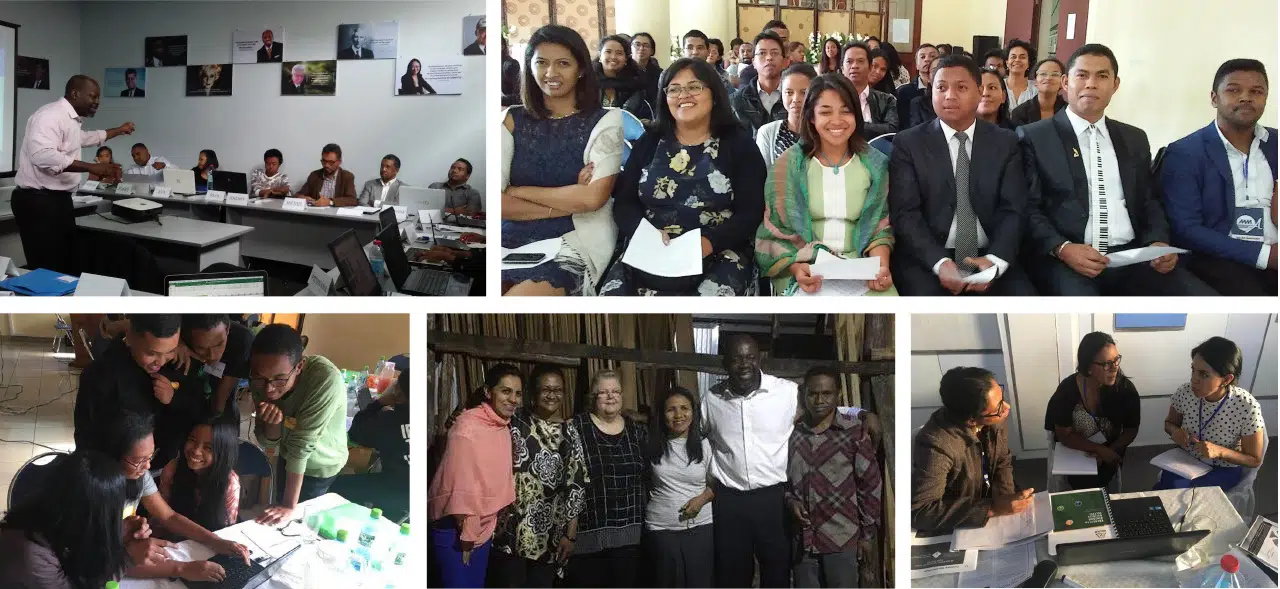 To date, 948 entrepreneurs have been trained, over $200K of capital has been invested in businesses, and the Biblical Entrepreneurship program has helped to create 480 new jobs in Madagascar. Madagascar Entrepreneurs also won two of the first-place and two of the second-place awards at the International Business Plan Competition, where they competed in the United States against entrepreneurs from both developed and developing nations. Today, despite continuing government instability, entrepreneurs have been given renewed hope that they can bloom on their own soil and contribute to a prosperous Madagascar as a result of our successful and active Biblical Entrepreneurship program.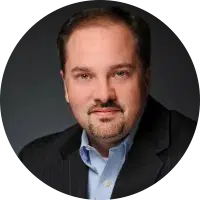 The Nehemiah Project is a comprehensive faith, work, and economics ministry from curriculum to coaching, credit generation to commercial growth. Our church has grown in insight and impact through our joint partnership. The best!
Dr. Case Thorp
Senior Associate Pastor, First Presbyterian Church of Orlando
Entrepreneurs to be trained
Businesses to be developed
COST TO CREATE ONE JOB
After the 2008 crash, the U.S. Government spent $280K to create one new job
It costs $20K to $30K to create one job
It costs $31K to create one job
Strategy to create one job at $980 per job
IMPACT BEYOND JOB CREATION
Job creation is important, however, it doesn't necessarily ensure transformation. Here is our impact metrics beyond job creation.
Dignity, empowerment, and stronger families rest in the hands of God. I've seen Him use entrepreneurs and jobs to bring these into the lives of people all over the world. My dream is to see over 10,000 God-honoring businesses and over 100,000 jobs created by 2030.
Barry James
President, James Investment Research, Inc.
Join the movement
We are transforming the marketplace one entrepreneur at a time as we build kingdom businesses globally
Entrepreneurs to be trained
Businesses to be developed
Cost per business: $4,900*
* Cost of business includes one year of training, coaching, and opportunity to raise capital for the business
Training: $1,900
Coaching: $1,900
GKIN Fund: $1,100
Average cost per job: $980
Average of 5 jobs created per business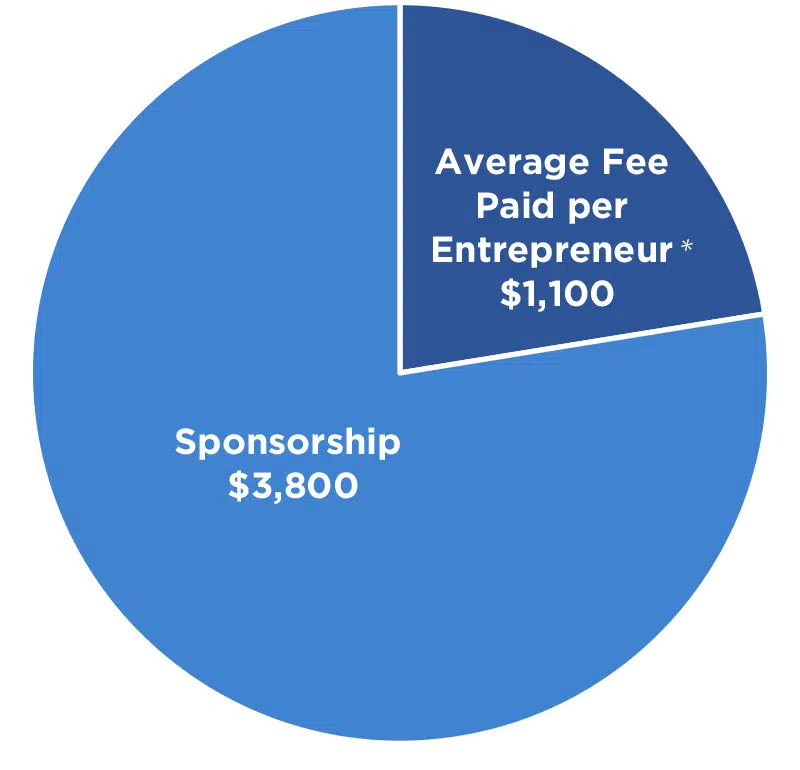 Need to Raise: $3,800 per business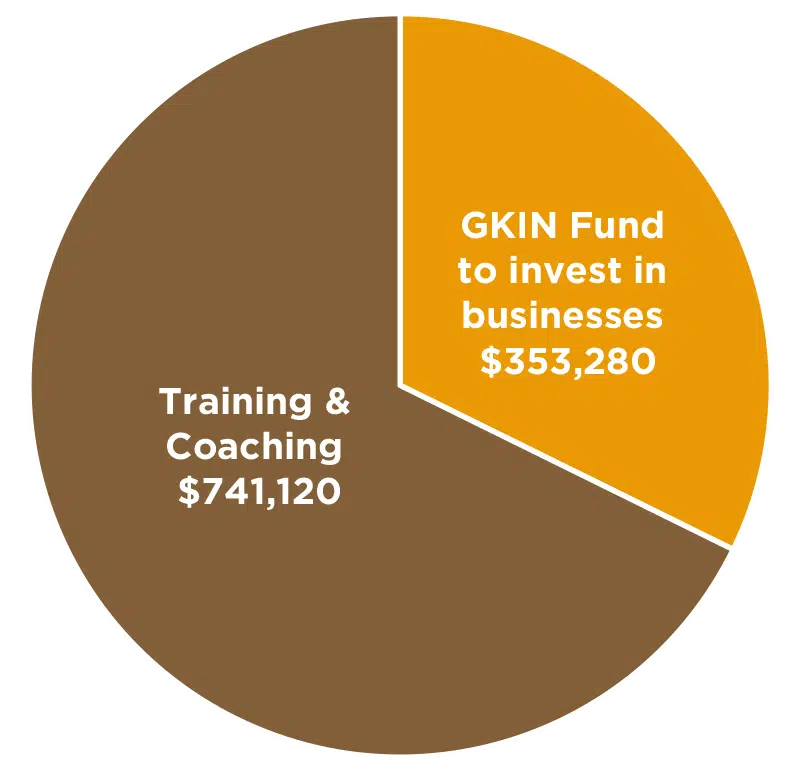 Fundraising goal for 2019 for 288 businesses
Sponsor a Business
Sponsor a kingdom business that creates jobs
Sponsor One Business:
$3,800
(or $317 per month)
Half Business Sponsorship:
$1,900
(or $159 per month)
Quarter Business Sponsorship:
$950
(or $80 per month)
Sponsor a Job
For just a small amount, help us to create a job through a kingdom business
Sponsor One Job:
$760
(or $64 per month)
Half Job Sponsorship:
$380
(or $32 per month)
Quarter Job Sponsorship:
$190
(or $16 per month)
Special thanks to the following advertisers/sponsors for helping us to give the gift of business around the world.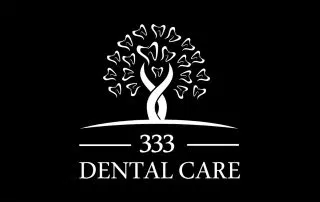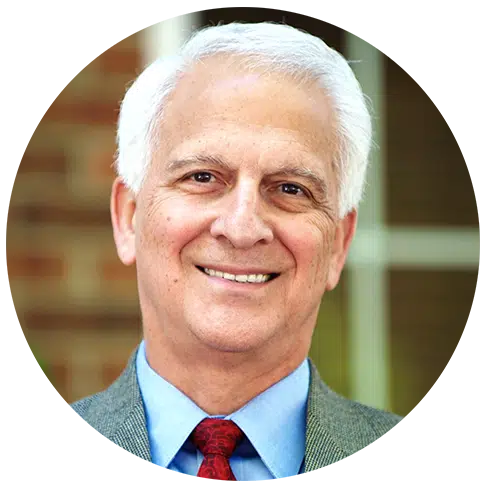 The best one-word description I can think of to describe Nehemiah Project's BE curriculum is transformational. Unfortunately, nearly 100% of our training about money and operating a business has come from the world's perspective – a perspective that seems to always be in opposition to God's perspective. As a result, I do not believe a Christian business person can possibly become a Biblical Entrepreneur without incorporating the principles embedded in the BE course into their life and business.
Art Ally
President, The Timothy Plan