The Nehemiah E-Community Elite Business Coaching program is a transformational comprehensive coaching solution for companies with 10 or more employees generating over $1 million in revenue who desire to create team alignment, a healthy culture, and grow their top and bottom line while making a community and Kingdom impact.
Our engagement with our elite clients begins with a comprehensive needs assessment. And based on the clients' needs, we design a customized transformational solution-oriented coaching and training plan that includes weekly or monthly coaching sessions with the executive and management team combined with strategic quarterly, biannual, or annual team retreats based on our Kingdom Business Coaching System.
Coaching System and Retreat Topics
| | |
| --- | --- |
| 1 | Business Life Cycle and Scorecard |
| 2 | Success Keys |
| 3 | Team Development |
| 4 | Strategy Development |
| 5 | Marketing and Sales |
| 6 | Systems and Innovation |
| 7 | Financial Development |
Elite Business Coaching Introductory Packages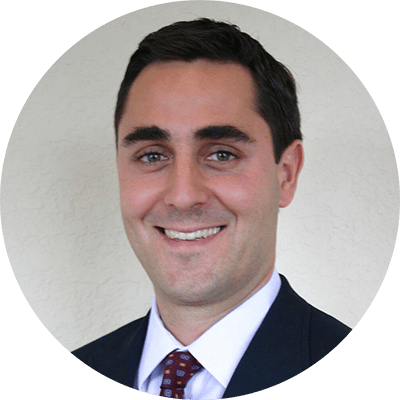 Seven years ago, my then-partner and I attended a Biblical Entrepreneurship class with no expectation of what to expect. Looking back, to say it had a profound impact would be an understatement. As a result, we hired Nehemiah as our business coach. Our firm has more than doubled in size relative to every important financial metric. We have successfully transitioned from our first generation of owners to our second generation of ownership and we have gone from a local firm to a national firm with clients outside of the U.S. We have done this by implementing and driving home the values and message that we learned through Biblical Entrepreneurship and the coaching program – from the strategic plan to the organization objectives, strategic goals, strategic initiatives, and daily tasks performed by our team. Our strategic plan is rooted in Christian values and teachings and it's something we review with our team constantly. The result, an organization performing at a level where we are exceeding our 10-year organization objectives in half the time.