Access capital through the Global Kingdom Investors NetworkTM
Connecting Kingdom entrepreneurs to resources and investors to Kingdom impact investment opportunities
The Global Kingdom Investors NetworkTM (GKIN) is an online investor matching service and fund accessible to members of the Nehemiah Entrepreneurship CommunityTM. The network has been established to match qualified Biblical Entrepreneurs with trusted Kingdom Impact Investors. The goal of the network is to increase the flow of capital from Kingdom Impact Investors to Biblical Entrepreneurs for Kingdom impact.
To date, the Global Kingdom Investors NetworkTM has invested over $2.2 Million in 5 countries in 11 businesses from 8 industries.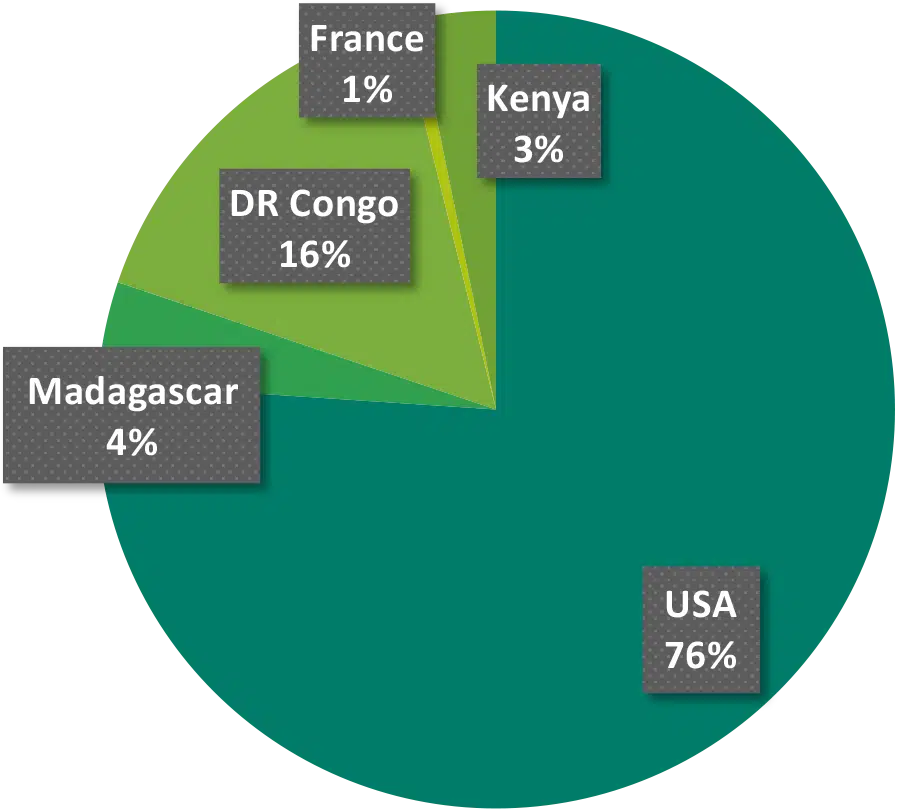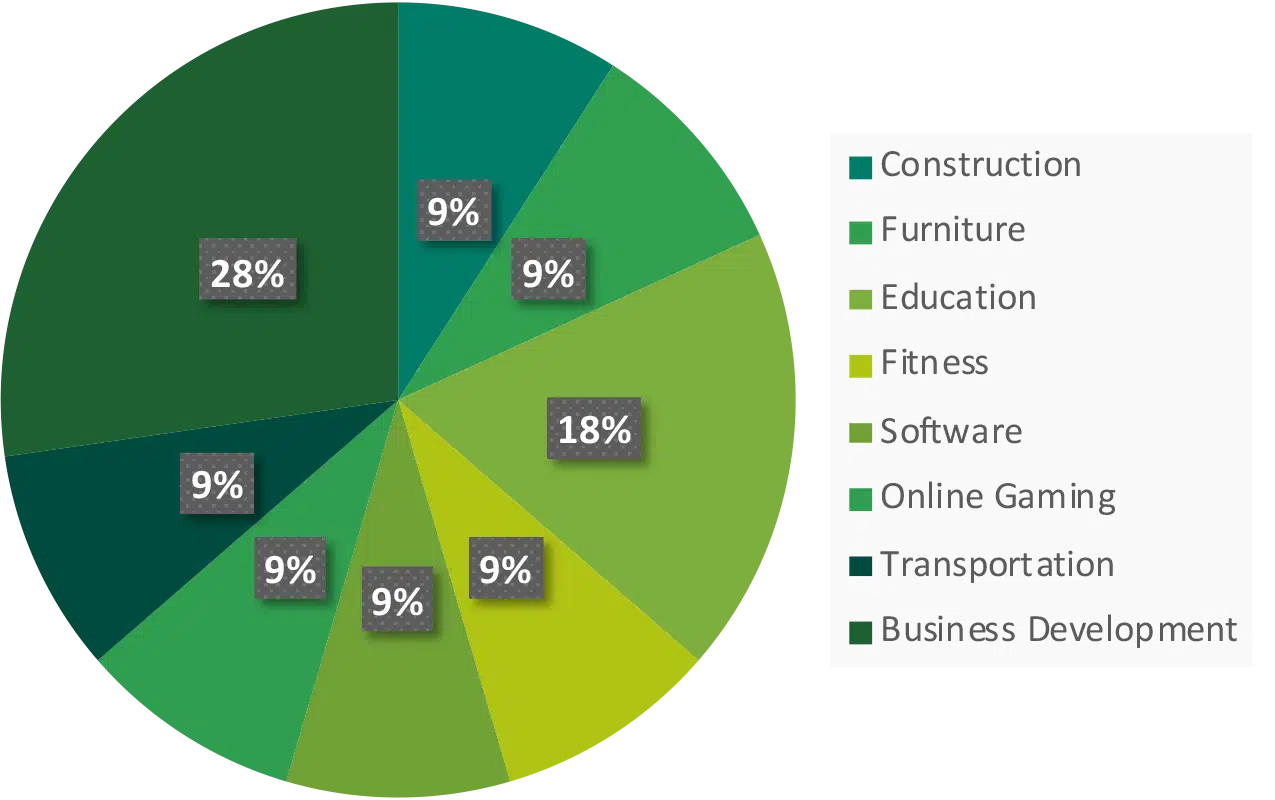 The Kingdom impact has included job creation and retention, support of local ministries and churches, as well as evangelism and discipleship of employees and communities.
The Investors Network carries out its objectives through the following activities: