Nehemiah Business Life Cycle
The Nehemiah Business Life Cycle is a training and coaching system designed to help entrepreneurs and business leaders recognize which stage their business is in and how to move efficiently to the next stage with Kingdom impact.
Our tested and proven coaching and training system serves you from Discovery (when you are considering launching a business) to Succession (when you are ready to transition your business to your family, staff, or a third party). Whatever stage you are in, we have a customized training and coaching program for you. We've helped over 20,000 entrepreneurs advance their business with Kingdom impact since 1999.
Each transitional stage requires you to think and act differently.
"To everything there is a season, a time for every purpose under heaven: a time to be born, and a time to die; a time to plant, and a time to pluck what is planted." Ecclesiastes 3:1-2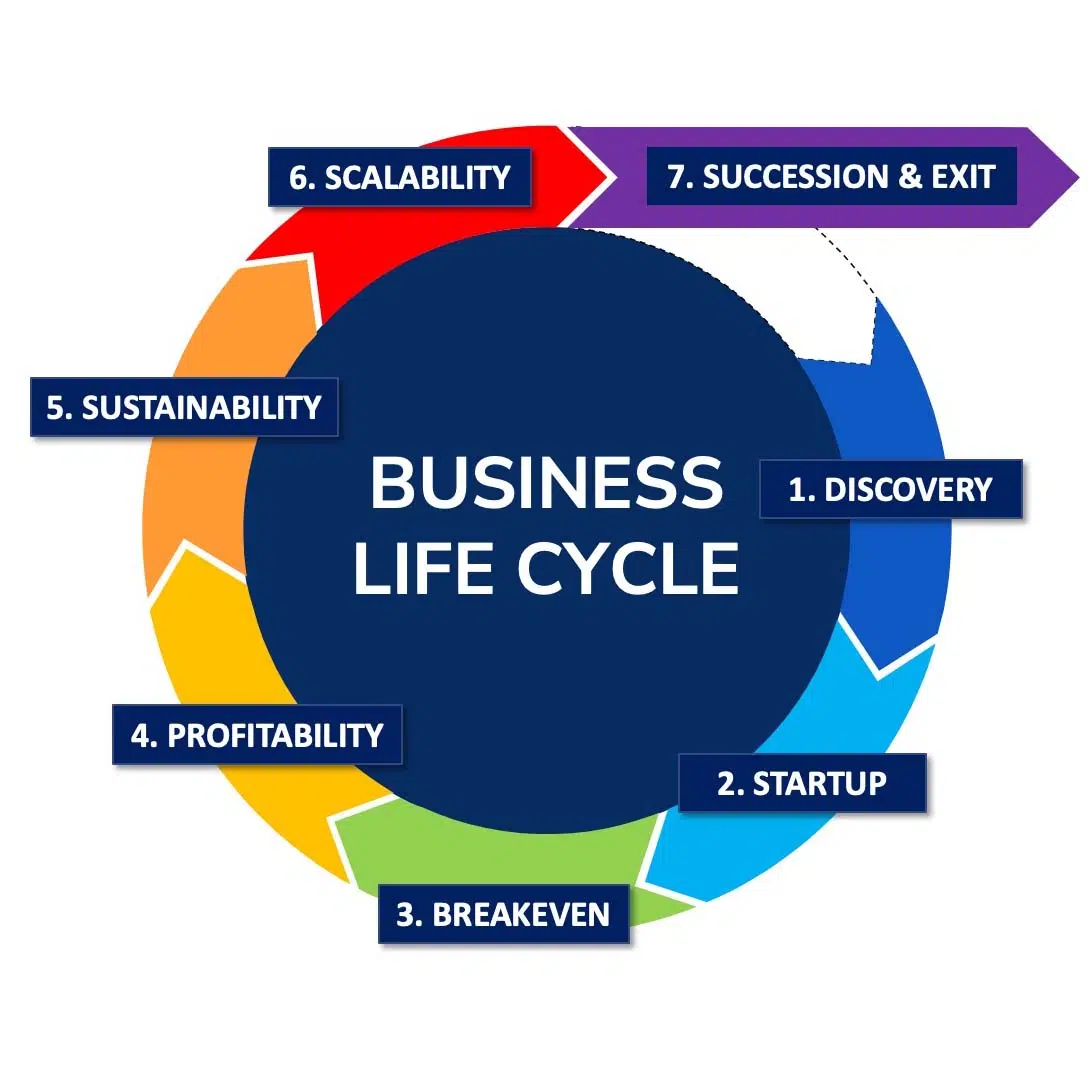 Which business stage are you in?
Find out by taking the Nehemiah Business Life Cycle Assessment.