"And I also say to you that you are Peter, and on this rock I will build My church, and the gates of Hades shall not prevail against it."
Matthew 16:18
A sustainable church is a spiritually vibrant church that is financially viable with a thriving congregation committed to impacting culture until Jesus comes.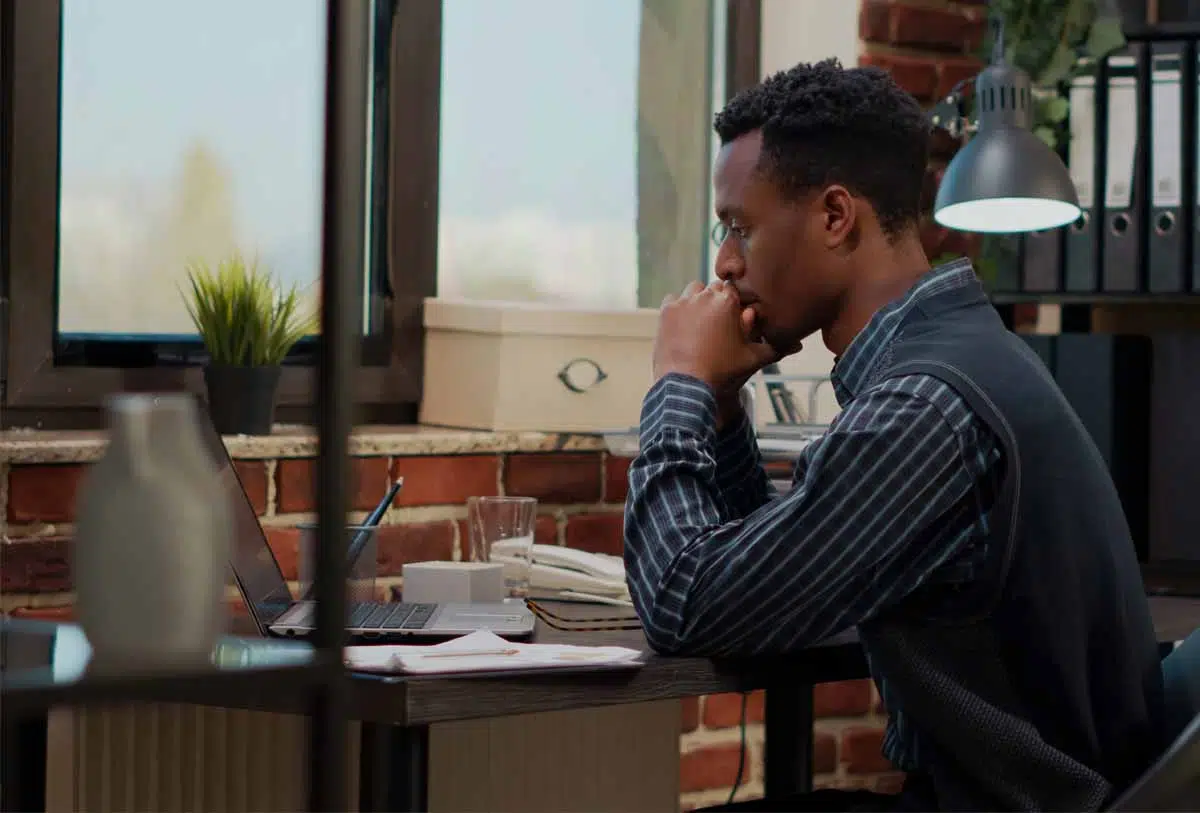 HARD ECONOMIC TIMES
Due to hard economic times and disengaged Christians, churches face financial struggles
Looking for biblically integrated, proven marketplace solutions to ensure the financial viability and flourishing of your church and congregation while making your church more relevant in today's culture?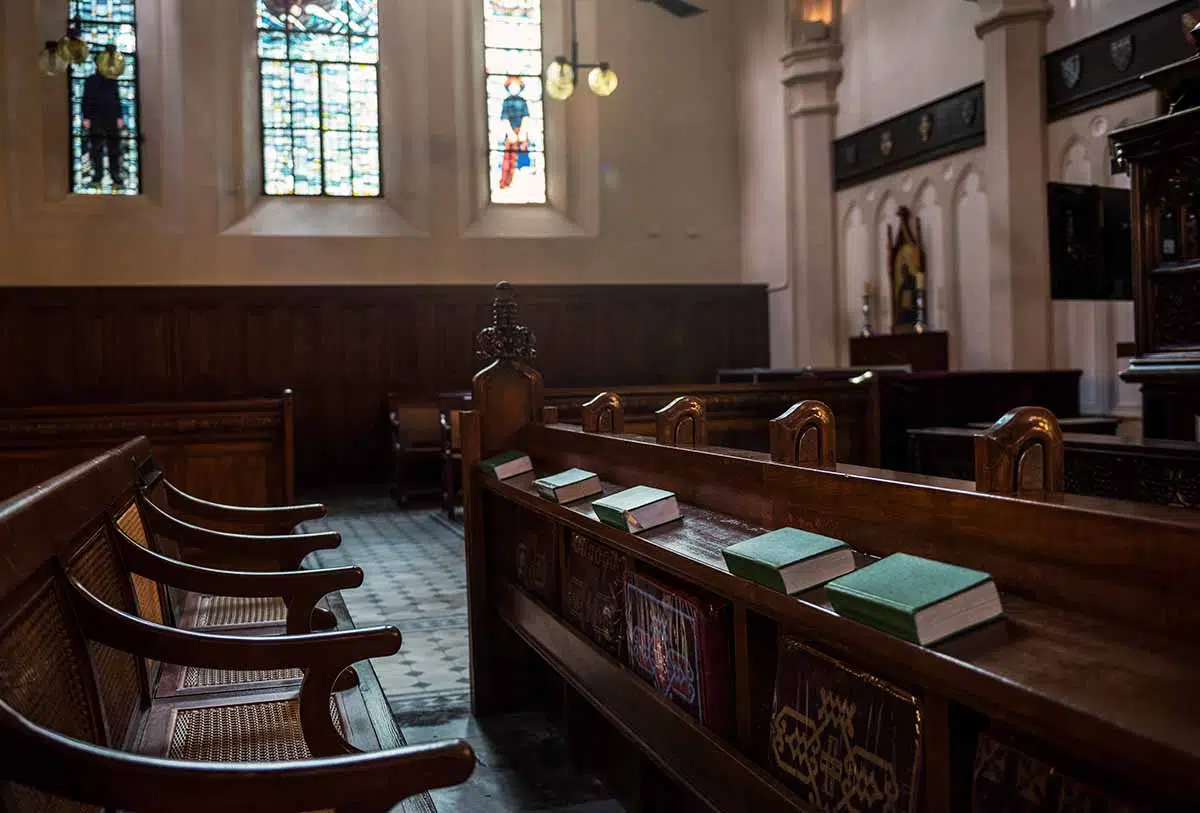 PANDEMIC AND SECULARIZATION OF CULTURE
Due to the Covid pandemic and the secularization of culture, churches struggle with church attendance and retention
Looking for innovative, relevant tools and resources to serve your congregation and community while growing your church membership and retention?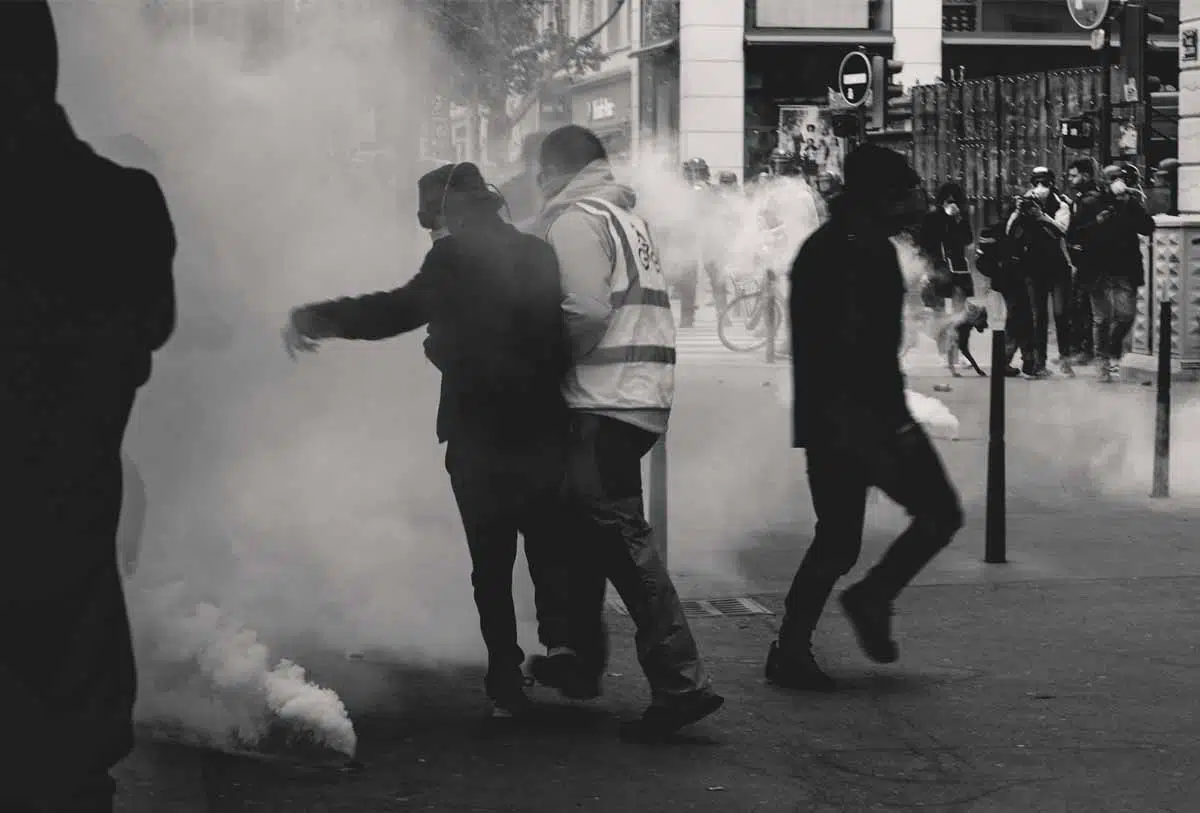 MORAL AND ETHICAL DECLINE
With the decrease of morals and ethics in the public square, the local church is needed now more than ever
Looking to enhance the impact of your church and congregation in your community, the marketplace, and the world to fulfill the great commission?
The Nehemiah Sustainable Church Initiative is designed to help churches and ministries to learn innovative and creative ways to disciple their congregations, including entrepreneurs and marketplace leaders while enhancing the church's ability to sustainably achieve its mission.
Due to the challenges faced by churches brought on by the Covid-19 pandemic, the aging of baby boomers, and the increased secularization of culture, Nehemiah Project launched the Nehemiah Sustainable Church Initiative to partner with churches and church leaders to help them achieve financial viability, equip their congregations, including entrepreneurs and marketplace leaders, and transform culture.
According to the United Church of Christ, 40% of churches surveyed reported a decline in their giving. As of right now, we have yet to know the full financial impact of the pandemic on our churches.
At a time when society needs the church more than ever, the church finds itself weaker and potentially less relevant. However, we at Nehemiah Project strongly believe that the church is still the bride of Christ and society's best hope.
WHY SUSTAINABLE CHURCH
Hear from Pastor Anthony Moore, Andy Mason, and Ana Maria Lowry about why the Sustainable Church Initiative is important
WHY SUSTAINABLE CHURCH
Hear from Pastor Marc Estes, the Senior Pastor of Mannahouse (formerly City Bible Church) and President of Portland Bible College
IN PURSUIT OF A SUSTAINABLE CHURCH
Hear from Chuck Proudfit, the President of SKILLSOURCE and Founder of At Work on Purpose

The Nehemiah Project International Ministries is an international 501c3 Christian business development organization based in Vancouver, Washington that has been working in partnership with local churches to build Kingdom businesses through Biblical Entrepreneurship globally since 1999.
What other churches and marketplace leaders are saying about Nehemiah Project
Nehemiah Project is a comprehensive faith, work, and economics ministry from curriculum to coaching, credit generation to commercial growth. Our church has grown in insight and impact through our joint partnership. The best!
Combining best practice business tools with biblical depth and community is a recipe for Kingdom success! And we've found just that with The Nehemiah Project. Their Kingdom Business Coaching and Training System helps launch and grow sustainable Kingdom companies all over the globe, and we are honored to partner with them to help entrepreneurs transcend the grind of overwork to live in freedom and success.
Serving the church leadership through coaching
Receive free 30 minutes monthly coaching for church and ministry leaders on how to incorporate sustainable strategies to ensure the financial viability of your church while serving your congregation, including entrepreneurs and marketplace leaders through a local church marketplace ministry.
Our coaches focus on four key areas:
Church sustainability strategy

Stabilizing tithes and offerings
Vision partners
Earned income options

Marketplace ministry strategy
Sustainable Church Resource Sets:
Royal Priesthood (by Patrice Tsague)

Identity and Destiny (by Tom & Pam Wolf)

Biblical Entrepreneurship (by Patrice Tsague)

Couples in Business (by Patrice & Gina Tsague)

Serve with Love (by Tom & Jennifer Mears)

Young Biblical Entrepreneur (by Patrice Tsague)

Overcome and Lead (by Anne Beiler)

Mastering Small Business (by Benham Brothers)

Financial Freedom and Generosity (by Patrice Tsague)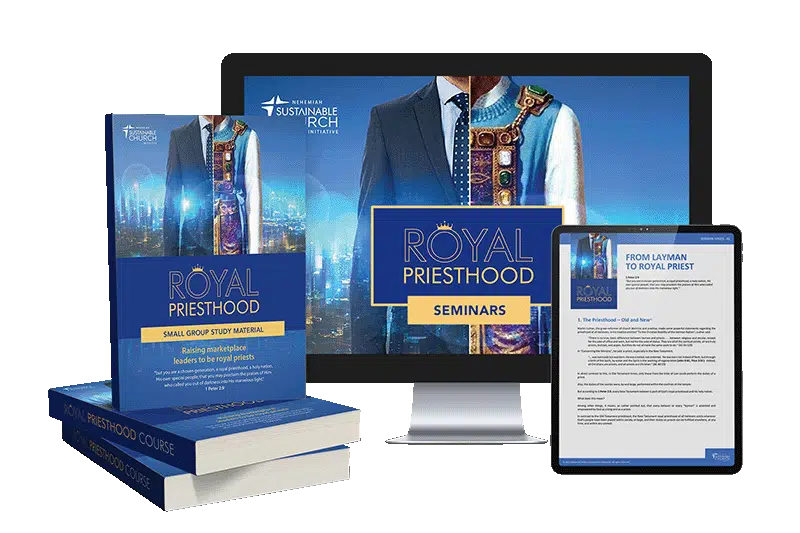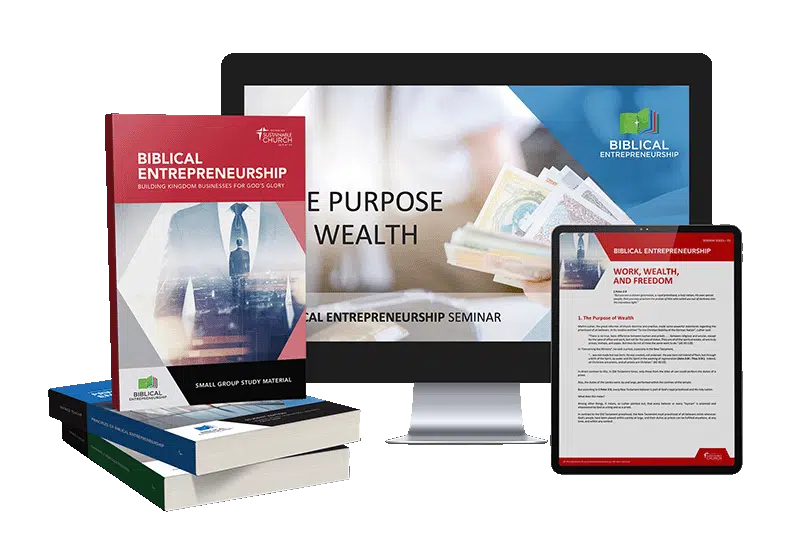 Ensuring church sustainability through earned income strategies
Be coached and learn from examples of other sustainable churches that have been able to create earned revenue profit centers to better serve their members, expand the reach of their ministry and impact by leveraging their facilities, monetize their content, open schools, invest in real estate, engage in joint venture partnerships, and other earned revenue strategies.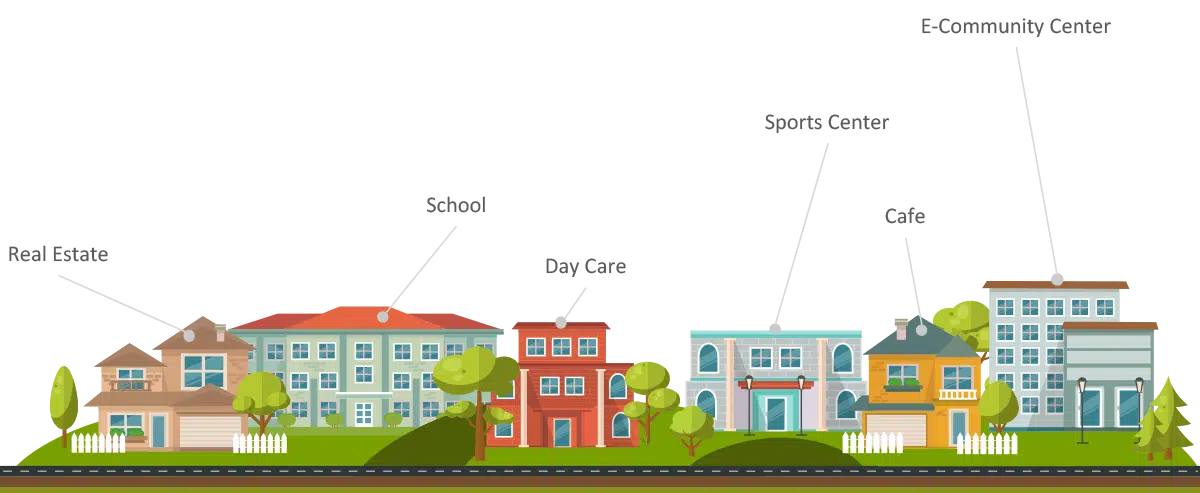 Discounts

30% discount on purchases by the church
10% discount on purchases by church members

Give back – 10% of sales referred by the church

Marketplace Ministries Speakers Bureau

Access to free marketplace content

Sermon series
Seminars
Devotionals
Small Group materials

Free access to Resource Center
Free access to quarterly Global Forums

Access to monthly free seminars

Lifetime access to completed courses

Featured on the Nehemiah Marketplace

Monthly coaching – 30 minutes

Access to Capital [coming soon]

Ask a Kingdom Business Coach Forum
THE TEAM BEHIND THE SCENE
Hear from our Content Development Team on why they think the Sustainable Church Initiative meets the needs of the current Church.