Overcome Yourself and You Can Overcome Any Obstacle
Every leader will face obstacles they think they can't overcome, but when you learn to grow yourself personally and professionally, you can go from overwhelmed to empowered.
Do you ever feel overwhelmed as a leader? How about alone? Stressed?
Do you feel like you have to pretend as though you know what you're doing? You want to be the best leader you can, but it feels too overwhelming some days.
Leadership doesn't have to be complicated! When you get to the heart of it, becoming a good leader is quite simple, but that doesn't mean it's easy.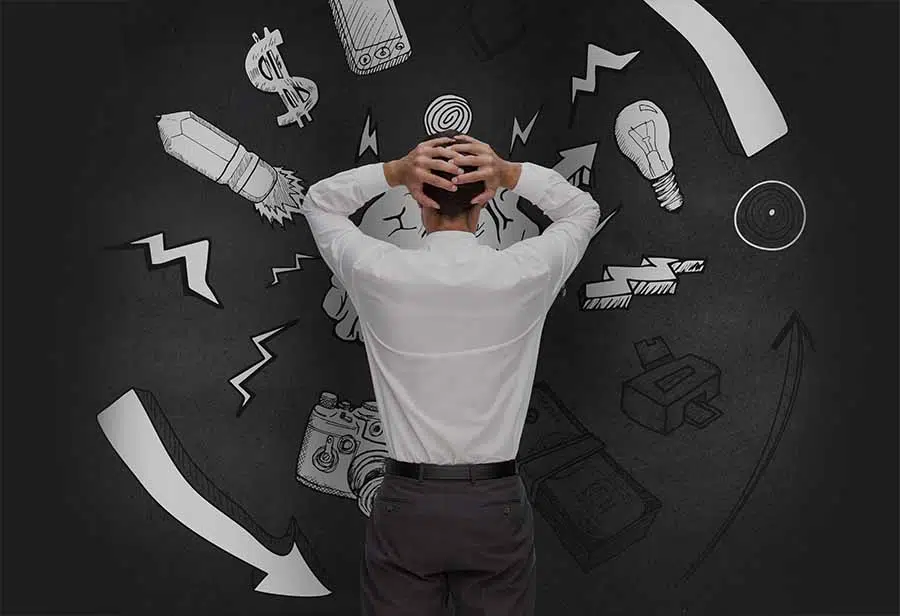 Becoming a great leader starts by overcoming yourself
Overcome and Lead recounts the powerful stories and essential lessons learned from Anne Beiler's time as the founder of Auntie Anne's® Pretzels, the world's largest pretzel franchise. With no capital, no formal education, and no business plan, Anne launched Auntie Anne's after a series of tragic life events left her broken traumatized, and in a deep depression. As Anne and her team grew the company, she also grew herself personally and professionally. Learning to overcome her greatest obstacle – herself – is what she calls, her greatest success. And now, she's sharing the leadership lessons and principles she learned to help you move from feeling overwhelmed and inadequate to empowered and confident.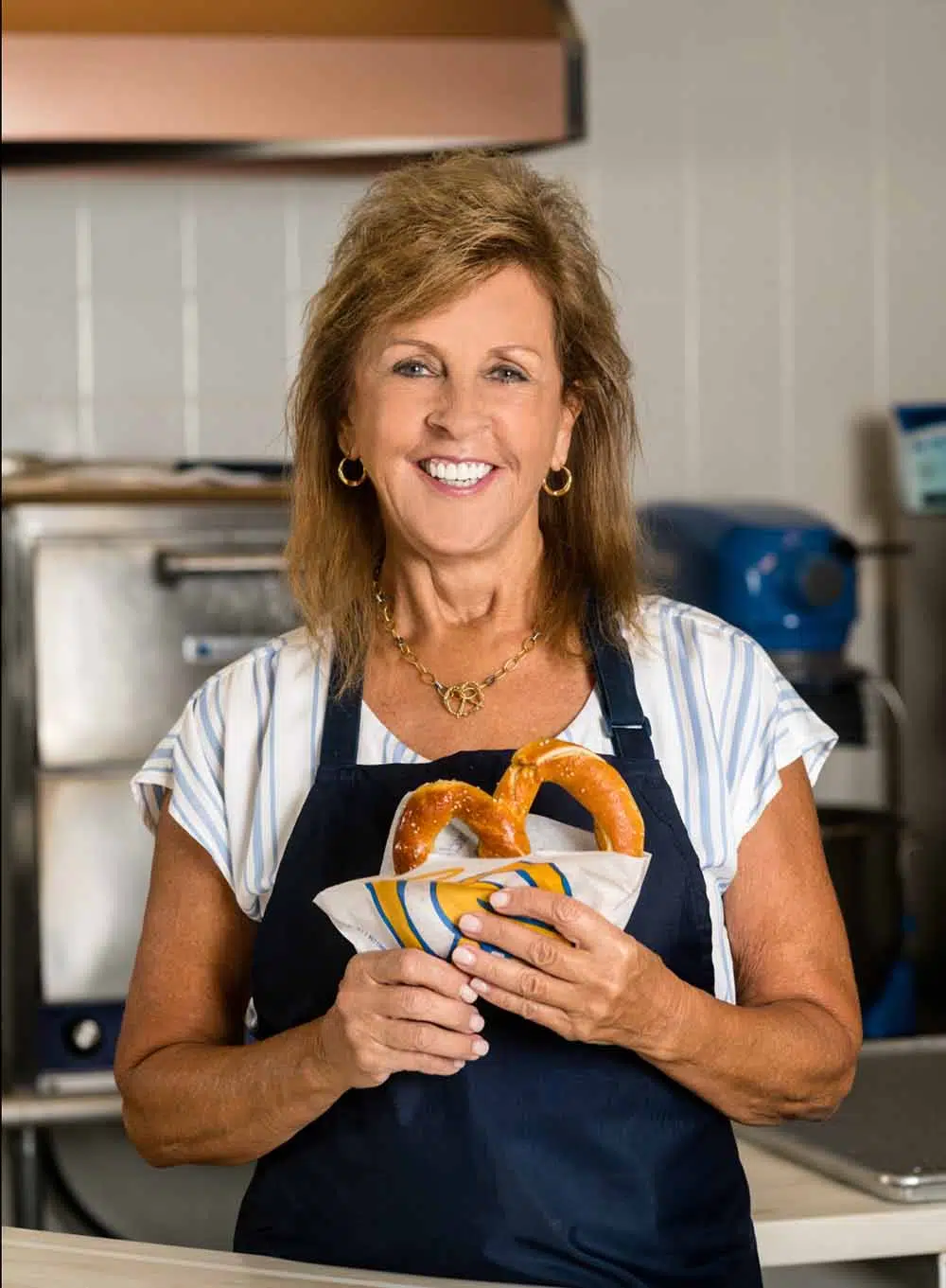 Learn Anne's leadership framework, built on the acronym S.A.L.T. & L.I.G.H.T. in Overcome and Lead
Share Your Story
Learn the importance of identifying and sharing your life's history with others.

Activate Authenticity
Learn about the importance of being real and transparent as a leader.

Lean Into Intuition
Learn why intuition is a valuable tool in your tool kit as a leader.

Trust Courageously
Learn why you can't build anything that will outlast you without trust.

Lead By Example
Learn about the importance of modeling the behavior you want in your team.

Invest In Others
Learn why people are your greatest asset and how to treat them as such.

Give Freely
Learn about the value and significance of giving as a leader.

Honor God
Learn how to leverage your faith as a compass in business.

Treat Everyone with Respect
Learn how to accept and embrace the uniqueness of each person.
What Others Are Saying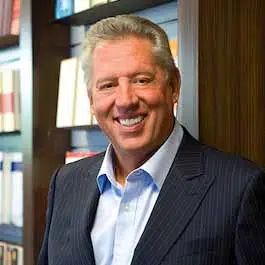 Anne leads by example in writing this book on how to be an authentic and transparent leader. She admits that she didn't always get it right but kept pushing forward to overcome the obstacles she faced. Overcome and Lead is an inspirational story for anyone wanting to be a better leader.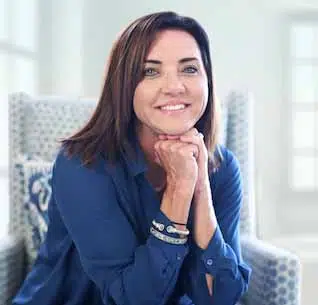 Certain stories inspire and remind us that dreams can come true with hard work and determination. Anne's story is one of those! In Overcome and Lead, she shows us what it looks like to lead, even when we don't feel equipped or ready. It's full of simple strategies for showing up as an authentic leader, loving your people well, and striving to be the best we can in a chaotic business world.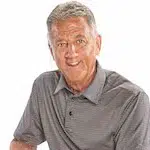 With Overcome and Lead, Anne captures her years of real-life experience, helping us all learn and grow as leaders. As with all things Anne does, she weaves her heart and vulnerability throughout this book, reminding us of the important role authenticity and grace play in leadership.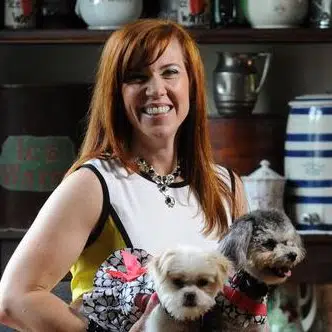 A totally authentic and honest book about self-revelation, overcoming stifling obstacles, and finding ways to lead that comes from the heart. I would recommend this book to anyone who wants to start a business or grow a business while discovering more about themselves.