Kingdom Business Leaders Connection
Kingdom Business Leaders Connection blog is your source for business news, training and event updates, business-focused podcasts, inspiration, insights and trending topics.
#GivingTuesday
#GivingTuesday was created in 2012 as a simple idea: a day that encourages people to do good. Over the years, it has grown into a global movement that inspires hundreds of millions of people to give, collaborate, and celebrate generosity.
HAVE YOU […]
You are Not Alone
The entrepreneurial journey can often feel like a solitary endeavor, with challenges ranging from customer complaints to cash flow issues, all while balancing the demands of family life. Navigating these crises can be isolating, but the reality is that you are not alone.
You are […]
You Matter
To matter means to feel valued and needed. It is about possessing a sense of significance. The entrepreneurial journey can often feel isolating and unrewarding. It's a path filled with challenges and tests that can make you question your worth.
But here's a reminder:
You Belong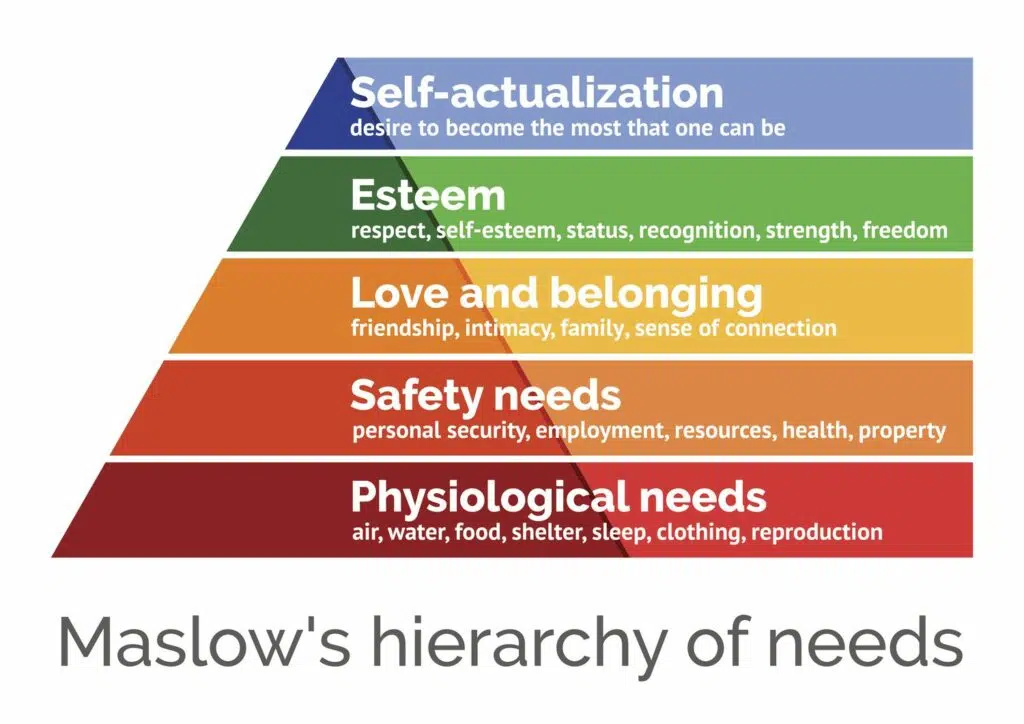 We have all learned about Maslow's Hierarchy of Needs, with the third tier representing the Social Need, which encompasses the desire to belong, feel loved, and be part of a family. […]
Put on Your Whole Armor
Finally, my brethren, be strong in the Lord and in the power of His might. Put on the whole armor of God, that you may be able to stand against the wiles of the devil. For we do not wrestle against flesh and blood, but […]
The Gift of Innovation
We can't all be inventors, but we can all be innovators. That is one of the many key takeaways we learned from our recent E-Community Seminar on the topic of Developing the Gift of Innovation that took place last week. The Seminar was masterfully delivered by Poh […]
Come Dine With Us
When God created us in His image, He did by no means mean for us to go through life alone. We are created to be in genuine relationship with Him and all who bear His image. One of the primary methods, as frequently seen in the Bible, to […]
Defending Your Small Business in the Digital Age
In an era of advanced technology where businesses rely heavily on digital systems, the significance of cybersecurity cannot be overstated. Unfortunately, many small business owners tend to neglect this crucial aspect. As an IT professional and cybersecurity expert, I've witnessed firsthand the potentially devastating consequences of neglecting cyber […]
The Purposes of Technological Innovation
The Purposes of Technological Innovation
The world as we know it today is in an age where technological advancements are commonplace across the board. It seems as though every day there are new gadgets launched or software updates that require the public's immediate […]
How a company increased its revenue to over $100 million a year with a Transformational Mission Statement
Transformational Mission Statement
Any entrepreneur who takes the time to plan out their business can easily put together a mission statement and call it a day. After all, a mission statement is just a summary of the aims and values of a company […]
Get College Credits with Biblical Entrepreneurship
Winner of the 2023 International Business Plan Competition