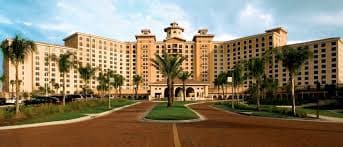 05 Days 04 Hours 25 Minutes
By the time you read this, there will be less than 5 full days to get the Early Bird rate for Nehemiah Week!
The theme this year is Spiritual Warfare in the Marketplace because we know that spiritual warfare is happening at every level in the life cycle of Christian businesses, especially in the life of the Christian entrepreneur. They are attacked personally, relationally, circumstantially, and strategically.
Our speakers, gatherings, and activities all have a single thrust: to give examples, training, and inspiration for each attendee on how to fight the good fight and extend God's kingdom business rulership into new territory throughout this world.
Remember: Early bird prices end July 31. Register HERE soon!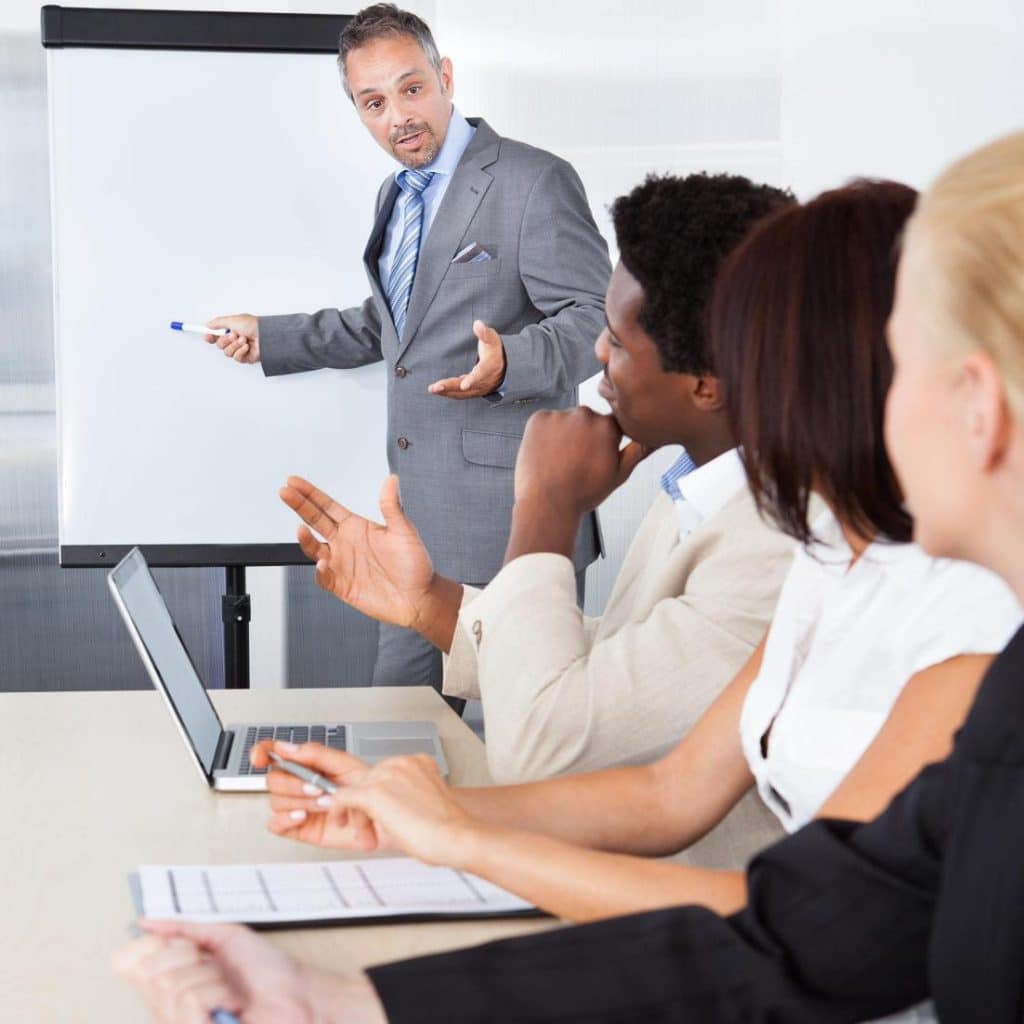 I remember the day when I felt the Holy Spirit speaking to my heart about being in ministry. I felt both the excitement and nervousness that comes with a vision and the unknown. I was a young teenager at the time with big dreams to change the world for Jesus. Now almost 24 years later, I am realizing this calling has been unfolding in many ways and it does not look at all as I pictured years ago.
I have a desire to empower and equip leaders to walk and live out their fullest potential and biggest dreams. One way the Lord has allowed me to do this is through teaching Biblical Entrepreneurship. Teaching BE, and training others to teach BE, has been an incredible life-changing opportunity. I have the privilege of becoming more of what I teach because I allow the truth and teachings of BE to transform my life from the inside out. I have a long way to go; I face many challenges and obstacles, yet I see the blessing that comes when others begin having their lives changed for better as they begin to think in alignment with God's Word and truth about who HE say we are and what He says about our circumstances.
The greater blessing is that I have the opportunity to teach BE in a way that will connect with people's hearts, in a way that allows the truth of Biblical Entrepreneurship to impact their whole life, not just part of it. It is both humbling and rewarding to be used by God to share his truth with others and to witness transformation, to witness the joy that comes when someone has a kingdom "ah-ha" moment, and see the tears of hope and joy that comes when a BE instructor or coach stand believing God for their breakthrough with them, and speaks life into their hearts. It is powerful.
I invite you to prayerfully consider if teaching Biblical Entrepreneurship, or one of our other courses, is for you. I will be honest, the journey is not easy, it is quite difficult., and it is incredibly rewarding. It takes hard work, dedication, strategy, community, and strong passion to for God's Kingdom to be at work in and through our lives. After you have prayed, and possibly even fasted, about this opportunity, please connect with me. We have our teacher's certification course coming soon, October 11-13, 2017. I would be honored to have you join us for teacher's certification and Nehemiah Week 2017. It will be a life-empowering experience!
Ukraine Celebration! You are Invited!

The Christian Training Center for Success is celebrating 10 years of training kingdom entrepreneurs in the marketplace with spiritual and business training. Nine years ago, the Center's Director Ivan Papish, was introduced to Biblical Entrepreneurship by a Certified Teacher, Tom Stansbury. Soon afterwards, Ivan became a partner with Nehemiah Project and offered Biblical Entrepreneurship Course in Ternopil, Ukraine. Ivan says, "This program has changed thousands of lives already and still changes worldview, brings changes into businesses and makes county economics stronger for the glory of God!" This team continues to serve the marketplace and hold youth programs despite economic and political difficulties and even a war. The CTCS has sent many competitors to the International Business Plan Competition. NPIM is blessed to have such a loyal and faithful leader like Ivan as part of the Nehemiah network of partners.
Ivan and the Christian Training Center for Success "invites you to share our joy and the celebration of our friendship and partnership November 7 to 11 of 2017 in Ternopil, Ukraine." This is a great opportunity to learn more about the Ukraine and its history, become acquainted with another culture, and interact with marketplace leaders.
Here are the activities planned:
*Tour the city of Kyiv, Ternopil, Zbarazh
*Attend the celebration conference
*Visit businesses of BE Alumni's
*Meet new people
Patrice Tsague, CSO and Debra Schlaht, Director of International Programs will be attending and hope that many of our network will join us in praising God for the CTCS, the Team, Ivan and Biblical Entrepreneurs.
For more information, contact the CTCS team at: Center.uspikh@gmail.com or by using this link for more information.