Do you have a desire to empower business leaders to live out their God-given purpose for business? Do you have a passion to rebuild your community and world by teaching biblical principles in the marketplace?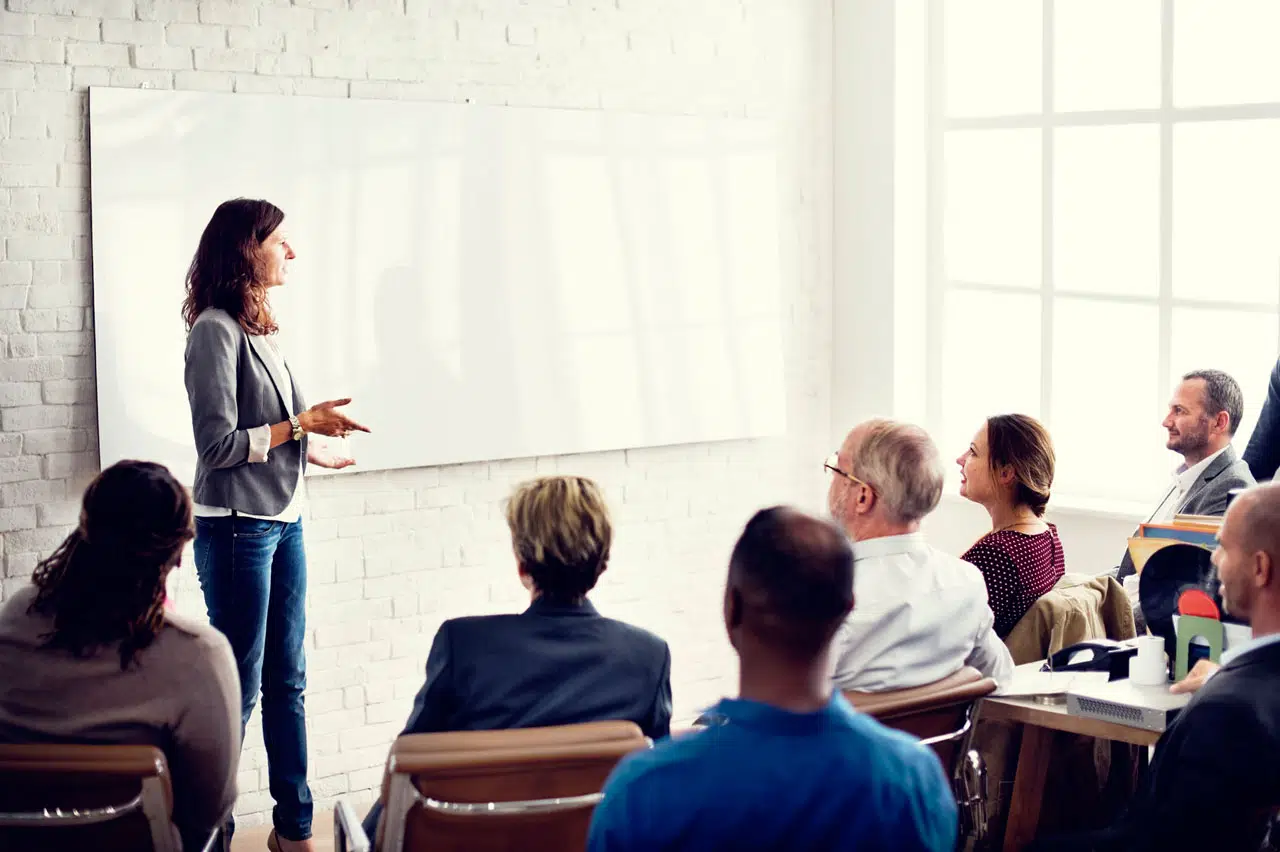 Nehemiah Project invites all of those who are passionate and willing to do what it takes to expand the Kingdom through business to become Certified Nehemiah Entrepreneurship Trainers!
Nehemiah Project provides a 50-hour Entrepreneurship Training Certification Course to qualify Christian business teachers, youth workers and individuals with business experience to educate others on how to start and operate a business based on biblical principles. Upon completion of the course, trainers become certified Nehemiah Entrepreneurship Instructors and have the opportunity to teach our courses in a variety of settings, including online and live.
As an instructor, you will have the opportunity to equip others to build and steward their businesses through teaching our various curriculums, including but not limited to: Biblical Entrepreneurship, Purpose and Profitability and Young Biblical Entrepreneur. In addition, as an instructor you will receive the opportunity to connect with other business leaders, be a champion in your community and be a part of reviving our world through Kingdom influence that leads to transformation.
Our certification is a four-part process:
Attend a one-time, 12-week, 3 hours per week training including homework, as well as teaching a sample lesson to your classmates.
Join our E-Community.
Co-teach each class with a seasoned certified instructor. Once you successfully complete the co-teaching requirement, you will receive your Teacher Certification Training Certificate in the mail.
Maintain your certification by attending our annual Nehemiah Week International Conference and annual Trainer Coach ReFresh Conference at minimum every other year.
The Pre-Requisites for Teacher Certification is:
Completed or enrolled in BE Certificate or Executive program
Schedule a meeting with either the Director of Training and Coaching or your Country Director.