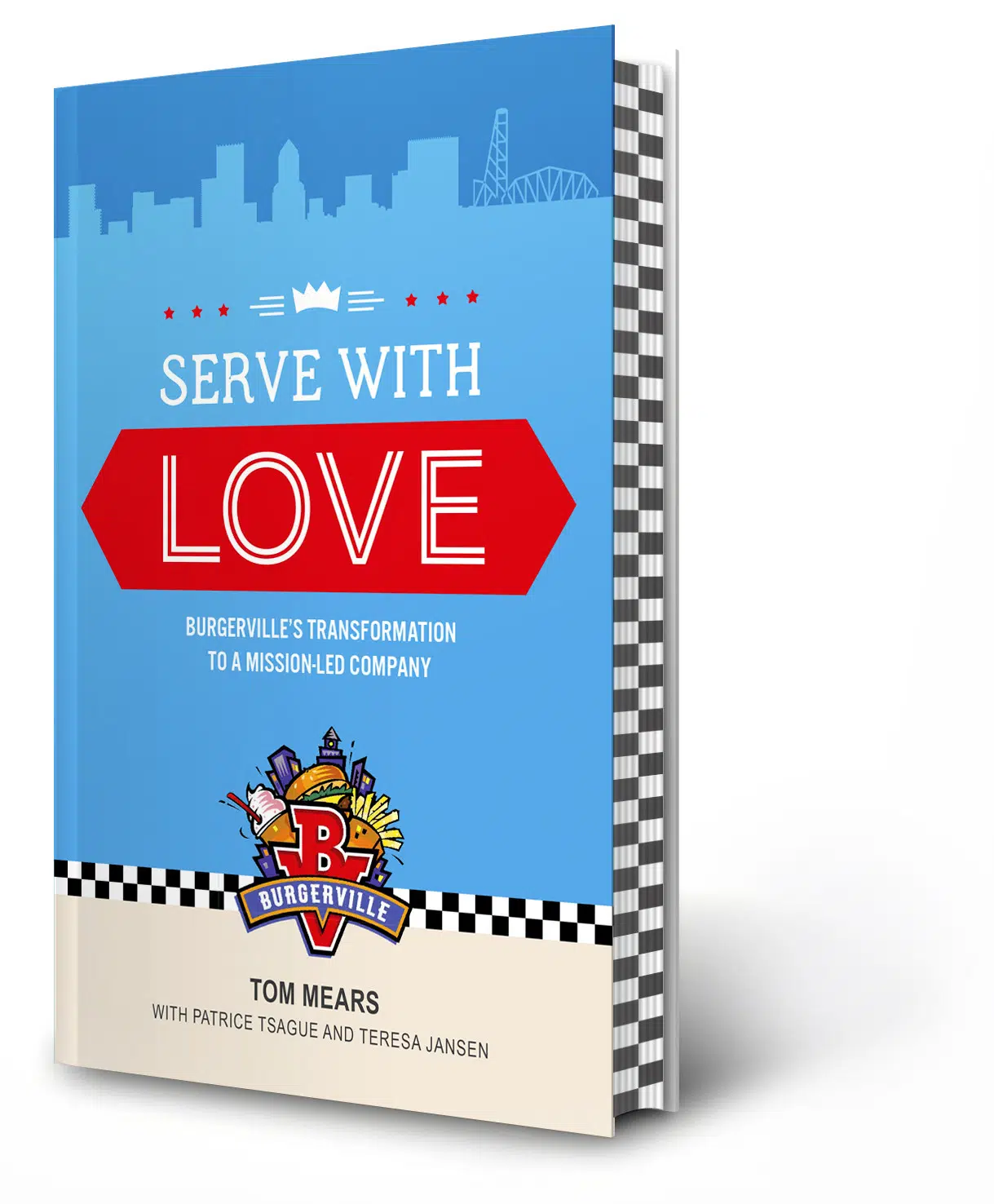 WHAT DOES IT TAKE TO MOVE A BUSINESS FROM START-UP TO SUCCESS… AND BEYOND?
When Jacob Propstra sailed to America from the Netherlands in 1914, he had no idea his humble creamery would one day inspire Burgerville: an iconic restaurant chain still making a positive impact in the Pacific Northwest more than a century later. After one particularly disastrous beach retreat, Tom Mears, CEO, knew the company's mission was in trouble. Discover the critical decisions Burgerville's team took to build this mission-led business and laugh through several catastrophic mistakes to avoid. This business case-study includes thought-provoking questions to challenge aspiring entrepreneurs and seasoned CEOs alike.

Tom Mears is the former Chairman of the Holland Inc. and Burgerville U.S.A. Tom's journey with the company began with him driving the ice cream scooter at age 16. After college and a season with the Del Monte Corporation, he rejoined the company and went from opening the first Burgerville in Portland, Oregon, to becoming the CEO. Tom had been recognized for several industry awards including the Trend Setter Award, and was inducted into the Oregon Restaurant Association Hall of Fame. Tom is married to his high school sweetheart Kathy. They have two children, Jennifer and David Mears.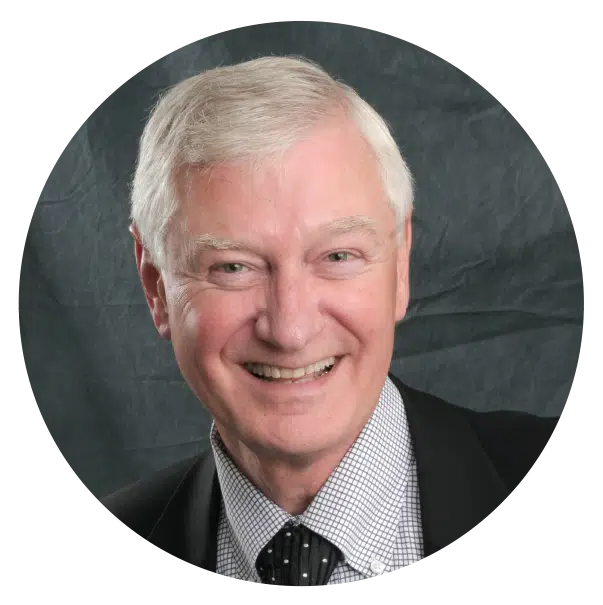 Tom Mears tells an inspiring and transparent story of how he developed the unusual, but very effective mission statement – serve with love. As a customer of Burgerville, I have seen the impact on the business from this mission statement. I have also had the pleasure to know and respect Tom and Kathy Mears for not only the business that they built, but also the impact they have had on their community and the world.
When you meet Tom Mears, you notice a quiet grace and infectious smile. His life story shows how he is inclusive of all who meet him. While his path in life is not one we all had an opportunity to follow (he married the right lady), it is obvious to me that he applied Biblical principles in his business and family. I invite you to enjoy his story.
From Propstra to Mears to Harvey and beyond, this glimpse into our beloved regional icon gives us a taste of the unique preparation required to serve with love. Well done, good and faithful servants!
This book is an important addition to the growing interest in the business-world regarding servant-leadership and how to implement it. Tom Mears' way of "serving with love" is not only a model to follow, but a wise practice to embed in every corporate culture. I encourage every business leader to read this book and put its principles into practice. You will find that it is immensely practical.

Sign up here to learn more about how you can be a part of the serve with love movement.