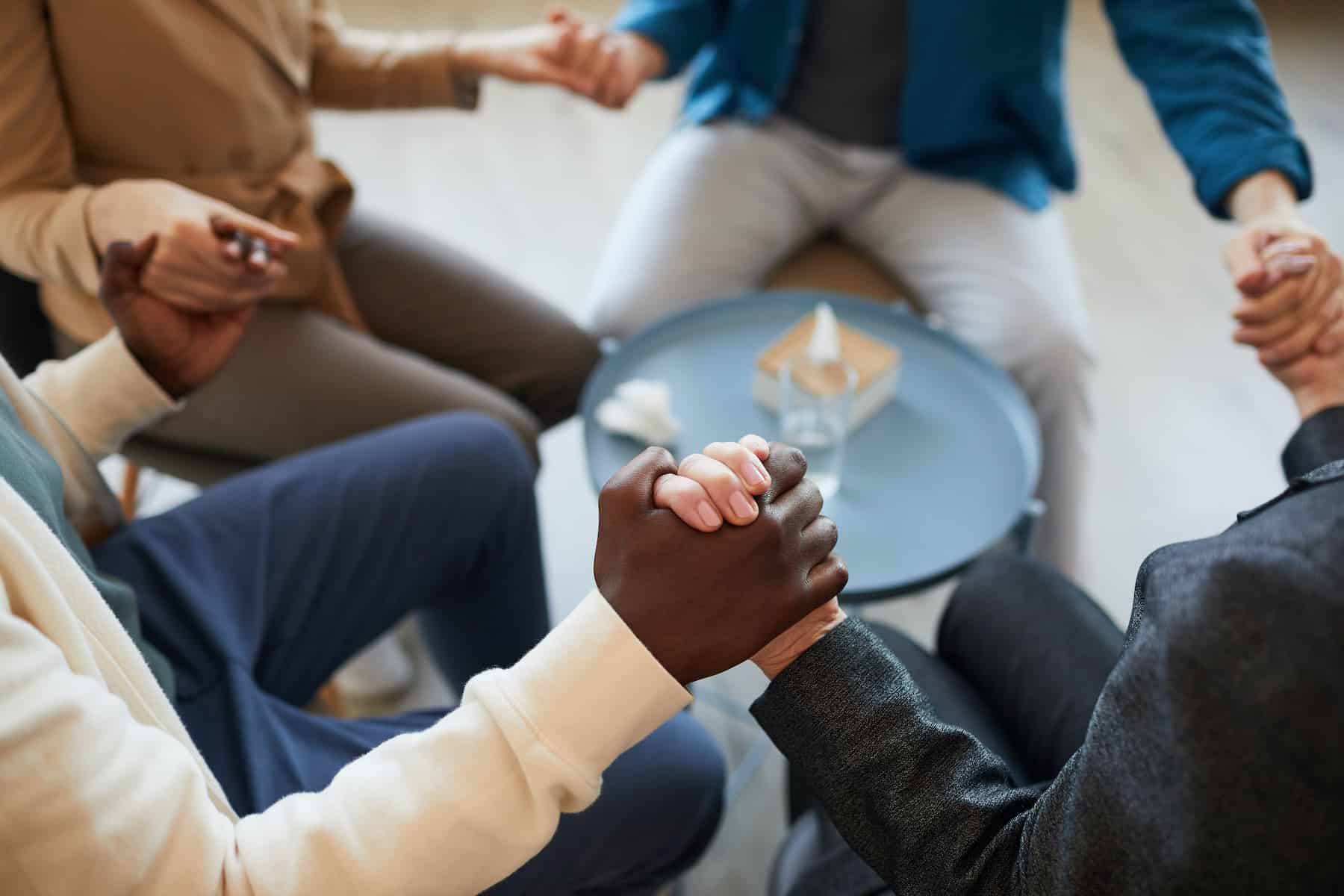 "'And let us consider one another in order to stir up love and good works, not forsaking the assembling of ourselves together, as is the manner of some, but exhorting one another, and so much the more as you see the Day approaching." – Hebrews 10:24-25 (NKJV)
How are you staying inspired and uplifted during the quarantine? Are you able to pull encouragement from your family or your surrounding community?
Although during this time, you may feel isolated or limited in your reach, the truth is that connection is only one-click away. While the world is finding its new rhythm under quarantine in many countries, there is a growing network of persons finding new communities and ways to connect online. Human connection cannot and will not be lost in the face of this global Coronavirus pandemic.
Inside of our E-Community Online, we are carving out space for Biblical Entrepreneurs just like you to build and grow authentic relationships to stay inspired and thriving in your life and business. By joining our online community today you can sign up to participate in one of our E-Community Life Groups Online that suits your interests or geographical location to connect and do life with Biblical Entrepreneurs who, like you, maybe struggling to find new heights in their faith during this time and beyond. These are mini digital communities where you can share even more with our network.
There are no prerequisites to sign up for these FREE Life Groups. If you are interested, please sign up below and we will be in touch with you. We're stronger together and together we can transform the world.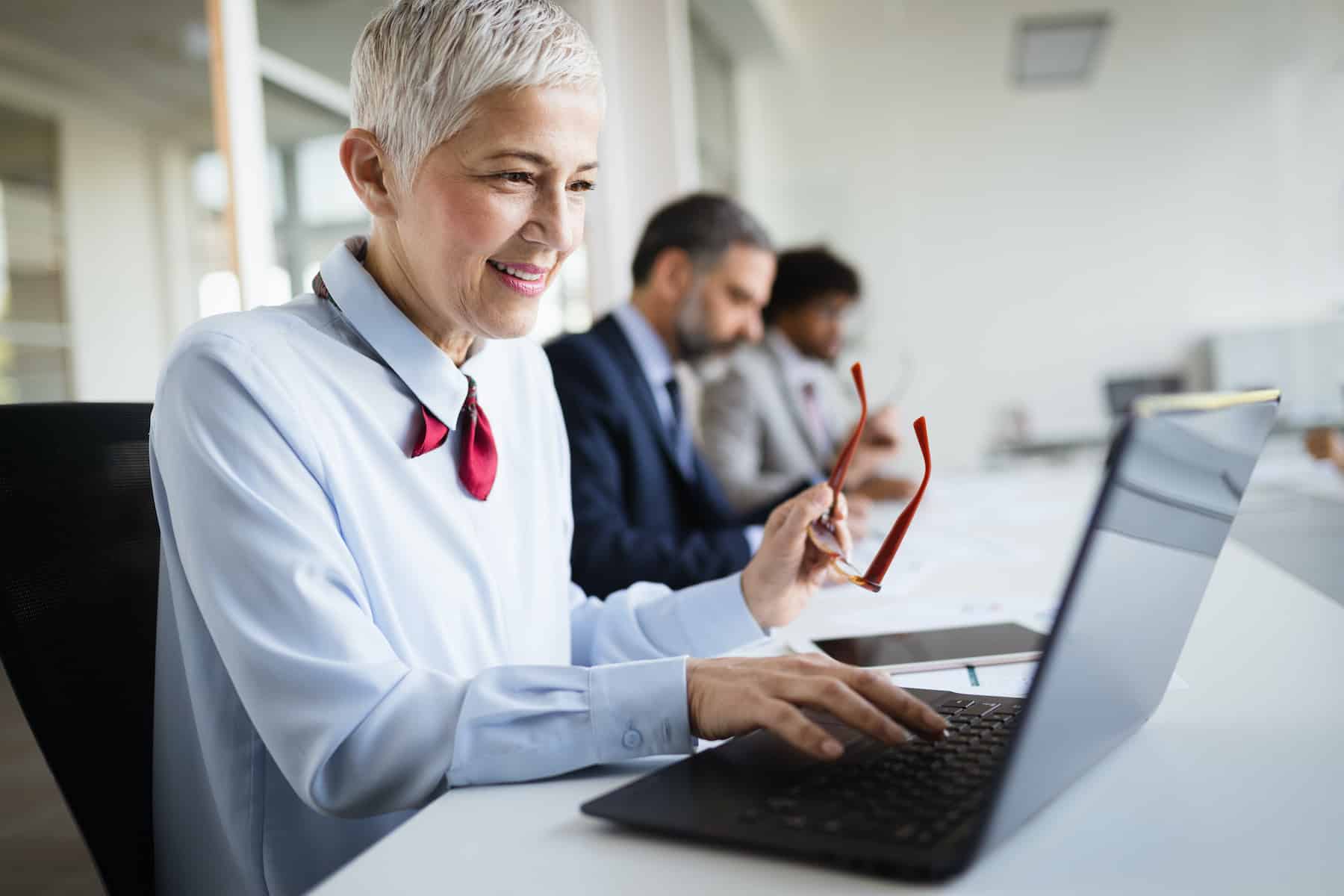 "Behold, it is planted, will it thrive? Will it not utterly wither when the east wind touches it? It will wither in the garden terrace where it grew." – Ezekiel 17:10 (NKJV)
Do you feel like you are fluttering in the wind right now? Do you wish you could say that you are thriving?
In the midst of the global climate amid the virus, we have shifted gears to focus on the 7 Keys to Thriving in a Crisis. Join our CSO, Patrice Tsague, today as he goes live in our March E-Learning Forum and unpacks the biblical keys to sustaining your business no matter what the economy may throw your way. He will help you to see areas in which you can make your business model stronger than ever before in this brief one-hour forum that begins today, 25 Mar 2020 at 6:00 – 7:00 AM PDT.
Register now and save. Diamond and Gold Members receive FREE registration, Silver Members pay $10, Bronze Members pay $20 and Non-Members only pay $25 to attend. Save your seat today for this session and register now.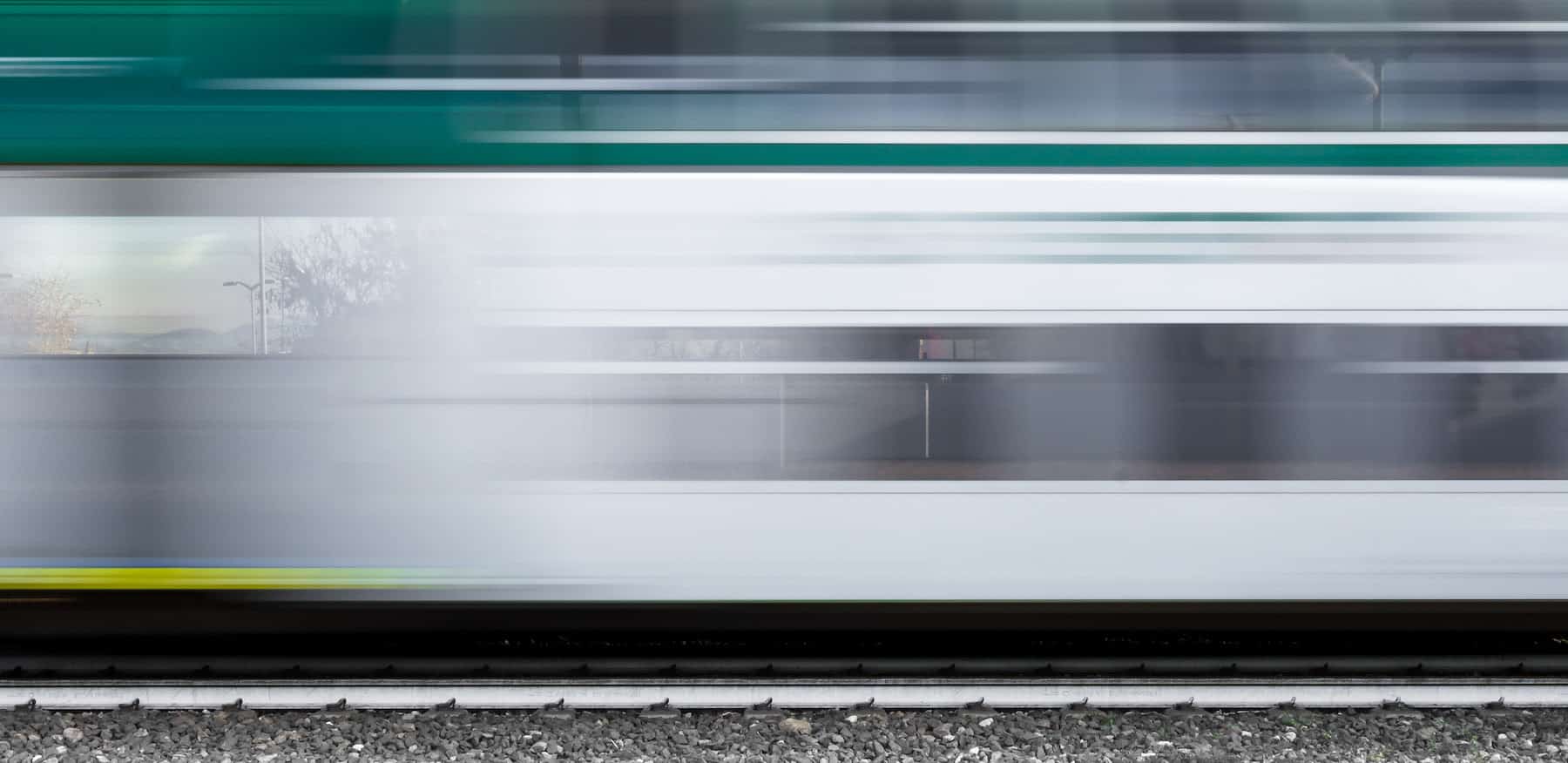 "So then neither he who plants is anything, nor he who waters, but God who gives the increase." – 1 Corinthians 3:7 (NKJV)
How much will it take for you to see growth in your business? How much increase can you currently withstand?
It is often said that "God will only give us what we can bear." Therefore, it can be said that you will only be able to grow as much as you are prepared for. Every entrepreneur seeks growth in their business, but few take time to prepare for that growth. In next month's FREE BE Seminar, we discuss Counting the Cost of Growth. Join us in this FREE Seminar on 9 Apr 2020 at 7:00 – 8:00 AM PDT and find out what opportunity costs you can afford to grow your business.
Register today.