Refocus. Realign. Recalibrate.
"But without faith it is impossible to please him: for he that cometh to God must believe that he is, and that he is a rewarder of them that diligently seek him." – Psalms 32:8 (KJV)
Are you seeking Him even more in the face of this storm? How are you weathering the crisis season? Are you thriving or drowning in fear and uncertainty?
God prepared you for such a time as this. Although things may look dim and you may have your weary days, there is always hope for those who believe that Christ Jesus is able to do miracles for the world and also for you and me.
To help our Biblical Entrepreneurs and E-Community members navigate the waters that we are facing amid the global pandemic of COVID-19, we have tapped Marketplace Leaders Founder and President, Os Hillman, to join us in leading our upcoming E-Learning Forum discussion on Recalibrating in a Season of Crisis. Join this FREE Forum discussion on 22 Apr 2020 at 6:00 – 7:00 AM PDT and learn the 6 Strategies to Defeat the Enemy of Our Souls.
In this forum you will also learn:
How to checkmate Satan's mission to steal, kill and destroy
Understand the 4 reasons we go through adversity
What to do when a crisis hits your life
The lessons we can apply from the life story of Joseph
How to receive God's "manna" during this season
Understand what God has placed in your hand right now
Why simple adjustments can make a big difference
The role isolation places in advancing God's kingdom and your larger story
How using your authority can lead to breakthroughs in your life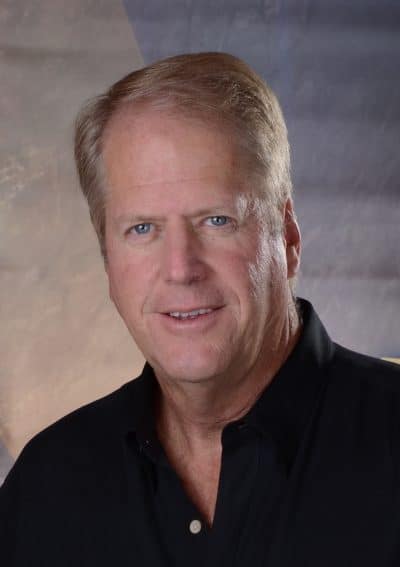 Register for FREE today and learn how to be triumphant in this season versus being a victim to this season of crisis. Master the strategies in the Bible to secure your path to success during this time.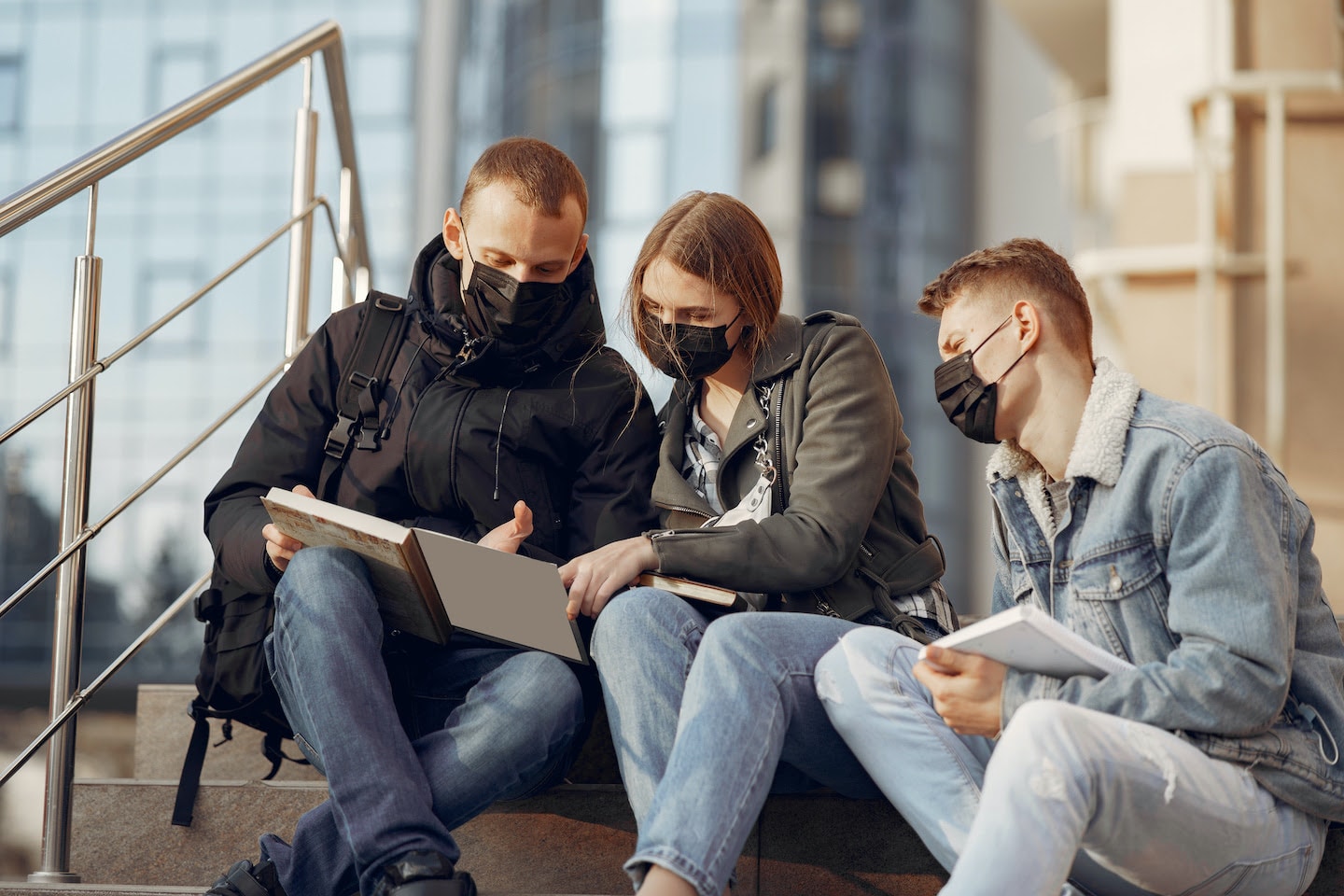 "And great earthquakes shall be in divers places, and famines, and pestilences; and fearful sights and great signs shall there be from heaven." – Luke 21:11 (KJV)
As the world adjusts to the "new normal," business owners are being challenged to sustain their bottom line amid uncertain times ahead. We are committed to providing resources for you during this time to ensure that you are well-informed and knowledgable about economic changes in your region. We implore you to stay up-to-date with the latest news, resources, information, and relief efforts in the areas near you. You should contact your local government agencies to learn about what programs and stimulus packages are available in your area. In addition, see the resources that we believe may help us all during this time of crisis inside of our public COVID-19 Recovery Forum in the link below. We will continue to update this open forum with the latest news and resources available to help you during this time of crisis.
Also, click here to watch the latest BE Marketplace Podcast on Facebook with Patrice Tsague as he interviews special guest Jeff Grubbs, of the Murdock Trust, on how to financially survive in crisis whether you are a for-profit business or a nonprofit.
We pray that you stay home, stay informed, stay connected, and stay in prayer for our nation and our world.
New Season. New Career Levels.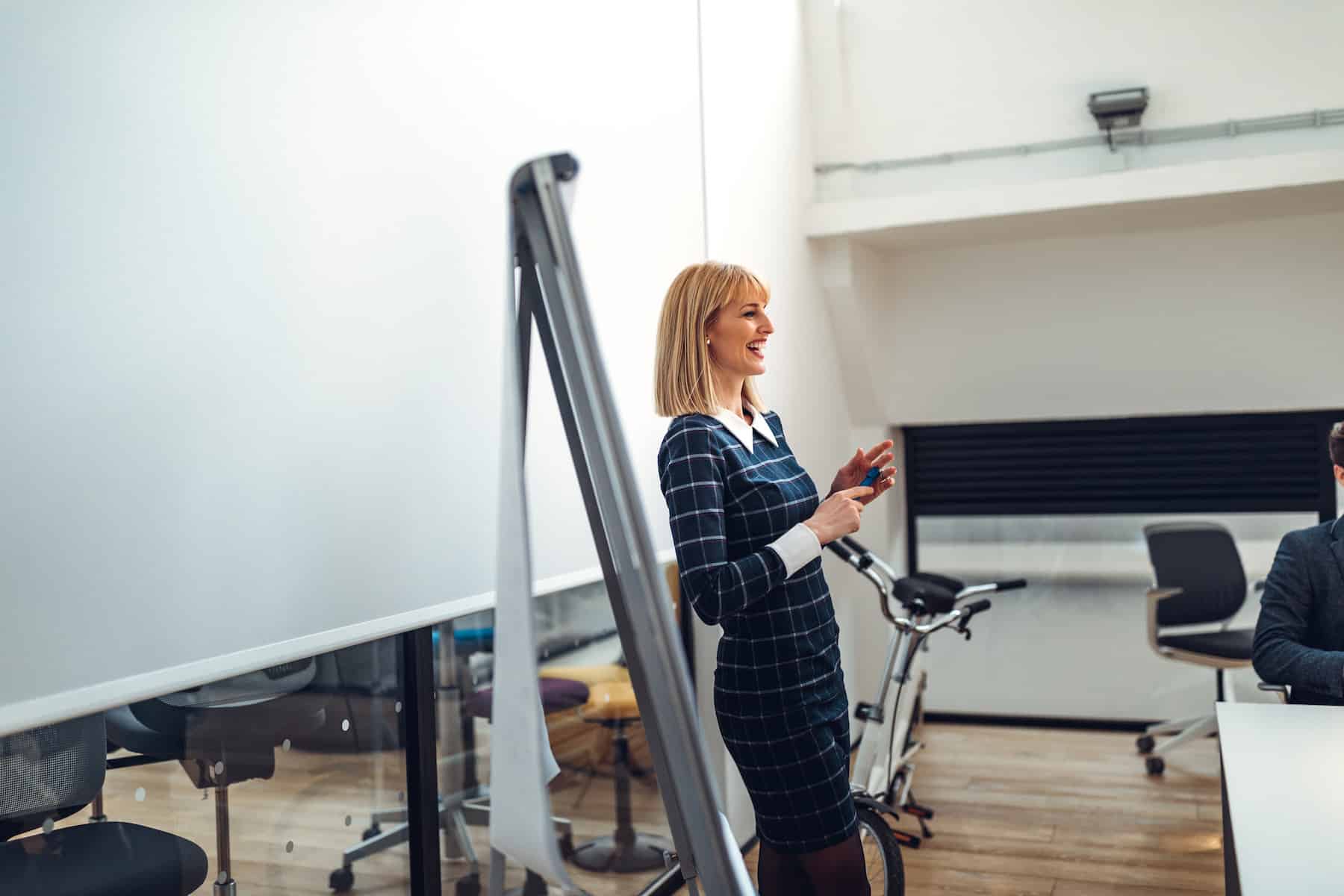 "The disciple is not above his master: but every one that is perfect shall be as his master." – Luke 6:40 (KJV)
What are your career aspirations? Do you see yourself in the seat of the teacher or the pupil?
Our next Online Trainer Certification class is now enrolling new students. This class was crafted to meet the needs of business leaders who desire to live out their God-given purpose for business and pursue their passion for rebuilding the communities around them. Through this 30-hour Entrepreneurship Training Certification course you can transform yourself into a Christian business teacher and educate others on how to start and operate a business based on biblical principles. Upon completion of the course, you will become a Nehemiah Certified Trainer and have the opportunity to teach our courses in a variety of settings, including online and live.
Classes start 12 May – 28 Jul 2020 at 6:00 – 8:30 AM PDT. Register today to receive your course materials in time for your first class.

Are you looking for ways to give back in this season? Help another Biblical Entrepreneur today by choosing to GIVE THE GIFT OF BUSINESS and sponsor a business or entrepreneur today. Your tax-deductible gift will help us to reach our 10-year 100K job creation goal. You may also choose to give all year round by choosing "Nehemiah Project International Ministry" as your chosen charity on Amazon Smile.