Recover What You Lost During Quarantine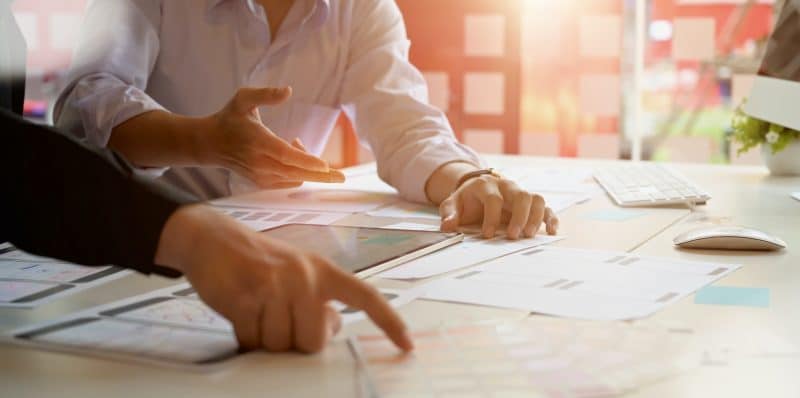 "Behold, I will bring it health and healing; I will heal them and reveal to them the abundance of peace and truth." – Jeremiah 33:6 (NKJV)
Have you lost revenue during this global crisis? Are you looking for a way to regain the strength of your company? What can you do to make sure that you do not lose more than you have?
Based on the survey we held during our Biblical Business Forum, so far over 70% of businesses have lost revenue due to COVID-19. As a result, many are not hitting their revenue projections for 2020. Some are already considering 2020 a no-growth year. Does this have to be true for everyone? What can you do to pivot properly for growth?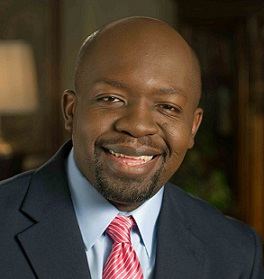 Join Patrice Tsague for our FREE E-Seminar: Developing a 12-Month Growth Plan on Thursday, 14 May 2020 from 7:00am – 8:00am PDT. Gain special insight on how to minimize your losses and increase your chances of growing this year. Growing a business is not easy, nor is it done accidentally. Growing a business is an intentional process of ensuring that the business activities lead to increasing the top and bottom line. Our goal as Christ-followers is to do this all while also making an impact in the community and the kingdom of God.
In this seminar we will:
Define growth strategy
Learn how to develop a growth strategy
Share the 4 assumptions pillar to developing a growth strategy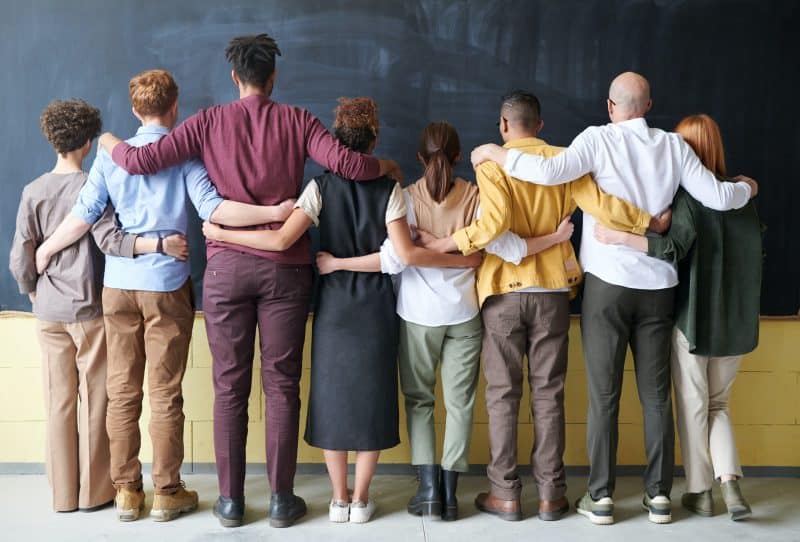 "May the Lord God of your fathers make you a thousand times more numerous than you are, and bless you as He has promised you!" – Deuteronomy 1:11 (NKJV)
Are you ready to expand your business? Are you looking for an indulging experience that will help shape the way you run your company?
Nehemiah Week 2020 is a 5-day transformational global virtual conference for Christian business owners and individuals desiring to start and grow a kingdom business in a shared-value community.
Here are some of the things you will learn:
How to create results through prayer
The keys to developing a winning strategy
How to navigate successfully through personal and business crises
How to successfully finance your strategy
The secrets to developing a winning digital strategy
How to win by going against the current
How to sell among wolves without joining the pack
Why winners often operate in community
How to tap into the Holy Spirit for insights and wisdom
And many more…
Come learn, connect, and experience personal and business growth from a kingdom perspective from internationally renowned speakers.
Join us for our very first Virtual Nehemiah Week on 10 – 14 Aug 2020 from 6:30 – 10:30 AM PDT daily. Get the special COVID-19 Recovery price at 50% when you register before 31 May 2020. E-Community Members get additional discounts based on their membership level.
Move Forward in Confidence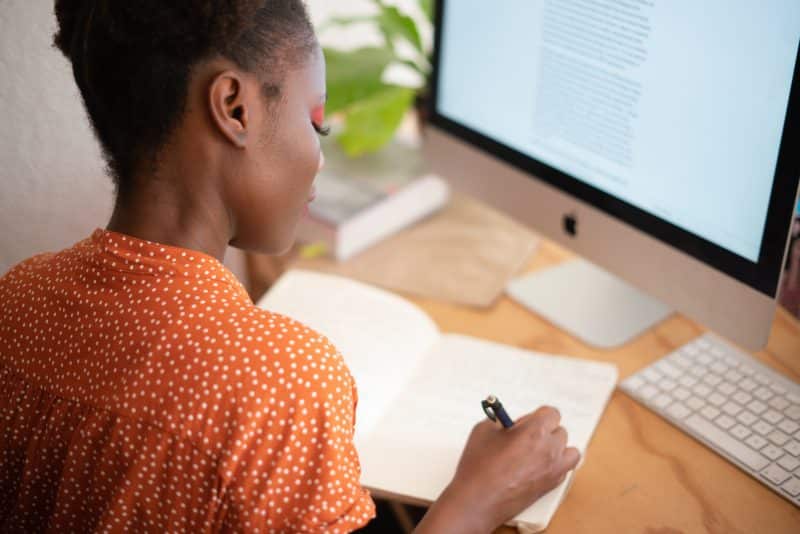 "For our heart shall rejoice in Him, Because we have trusted in His holy name." – Psalm 33:21 (NKJV)
Are you prepared for what comes next? Do you know how to move forward and help your business survive this crisis?
We are slowly moving into a world that has learned how to adjust to the global trials around us. The world is slowly adjusting to the new normal of social distancing and answers for how to resume business as usual is at an all time high. With uncertainty still on the rise, many of us are still frozen in a state of unpredictability. To help combat the unknown, we have expanded the Biblical Business Tools for Success after COVID-19 Forum series. We have invited key influencers across business and ministry platforms to join us for the following upcoming events. These speakers have carefully prepared insights and practical strategies that can be immediately implemented to put you back on the path of success.