Recap from our COVID-19 Biblical Business Solutions Forum in Malaysia!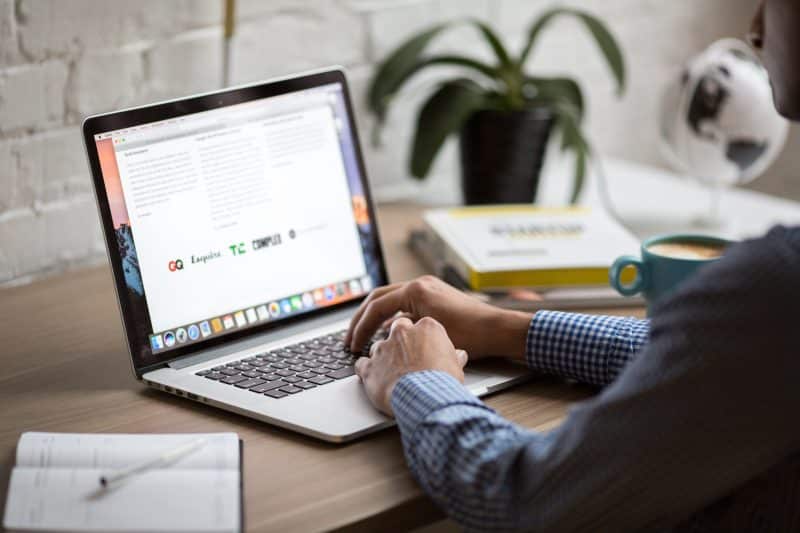 As a part of our efforts to help Christian entrepreneurs around the world thrive during the current crisis, we held a very successful virtual COVID-19 Biblical Business Solutions Forum for Biblical Entrepreneurs and business owners in Asia with a focus on Malaysia. Based on our survey of the event attendees, over 50% of attendees were business owners with employees and though 73% lost revenue due to the crisis, only 9% let go of any employees and 72% are still optimistic about the future despite COVID-19.
During the Forum, we shared the impact of COVID-19 around the world, the impact it has had on Nehemiah Project, and our response as well as our commitment to serving entrepreneurs during this difficult time. Our panel consisted of three Malaysian business leaders, a government advisor, and a Pastor. They answered questions from how they've been impacted, how they are dealing with the crisis, and advised on how other entrepreneurs can thrive during this difficult time. The event was attended by over 126 people. Many shared that the event was helpful and beneficial in helping them thrive during this difficult time. Replay this powerful moment by watching the video below.
At the end of the event, over 65% of the attendees shared that we can help them most during this time by providing them with training, coaching, and community. Our post-event survey revealed that 83% of attendees were more optimistic about the future with 83% of them planning to join us at the next forum event! We will have a follow-up event called Biblical Business Tools for Success after COVID-19 for Asia on 2 May at 10:00AM – 12:00 PM Malaysia time. We are planning a similar event in other markets around the world: Africa, North America, Europe, and Latin America. To learn more about these events or to register for one in your region click here to visit our events page.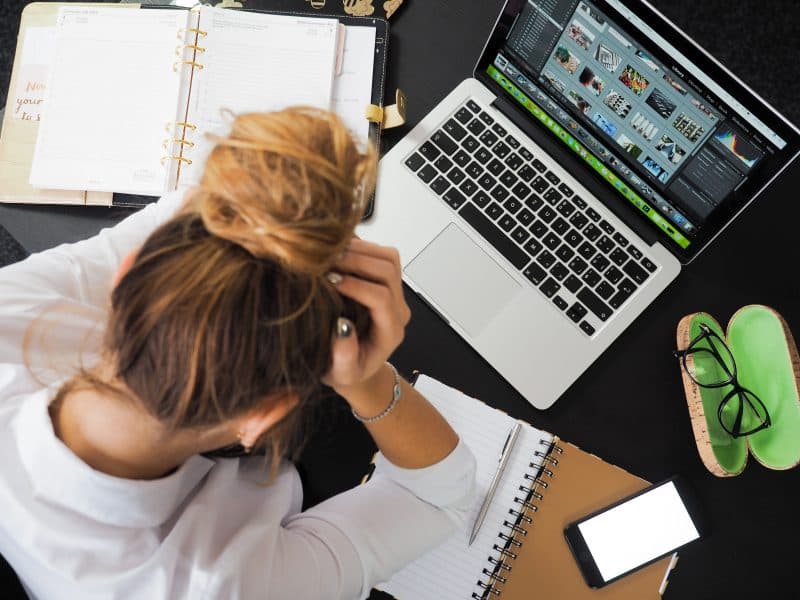 "Bear one another's burdens, and so fulfill the law of Christ." – Galatians 6:2 (NKJV)
Are you noticing changes in the workforce during this pandemic? How has your business been affected during the Coronavirus pandemic? Do you have concerns about sustaining your employees with a steady cash flow?
The good news is that you do not have to walk through this season alone. We want you to know that both your families and businesses are in our prayers. We have been praying constantly for your protection through this uncertain time and that you would be able to thrive in the face of adversity. We have your backs and are here to support you and your needs!
In effect to keep up with the evolving business world, we would like you to complete the 100K Jobs & COVID-19 Update Survey below to assess how you have been impacted. Although we have not given up hope in the race to reach 100,000 jobs within the next 10 years, we understand the predicament that COVID-19 has placed many of you in. By completing this 5-minute survey in your preferred language, you can help us measure the negative impact of COVID-19 on our job creation goal. In addition to this, we would like to know how we could help serve you both in the present and future.
Please take 5 minutes to complete the survey in your preferred language below.