Praying to Grow in Every Season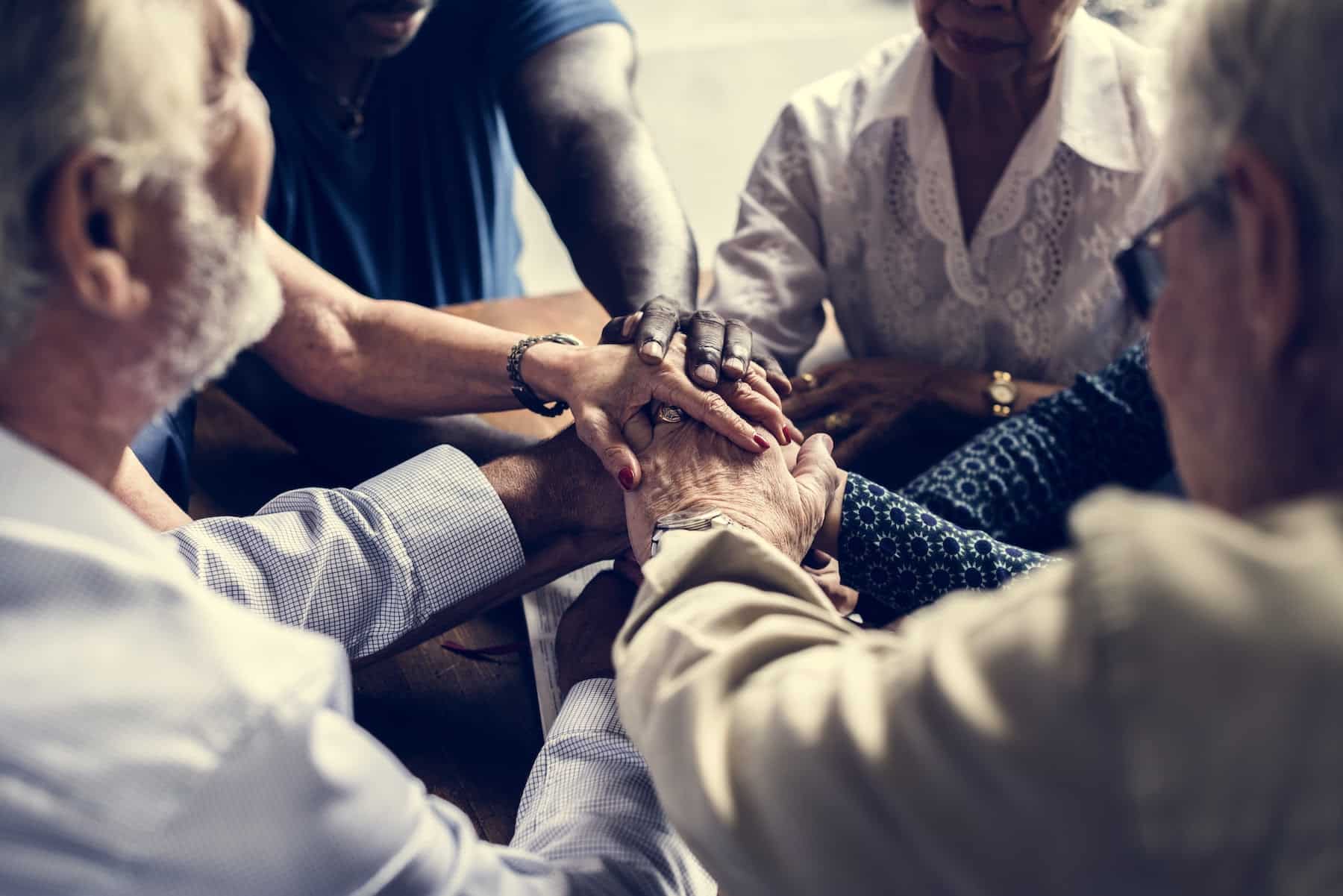 "Now when Jesus was at Bethany in the house of Simon the leper, a woman came up to him with an alabaster flask of very expensive ointment, and she poured it on his head as he reclined at table. And when the disciples saw it, they were indignant, saying, 'Why this waste? For this could have been sold for a large sum and given to the poor.' But Jesus, aware of this, said to them, 'Why do you trouble the woman? For she has done a beautiful thing to me. For you always have the poor with you, but you will not always have me. In pouring this ointment on my body, she has done it to prepare me for burial. Truly, I say to you, wherever this gospel is proclaimed in the whole world, what she has done will also be told in memory of her.'" – Matthew 26:6-13 (ESV)
Today marks the first day of the Lent season. Many Christians around the world are beginning to celebrate this season with 40 days of reflection and preparation before Resurrection Sunday. During this time, we reflect on Jesus Christ's sacrifice and withdrawal into the desert for 40 days. As we enter into this season, it is also a divine time to reflect on where we are in the life of our businesses.
Where are you currently in the life of your business? Are you closer to completing the destiny for companies or are you still in the legacy-building phase? Are you facing challenges and hurdles that seem insurmountable?
We will tackle the common challenges that many business owners face in our upcoming FREE BE Seminar: Hindrances to Growth on 12 Mar 2020 at 7:00 – 8:00 AM PST. During this season of reflection and sacrifice, join us for this FREE one-hour seminar and learn how to protect your company from common pitfalls many other entrepreneurs have fallen prey to. Join us in praying for growth in your business and learning how to be ready in all seasons. Register today.
Ladies, Find Your Purpose in Business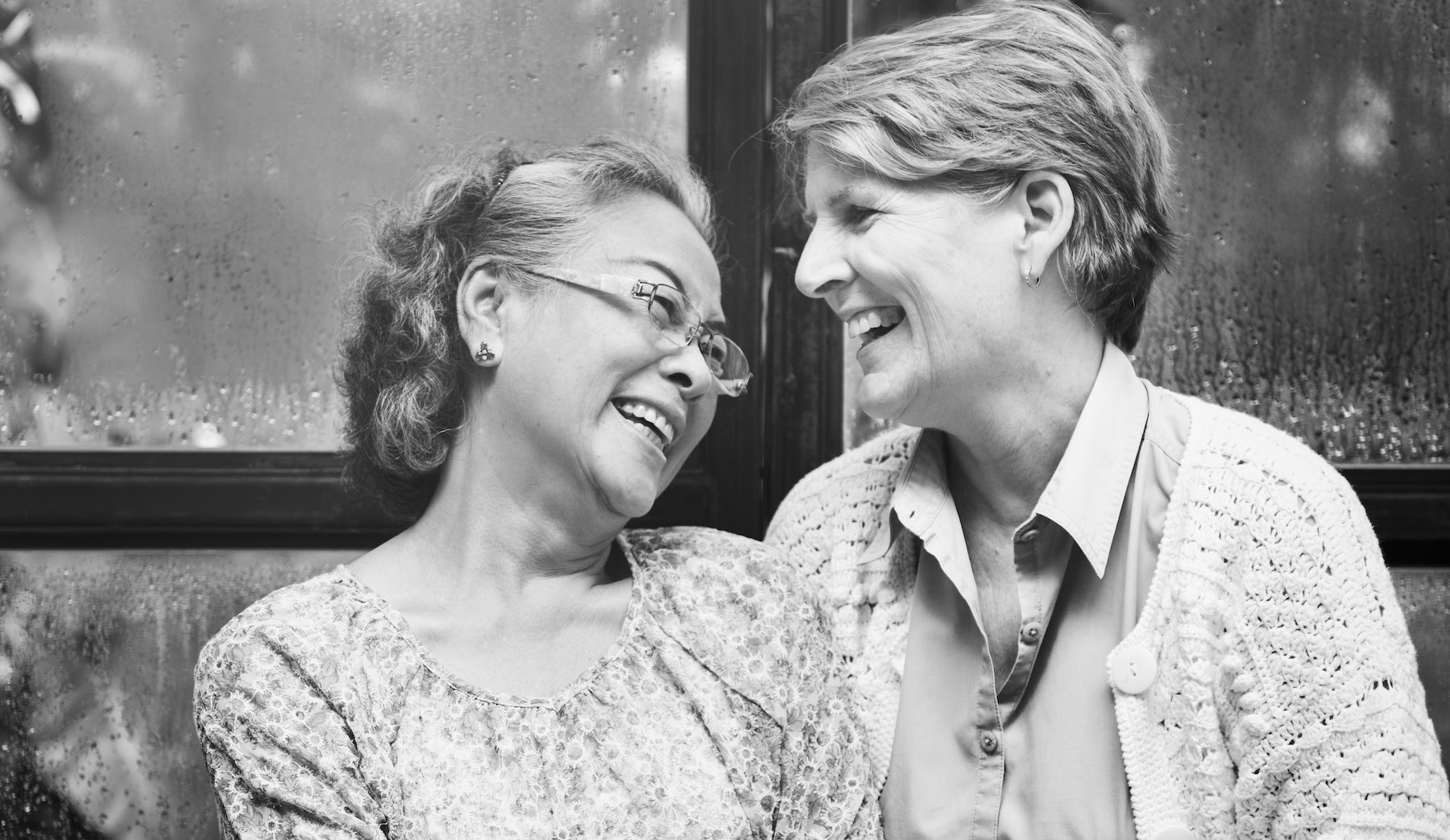 "And we know that for those who love God all things work together for good, for those who are called according to his purpose." – Romans 8:28 (ESV)
Ladies, who are in your corner and share your heart for doing God's business? Are you surrounded by other ladies who also choose daily to keep God at the center of their lives?
Togetherness is a blessing that keeps on giving. We are creating a special place just for women like you to seek God together and find your unique purpose in business. In our upcoming Identity & Destiny: Women in Business course, we are bringing women together to gain more clarity, focus, and direction to:
Find, know and live your God-given purpose
Deepen your relationship with God as you learn to seek His will, listen to His voice, and obey His direction
Experience the tangible day-to-day benefits of a life lived on purpose
Register today and join us for classes beginning 17 Apr 2020 – 5 Jun 2020 at 8:00 – 9:30 AM PDT.
Reserved Parking for Executives Only

"Therefore lay aside all filthiness and overflow of wickedness, and receive with meekness the implanted word, which is able to save your souls." – James 1:21 (NKJV)
What seat is being saved for you at the table? Are you sitting in the seat that God has predestined for you?
We are holding a minimum of 12 seats in our next Online BE Executive course and there is a seat just for you. BE Executives stand out amongst entrepreneurs around the world because they are committed to changing lives through the vehicle of their business. Whether you are new to the business or have been operating a business for 20 years, you will learn to apply principles and techniques that will generate business results today. This is a proven training and coaching system that thousands of entrepreneurs have used in the last 20 years to build new businesses and expand existing kingdom companies.
Register today and receive your course materials prior to classes beginning on 31 Mar – 13 Oct 2020 at 6:00 – 8:00 AM PDT. Claim your chair.