It's Your Turn to Sit in the Driver's Seat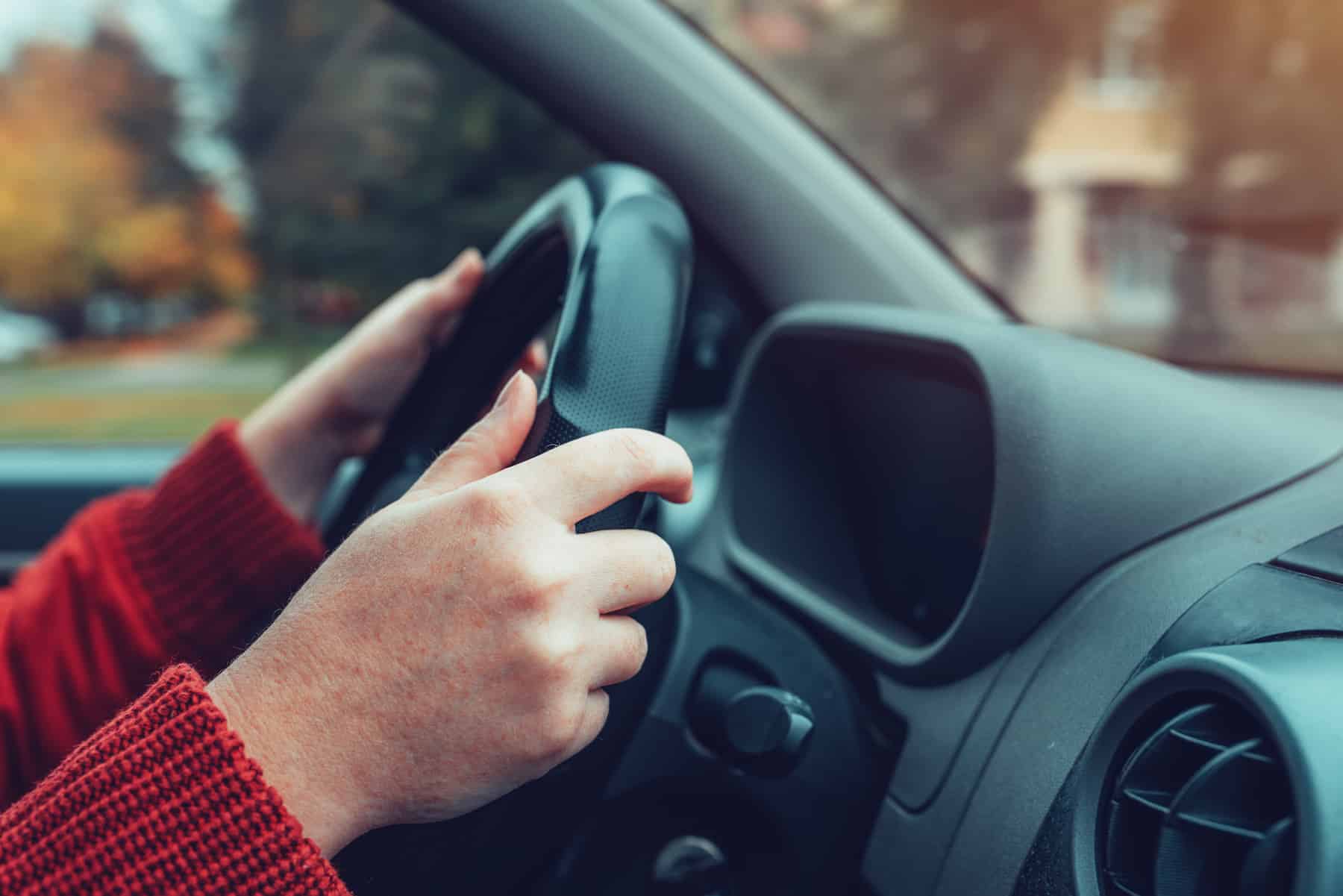 "I will instruct you and teach you in the way you should go; I will guide you with My eye." – Psalms 32:8 (NKJV)
Do you know the road that your career is on? Do you feel like you are in control or is the current global economic crisis causing you to spin in place?
God has already given you the power to take control of where you are headed. Today, you can enroll in our Biblical Entrepreneurship Certificate Self-Study Program and finally take control of the direction of the career in front of you. Whether you are new to business or have been operating a business for 20 years, this program grants you access to principles and techniques that will help you to begin generating new business results starting today.
This self-study course allows you to move at your own pace through our proven training and coaching system. Thousands of entrepreneurs, just like you, have already taken advantage of this program over the last 20 years to build new businesses and expand existing kingdom companies.
Start today and learn how to transform your kingdom purpose into an enterprise that will bring fruit to both you, your family, and your business. Enroll today using the discount code 'recovery2020' before 31 May 2020 and receive 50% off registration.
Your COVID-19 Resources are Here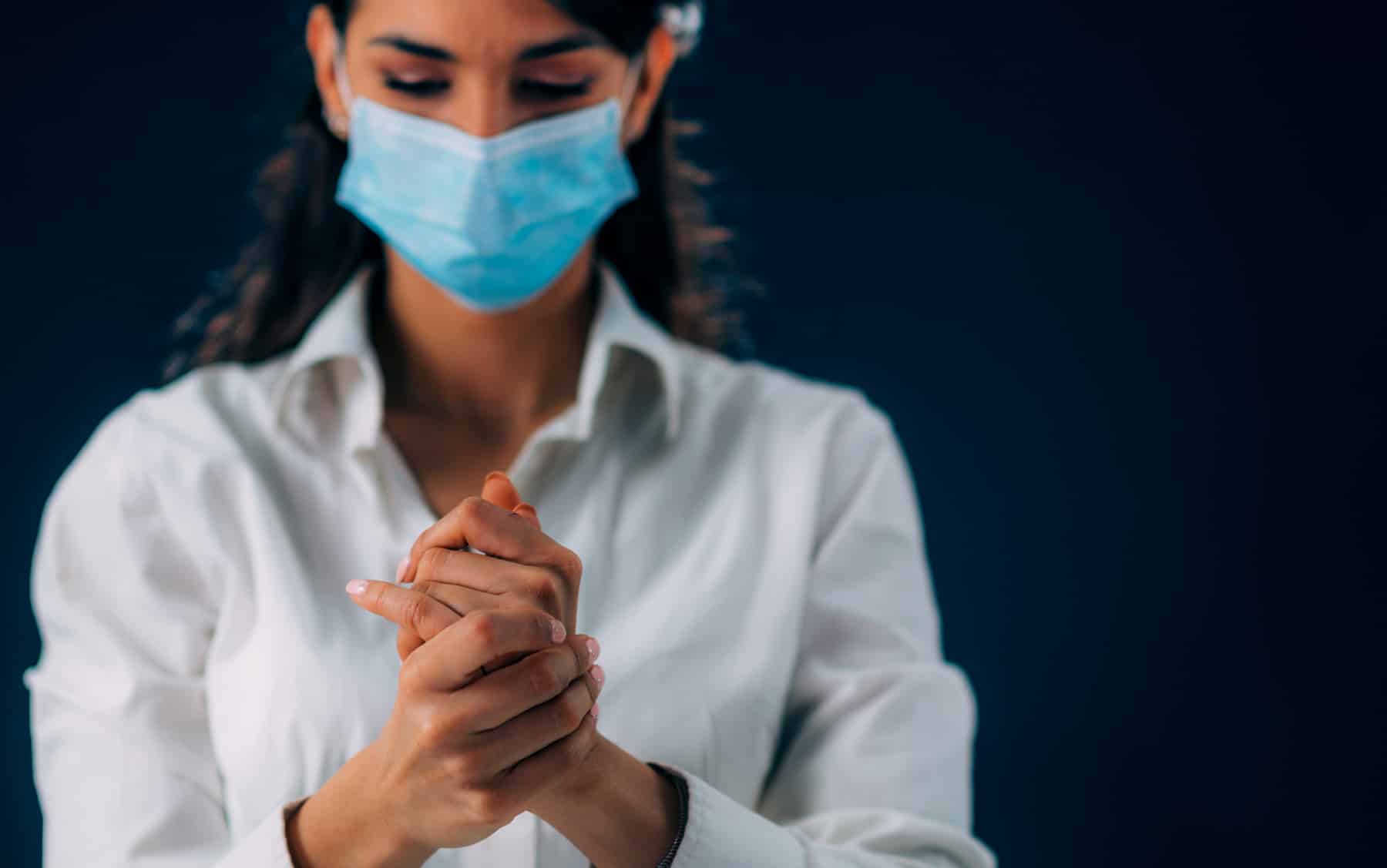 Every day the world is impacted more by the outbreak and spread of the Coronavirus (COVID-19). Governments, economies, big and small businesses are all feeling the weight of its impact in daily commerce. On Friday 27 Mar 2020, the U.S. President signed into law the CARES Act, which contains $376 billion in relief funds available for American workers and small business owners. Many other governments around the world are signing similar relief packages for their citizens and small business owners.
Also, click here to watch the latest BE Marketplace Podcast on Facebook with Patrice Tsague as he interviews special guest Desiree Young, of Venturewalk, on the small business impact and how to prepare to receive the American Stimulus package.
We implore you to stay up-to-date with the latest news, resources, information, and relief efforts in the areas near you. You should contact your local government agencies to learn about what programs and stimulus packages are available in your area. In addition, see the resources that we believe may help us all during this time of crisis inside of our public COVID-19 Recovery Forum in the link below. We will continue to update this open forum with the latest news and resources available to help you during this time of crisis.
We pray that you stay home, stay informed, stay connected, and stay in prayer for our nation and our world.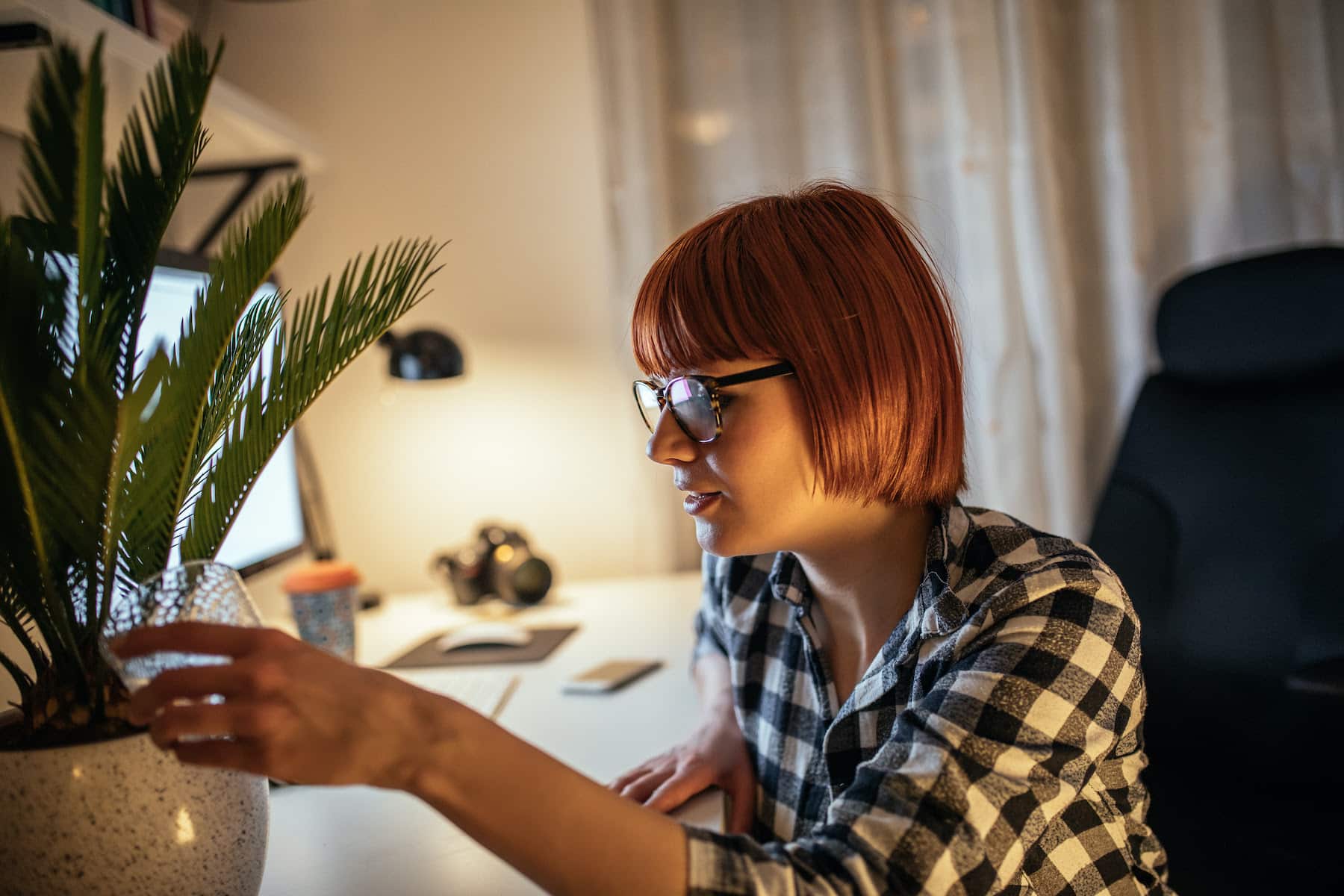 "But the ones that fell on the good ground are those who, having heard the word with a noble and good heart, keep it and bear fruit with patience." – Luke 8:15 (NKJV)
Do you desire to grow in any climate but just don't know how? Do you know how to identify good soil to help your business achieve its growth goals?
Every business desires growth to thrive. However, few businesses are equipped to sustain growth in any economic climate. Tomorrow, 9 Apr 2020 at 7:00 – 8:00 AM PDT, we will unpack this in our FREE BE Seminar: Counting the Cost of Business Growth. In this seminar, you will learn:
The true definition of cost
The types of cost involved in growing a business
How to determine if the growth is worth the potential investment needed
Register today and gain the knowledge you need to grow in every climate.

Are you looking for ways to give back in this season? Help another Biblical Entrepreneur today by choosing to GIVE THE GIFT OF BUSINESS and sponsor a business or entrepreneur today. Your tax-deductible gift will help us to reach our 10-year 100K job creation goal. You may also choose to give all year round by choosing "Nehemiah Project International Ministry" as your chosen charity on Amazon Smile.