How to Succeed After Covid-19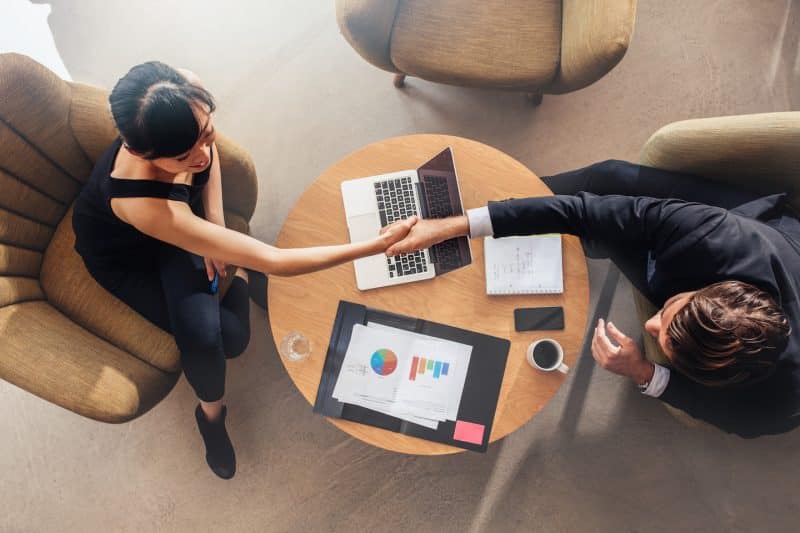 So David inquired of the Lord, saying, 'Shall I pursue this troop? Shall I overtake them?' And He answered him, 'Pursue, for you shall surely overtake them and without fail recover all.'" – 1 Samuel 30:8 (NKJV)
Are you patiently or anxiously awaiting the lifting of the Covid-19 restrictions on businesses? Is your business struggling to stay afloat or are you faced with anxiety about what success will look like in the future?
On April 16th, President Trump announced his desire and guideline to opening up America again, which means that soon the restrictions will be lifted in the United States and we can all start going back to business. But as the quarantine comes to an end in the USA and other territories around the world there's one question that we are all seeking the answer to, what are the guidelines for business success after Covid-19? We are also asking ourselves, should we pursue what we have lost? How can we recover from this? How do we pursue and recover all as David did when he faced a crisis in Ziklag? What spiritual and business tools are available to help us succeed?
We are hosting a series of forums to discuss Biblical Business Tools for Success after Covid-19 on 2 May 2020 at 10:00 AM – 12:00 PM SMT in Malaysia and on 5 May 2020 at 7:00 – 9:00 AM PDT in the USA, These events will highlight practical strategies and tools that Christian business owners and spiritual leaders, like you, can utilize immediately to help your business find its new definition of success amid these new normals as America and the world moves forward from this time of crisis.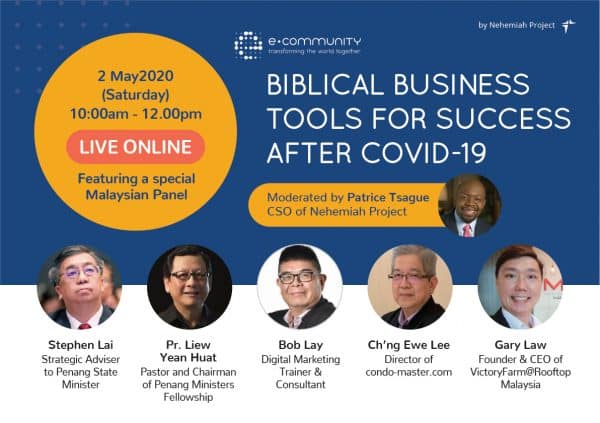 Additional forums will be held soon for Europe, Africa, Latin America and other cities within the United States.
Biblical Principles for Business Success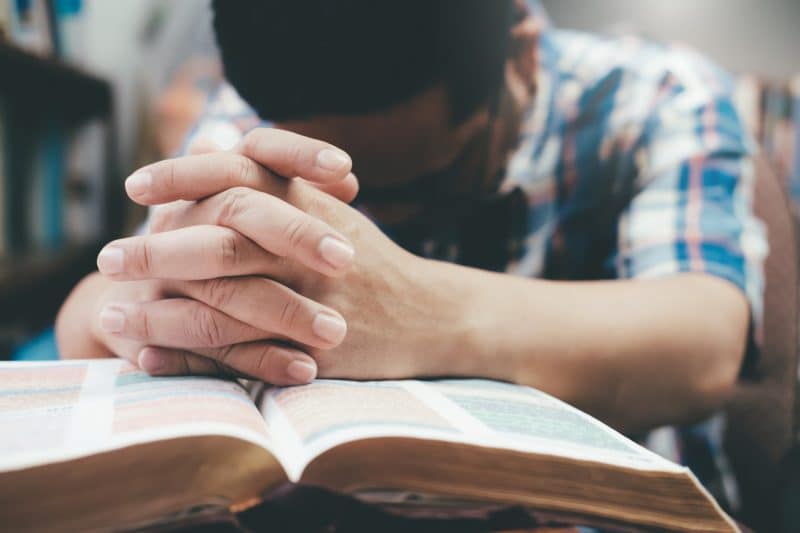 "He has filled them with skill to do all manner of work of the engraver and the designer and the tapestry maker, in blue, purple, and scarlet thread, and fine linen, and of the weaver—those who do every work and those who design artistic works." – Exodus 35:35 (NKJV)
Have you ever asked yourself, how do I know if I'm called to business? Are there principles in the Bible that can guide me through starting and running my business successfully? How can I learn from my suffering? What is the purpose of wealth? How do I identify opportunities? How do I minimize business risks? Can I generate a profit biblically? Should I tithe through my business?
These questions and more will be answered in our 15-hour transformational live virtual course, Principles of Biblical Entrepreneurship. This course is taught by an experienced certified Biblical Entrepreneurship Trainer with over 20 years of business and professional experience. This course digs through the Word of God and teaches you practical insights that give you clarity and focus to help you discover God's plan for you in the marketplace and understand how to carry it out successfully.
Classes begin 2 Jun – 4 Aug 2020 at 6:00 – 7:30 AM PDT. Register today and reserve your seat at a discounted rate.
Click here to learn how this course helped Jeff Shafer, Founder/CEO of Common Good Capital to clarify his calling and leave a successful career to launch his own business.
Nehemiah Week is Expanding Globally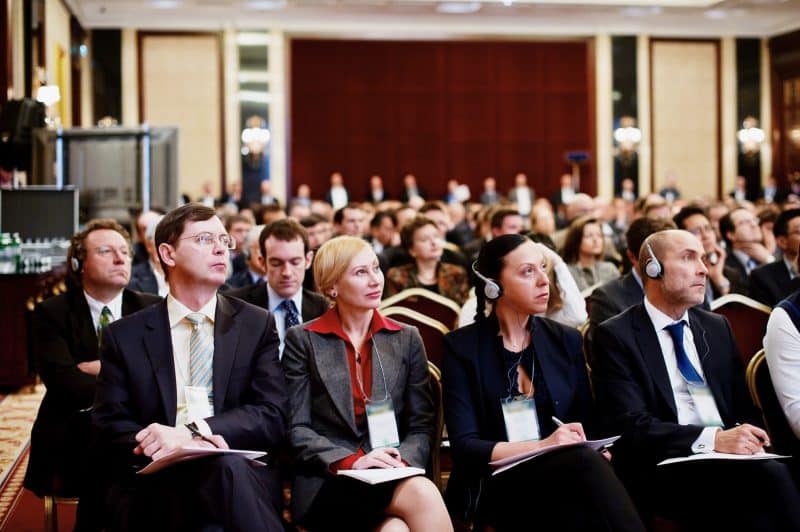 "The apostles said to the Lord, 'Increase our faith!'" – Luke 17:5 (NIV)
Have you already heard that Nehemiah Week 2020 is going digital?
This year we are focusing on Expansion through Strategy and taking Nehemiah Week 2020 global by going virtual. On 10 – 14 Aug 2020 from 6:30 – 10:30 AM PDT, speakers from around the globe will gather in their homes and offices to share their best practices on expansion in their respective areas of business.
This event will feature:
Day 1: 10 Aug (Mon) – Kingdom Business (Virtual) Tour
Day 2: 11 Aug (Tues) – Conference – Training
Day 3: 12 Aug (Wed) – Conference – Coaching
Day 4: 13 Aug (Thurs) – Conference – Access to Capital with Investors Forum
Day 5: 14 Aug (Fri) – International Business Plan Competition
Some of our featured speakers include: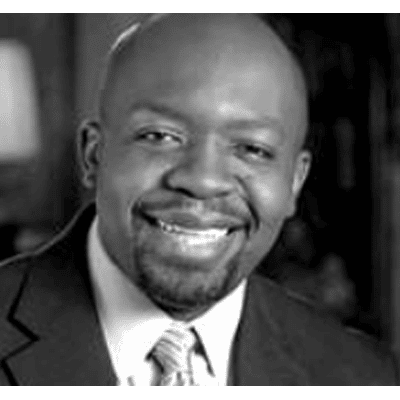 Patrice Tsague
CSO, Nehemiah Project International Ministries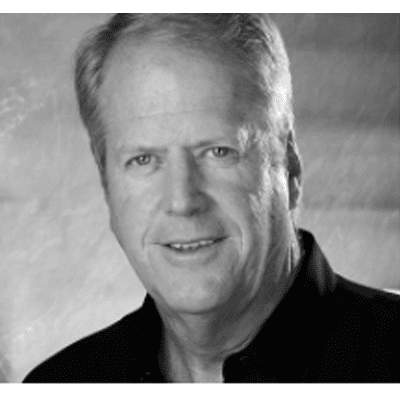 Os Hillman
Founder and President of Marketplace Leaders Ministries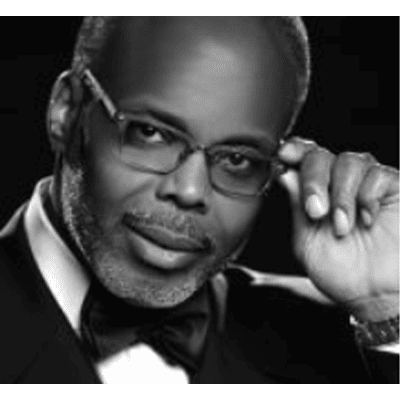 Pastor Anthony E. Moore
Senior Pastor of the Carolina Missionary Baptist Church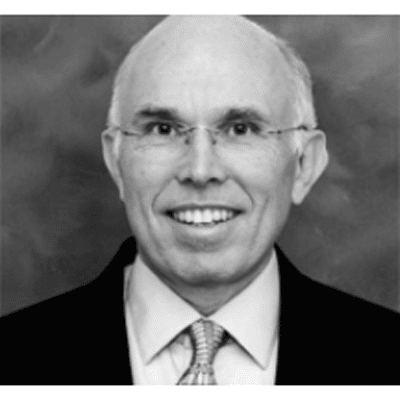 Dr. John Mulford
Director, Center for Entrepreneurship, Regent University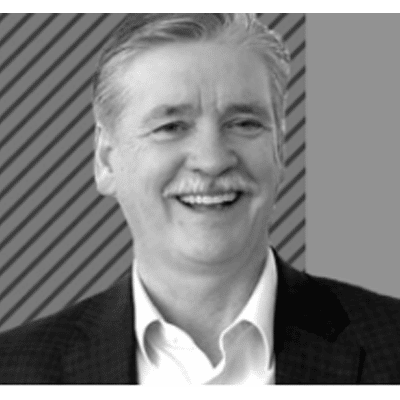 Michael Pink
Author, Speaker, Trainer with Michael Pink Innovations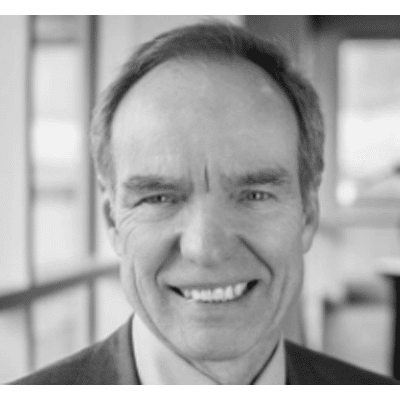 Jeff Grubb
Trustee of Murdock Trust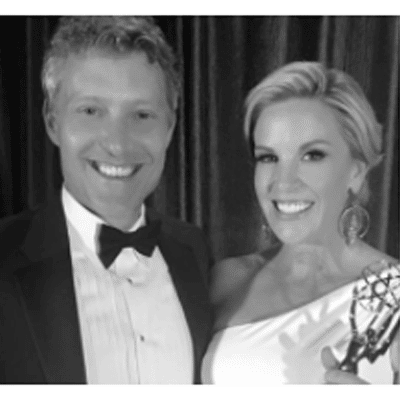 Jason & Vanessa Brewer
Meteorologist and News Anchor at Boston 25 News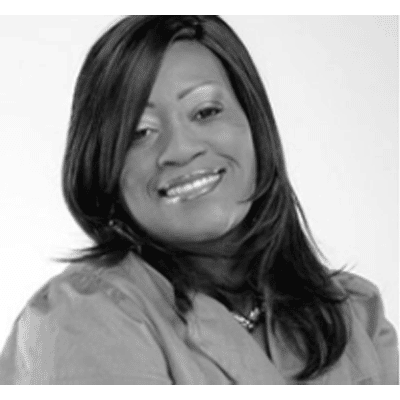 Pastor Mamie Lumande
Pastor & Worship Leader at Parole du Salut, Paris
Discounted registration is open now. Register before 31 May 2020 and save with our 'recovery2020' discount automatically applied. Increase your savings with your E-Community membership discount combined.