Declaring it's Harvest Season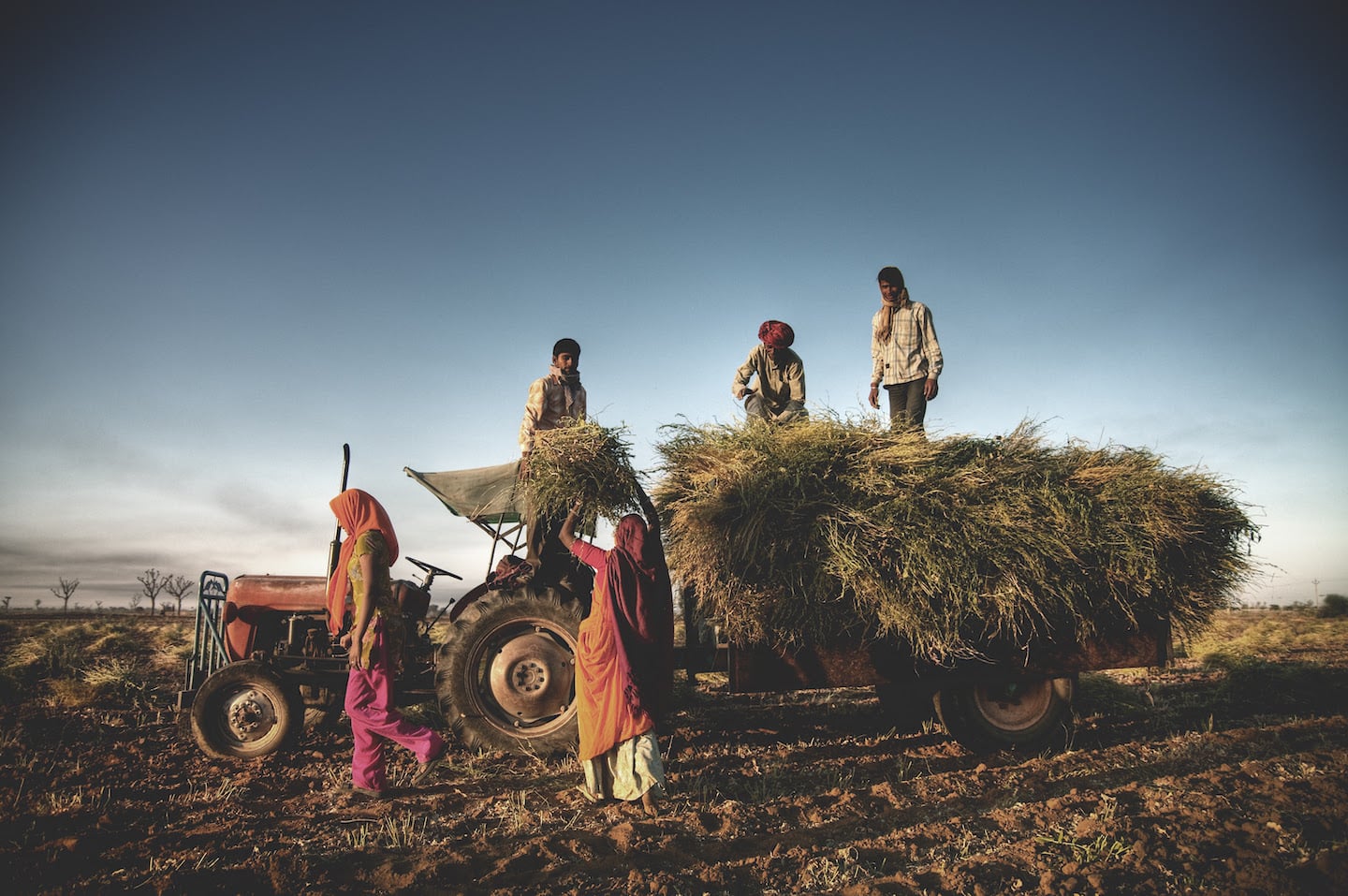 "'When you reap the harvest of your land, you shall not wholly reap the corners of your field when you reap, nor shall you gather any gleaning from your harvest. You shall leave them for the poor and for the stranger: I am the Lord your God." – Leviticus 23:22 (NKJV)
How much hard work does it take to harvest your crops? What must you overcome?
Just as a seed does not produce fruit immediately after you plant it, you cannot expect to reap a harvest without doing the work that it takes to make the seed grow. In business, we plant seeds daily with the hope and expectation that we will soon see fruit and reap a harvest. However, it takes many hours and hard work, dedication, prayer, and waiting before you are able to celebrate success in your company. Along the way, there are many challenges that you will face.
Tomorrow, 12 Mar 2020 at 7:00 – 8:00 AM PDT, we will unravel the Hindrances to Growth in our BE Seminar. This is a FREE one-hour seminar that you won't want to miss. Register today and schedule one hour on your calendar to learn how to make your harvest season fail-proof using biblical tools that will prepare you for any season of spiritual warfare ahead. Register below.
Are You Prepared for Tax Season?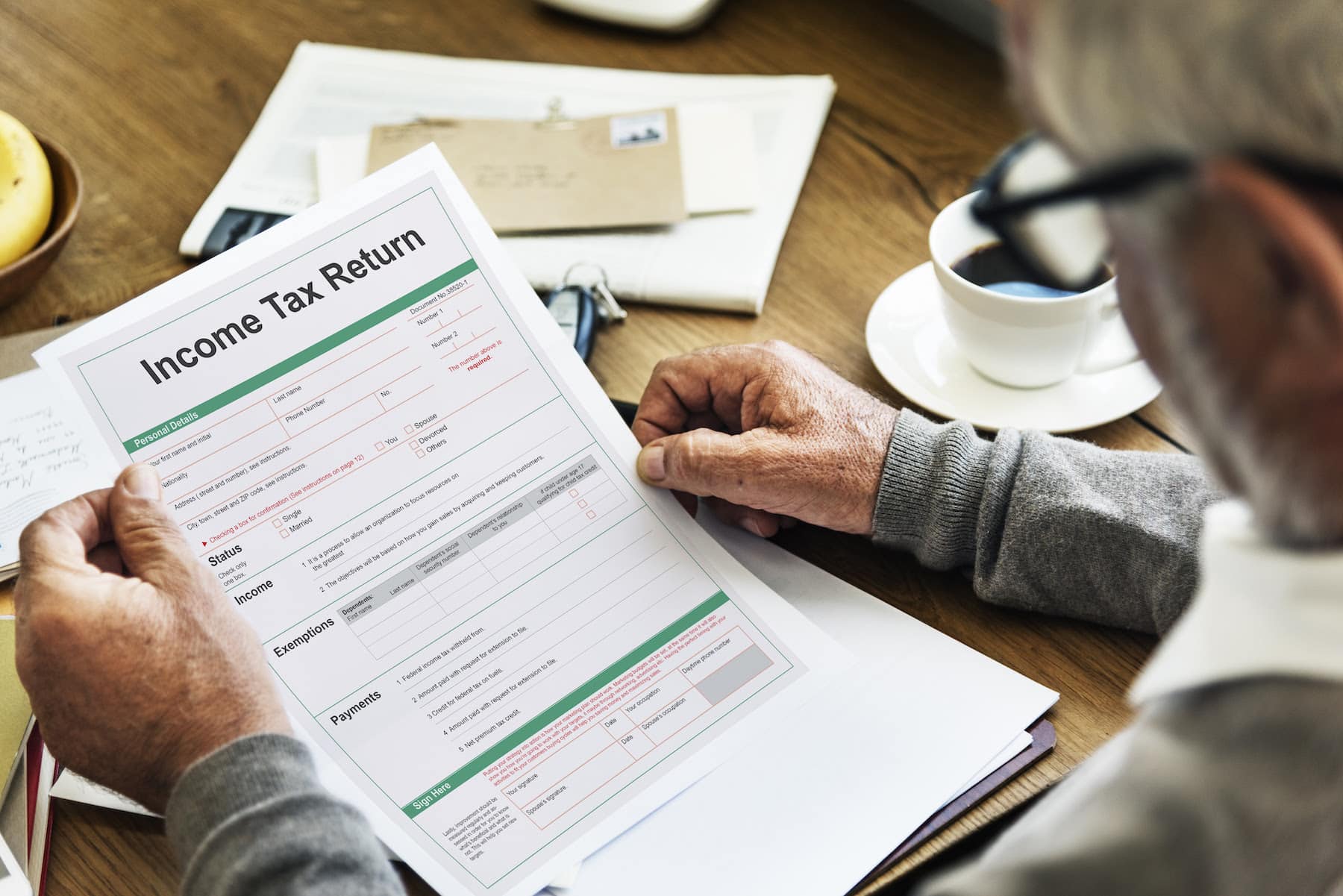 "For because of this you also pay taxes, for the authorities are ministers of God, attending to this very thing. Pay to all what is owed to them: taxes to whom taxes are owed, revenue to whom revenue is owed, respect to whom respect is owed, honor to whom honor is owed." – Romans 13:6-7 (ESV)
Are you ready for tax season? Wouldn't you love to know areas where you can save the most money?
On 25 Mar 2020 at 6:00 – 7:00 AM PDT, we will be holding our E-Learning Forum: Minimizing Taxes while Maximizing Profits session with experienced EA and Biblical Entrepreneur, Bruce Woodard of BSI Consulting Services. With over 30 years of experience, Bruce will share with us valuable advice on how we can manage our Father's businesses with biblical excellence and save while improving our bottom lines with the ACTS Program. This program is designed to give the small to medium size business stewards control over their banking and credit card functions in an easy and efficient manner.
Log into the E-Community and use your membership discount to save. Diamond and Gold Members receive FREE registration, Silver Members pay $10, Bronze Members pay $20 and Non-Members only pay $25 to attend. Save your seat today for this session and register now.
Celebrating Women Around the Globe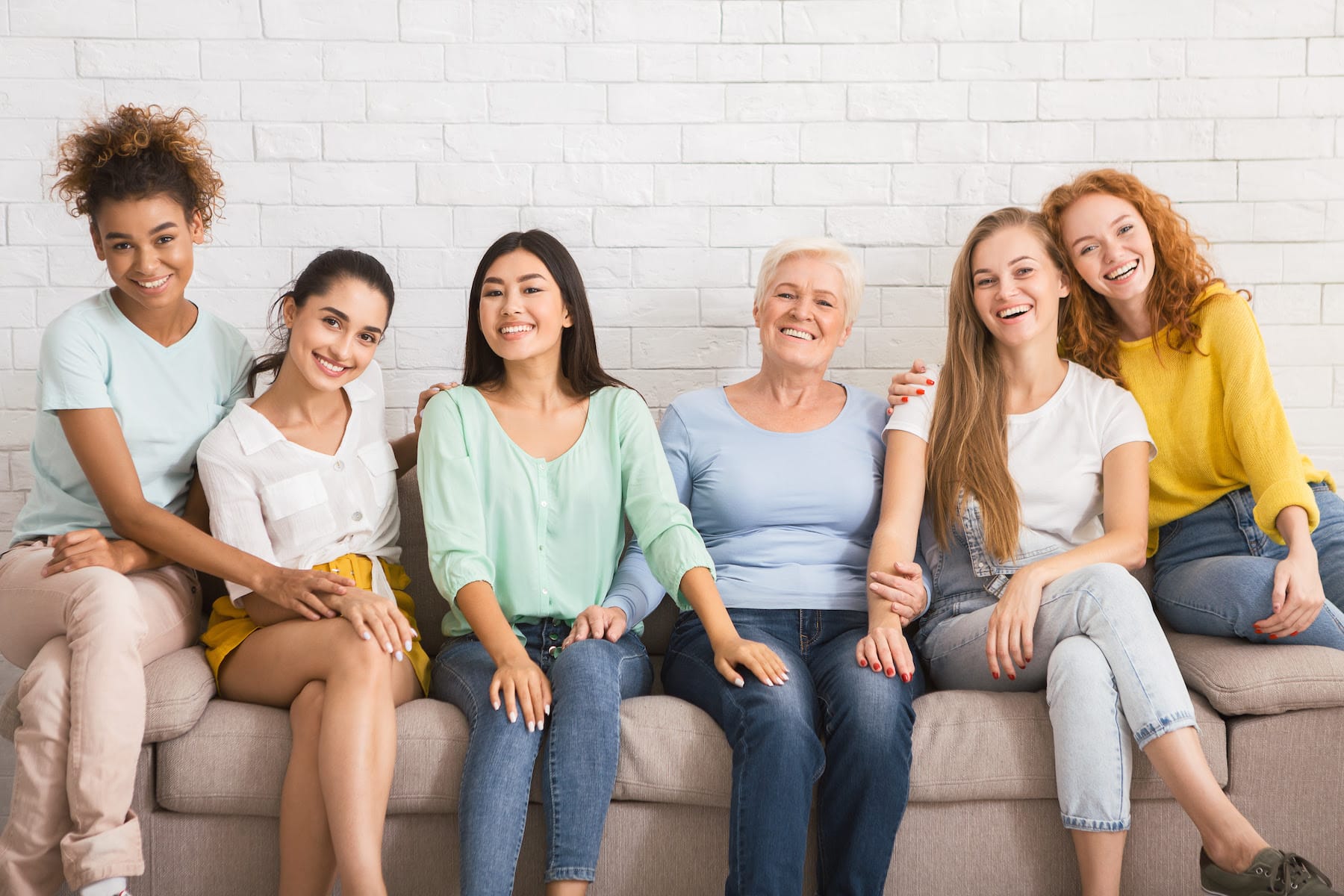 "God is in the midst of her, she shall not be moved; God shall help her, just at the break of dawn." – Psalm 46:5 (NKJV)
Ladies, as a female entrepreneur do you feel that you face challenges that differ from your male co-workers? Do you wish that you have a core group of women to lean on for support and encouragement in the hardest of times?
If this sounds like you, our next Identity and Destiny for Women in Business course is for you. Classes begin on 17 Apr – 5 Jun 2020 at 8:00 – 9:30 AM PDT and this course will hold your hand and guide you through seven proven steps to living a purpose-filled life and help you to discover even more of your identity in Christ. Within this course, you will be able to connect with like-minded women who are called, anointed, and driven to fulfill their God-given destinies in life and business.
Register today and join our ladies on the couch and in the boardroom. There's room for us to transform the world together as women in business. Join us.