Ready to

GROW

and

TRANSFORM

your business?
An international business training and coaching success platform that serves entrepreneurs and Kingdom businesses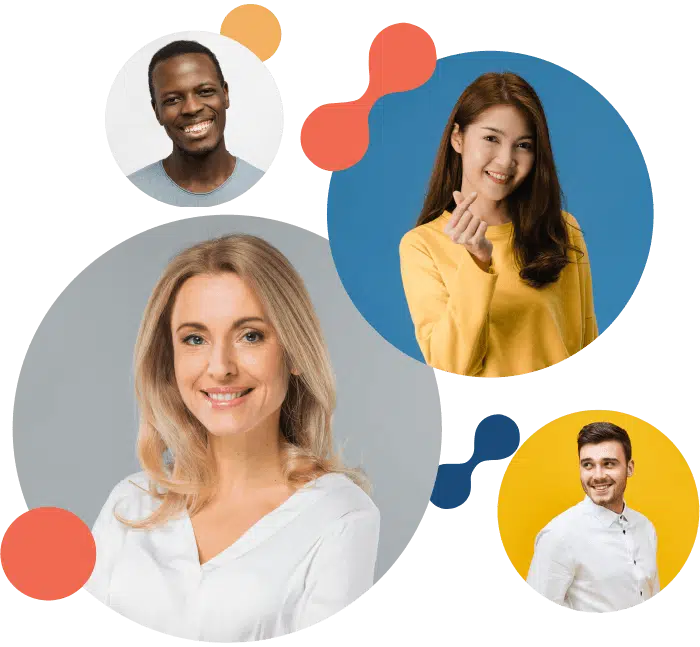 We are glad to partner with
The Nehemiah Entrepreneurship Community is here to help you
Becoming part of the Nehemiah E-Community can make your life look and feel very different. From your first day as part of the community, you'll recognize that you have found a very special place and a unique group of business trainers, coaches, educators, and peers.
The Nehemiah Business Life Cycle

Advance your business with efficiency and impact!
Our tested and proven coaching and training system serves you from Discovery (when you are considering launching a business) to Succession (when you are ready to transition your business to your family, staff, or a third party). Whatever stage you are in, we have a customized training and coaching program for you. We've helped over 20,000 entrepreneurs advance their businesses with Kingdom impact since 1999.
GROW YOUR BUSINESS
Our programs include serving entrepreneurs with diverse needs at different levels of business. You'll be learning in ways that are optimal for your goals and your timeline. All our coaching programs are based on sound biblical principles and proven business best practices. Your coursework will equip you to confidently launch your business to the next level.
LIVE OUT YOUR FAITH
Because you'll be engaging with other believers who share your values and respect your faith, you'll be continually uplifted. You'll be fortified by your faith and the faith of those around you. All our curriculums are based on sound biblical principles and proven business best practices.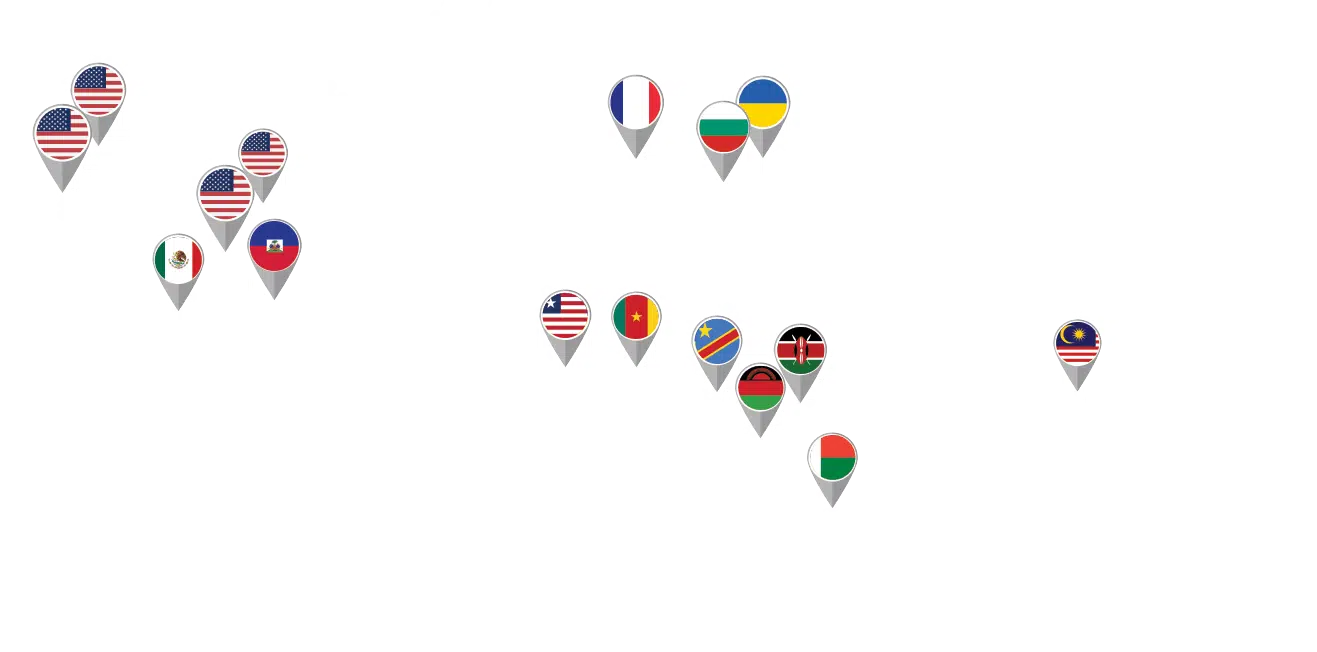 What will your life look like when you become part of the Nehemiah E-Community?
Most members of the community would answer, "Supported, confident in your kingdom business, well-trained, and fortified by a robust and faithful family of believers."
Here's what Nehemiah E-Community members say about their experience.