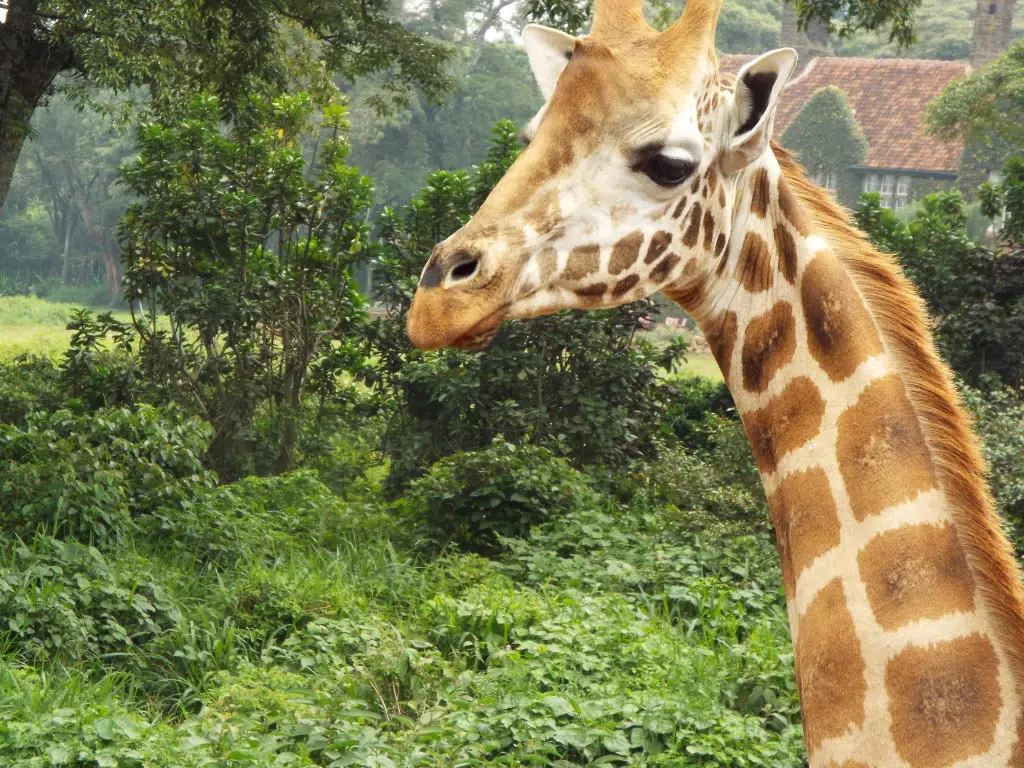 This June, for the first time ever, Nehemiah Week happened in Kenya.To join our fellow Christian business people, we headed across the Atlantic ocean where we checked out the Nehemiah movement in Africa.
The week consisted of a two day Partner and Teacher conference, a Kingdom Business tour, a BE conference complete with a business plan competition, and a Celebration Banquet.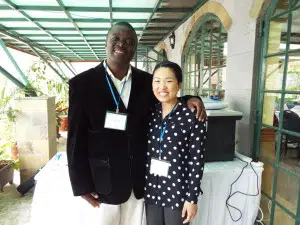 About 20 attendees from the U.S., Madagascar, Zambia, Uganda, and Kenya participated in our Partner and Teacher Conference. Debra Schlaht, our International Development Director, led some conference sessions, reviewing best practices for teachers. Patrice Tsague, Chief Servant Officer, addressed attendees in the theme of Fulfilling the Great Commission Through Business, and Nehemiah partner Chuck Proudfit with At Work on Purpose shared about marketplace ministry.
The group also embarked on a the Kingdom Business Tour, visiting BE Alumni businesses in the Nairobi area:
Eunice Mwongera with Hillside Green Growers: A premier family export company with a mission to farm and export fresh and healthy fruits & vegetables to Europe and the Middle East.
Tabitha Ogango with Gifted Hands School Ltd: Two Christian schools offering A.C.E curriculum.
Lucas Marang'a with Happening Ventures Ltd: A manufacturer of canopies, party tents, chairs and tables.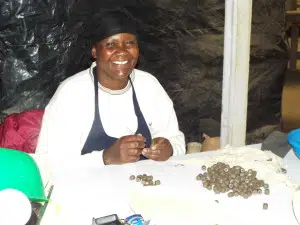 Along with the above businesses, the team visited "Kazuri" ("small and beautiful" in Swahili), a ceramics shop (photo on the right).  The shop was started by two African women who discovered that there were many other women in the villages around Nairobi – most single mothers – who were in need of regular employment.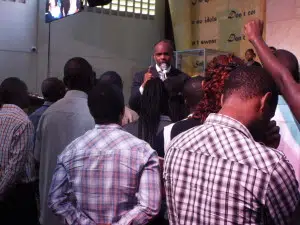 The BE conference continued to focus on the theme of Fulfilling the Great Commission through Business, with Pastor Oscar Muriu giving the keynote. Pastor Anthony Moore spoke on breaking even without burnout, and led a ceremony to consecrate Pastor Jean Paul as Pastor of the Marketplace. Tabitha Ogango & team ministered to all attendees through her worship.
Day 5 of the Nehemiah Week consisted of the first BE Business Plan Competition in Kenya. Five competitors representing Kenya and Madagascar competed for a grand prize of $1,500, followed by a second place price of $1,000 and third place of $500. The competitors included Tabitha Ogango with Gifted Hands School Ltd., Mrs. Mutheu Talitwala with Chana Consultancy, Pastor Juliette Razafiarisoa with Another Life Foundation, Steve G. Muthia with Endeavor Connections Ltd., and Kingston Ogango of Gifted Hands School Ltd. Kate from Hope FM was the emcee and the competition was hosted by Lift Up Limited.
The week ended with a Celebration Banquet of almost 100 people. At the banquet the winner of the business plan competition was announced: Tabitha Ogango of Gifted Hands School Ltd.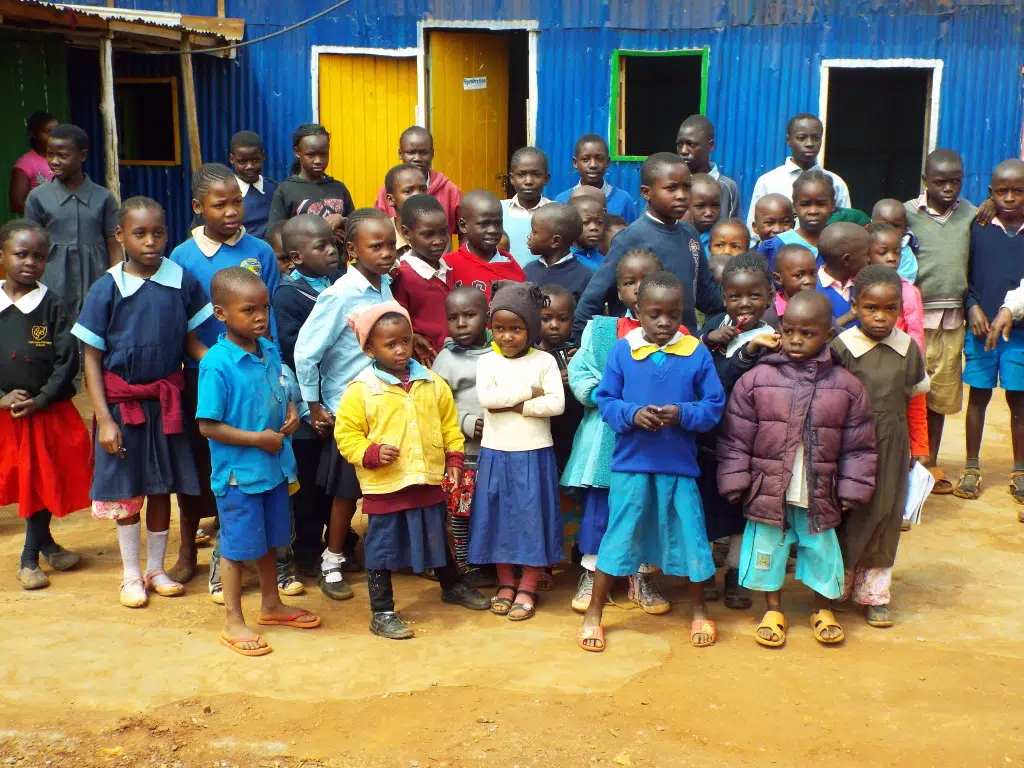 Young Kenyan students attending Christian school
Nehemiah Project staff from the U.S. was able to experience Kenyan wildlife for the first time during the trip. Some enjoyed it … some weren't sure what to think: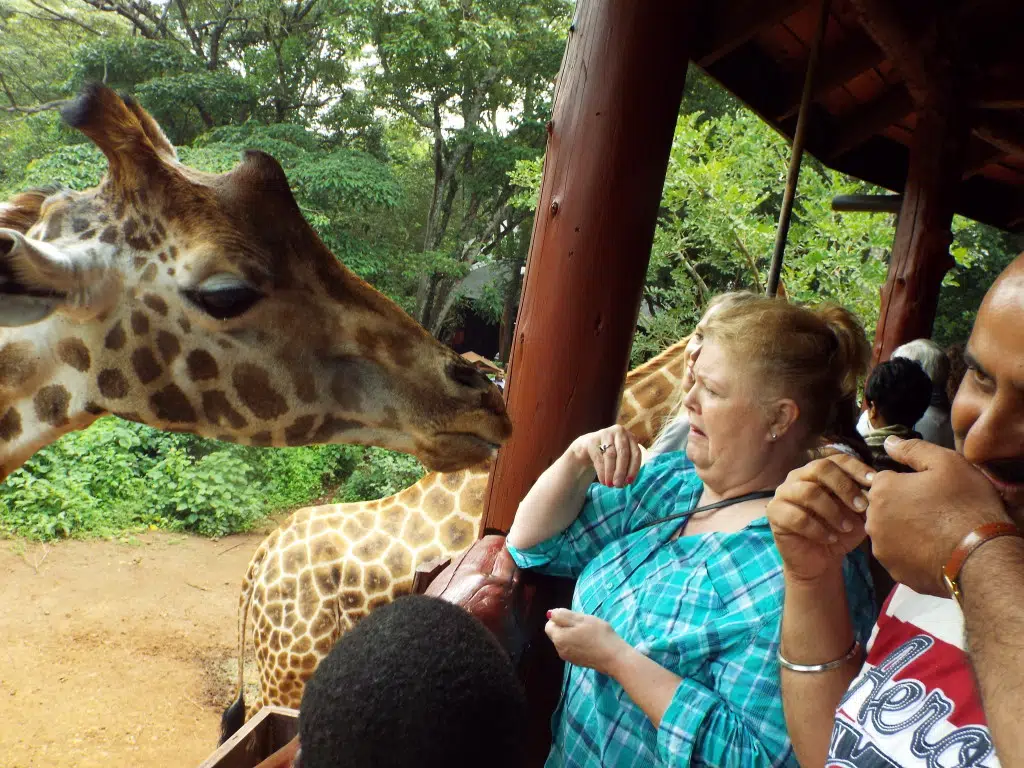 Nehemiah Project would like to provide a huge thank you to Elevation Financial Group, Rusinga and World Relief Kenya for sponsoring the first ever Nehemiah Week in Kenya. An additional thank you is given to the Lift Up Limited team, BE Certified Teachers and volunteers who helped in the planning and execution of the conference. Thanks to our sponsors and partners, Nehemiah Week Kenya was a success and a blessing to many entrepreneurs.