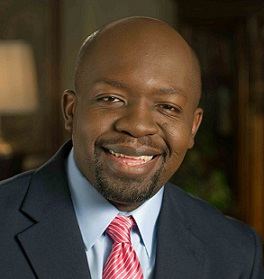 Patrice Tsague of Nehemiah Project International Ministries will host a session entitled "Sustainable Missions" at Mission Connexion 2013.   This session will be held Saturday, January 19 at 11 a.m.
Session description: Depending on sending-nation donations is no longer the optimal way to support missions. Helping national entrepreneurs build businesses that are committed to local mission is. Here's how it's being done.
Mission Connexion will be held January 18 and 19, 2013, at Crossroad Community Church in Vancouver, WA.   The event will feature 125 workshops and 70 exhibits. Keynote speakers for the event include Dr. Ravi Zacharias, Brad Buser, and Libby Little.  Admission is free to the public. Click here for more information on Mission Connexion.