Dear friends,
According to David Kinnaman, President of the Barna Group, "There appears to be a significant opportunity for enterprises that understand and value faith to express their faith consciousness through their business practices — not simply as a marketing gimmick but as an authentic part of their content, their mix of products and services, their branding, and their corporate culture."
Since 1999, Nehemiah Project International Ministries has trained and coached thousands of Christian entrepreneurs around the world to build profitable and sustainable Small to Medium size Kingdom businesses.
At Nehemiah Project, we are privileged to walk alongside the leaders and influencers of tomorrow, equipping them with the transformational curriculum of Biblical Entrepreneurship.  We are building an army of Biblical Entrepreneurs and leaders who have the ability and influence to impact nations.
Let me be clear, Nehemiah Project is neither a relief nor a micro finance organization.  We are a 501(c)3 non-profit business development and training organization which teaches entrepreneurship and sustainable development from a biblical worldview with an emphasis on the job creators; the small to medium size businesses.  We are seeking partners who desire to give beyond relief to sustainable development to help us financially to launch and maintain Biblical Entrepreneurship into new communities, and provide scholarship to students in financial need.
I invite you to join us in the largest mission field; "the marketplace".  Help us transform the global marketplace through entrepreneurship by making a Kingdom investment before December 31, 2013.
I wanted to take this opportunity to share just a few of these incredible Biblical Entrepreneurs to share the transformation currently taking place both here in the U.S. and abroad.  Highlighted below are three of our BE alumni who have inspired us and I pray their stories will also inspire you.
[one_third]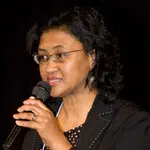 [/one_third]
[one_third]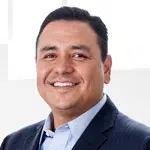 [/one_third][one_third_last]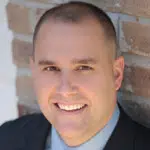 [/one_third_last]
[one_third] Madagascar [/one_third]
[one_third] Mexico[/one_third]
[one_third_last] United States [/one_third_last]
In Service to the King,
Katie Reinmuth
Stewardship Director