The Biblical Apprentice Orlando on May 11 is filled to 100 percent capacity!  In fact, we had so much demand we had to squeeze in a couple of extra tables!
We are looking forward to this event and would like to thank our generous sponsors for their support!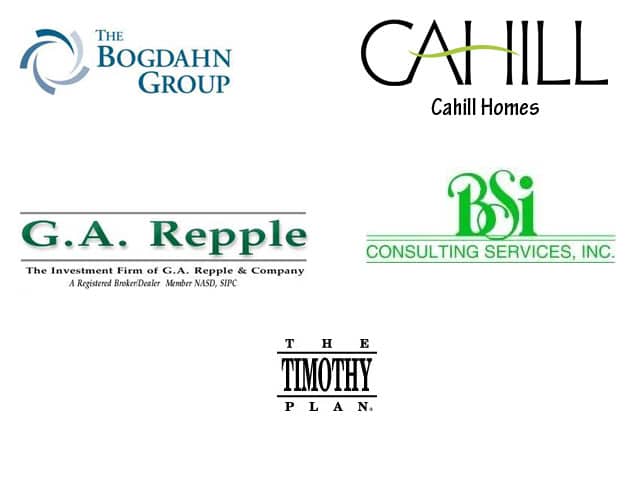 If you would like to sponsor the Biblical Apprentice in your community or would like to find out how to register a student/team click here.
We currently have programs scheduled in the following cities:
Providence, Rhode Island –   June 15 (Registration now open!)
Pasadena, California  –  August 3
Portland, Oregon –   October 26
Washington DC, Maryland, Virgina area  –  November 16
Atlanta, Georgia  –   September (tentative)
The Biblical Apprentice is a youth entrepreneurship program that prepares local teens, ages 11 -18, for real world business challenges by teaching them the value of teamwork, biblical ethics and taking an idea from conception to the development of a profit-making Kingdom Business – God's way.  Some of the activities will include:
Instruction centering on Biblical Entrepreneurship – the process of taking an idea as a team from conception to developing into a profit making kingdom business
Business games that demonstrates the value of the free market and the positive impact of trade in society
Biblical application for their day-to-day lives regarding God's commands for earning money, stewardship, leadership and healthy competition
Coaching and mentoring by executives and owners of local kingdom businesses
Participating in a Mini Business Plan Competition to earn cash prizes for each team – 1st Prize $500; 2nd Prize  $250; 3rd Prize  $125