This year we have 6 countries competing; Canada, France, Haiti, Madagascar, Ukraine, and the US. That means 6 countries, 6 business plans, 6 dreams, but one primary goal:  to glorify God's name through their business and their lives.  We are praying to see you there at Nehemiah week Orlando 2016.
We have the pleasure to introduce to you our competitors for the 2016 Biblical Entrepreneurship International Business Plan Competition (IBPC) being held on September 30th.   The IBPC Competition held during Nehemiah Week is a representation of the best business plans of entrepreneurs who completed Biblical Entrepreneurship from around the world.  The first place winner will receive $5,000 cash prize and serve as the Keynote Speaker for the 2017 IBPC!   The 2016 Winner was Malalaniaina Ratianaharisoa from Madagascar the owner Smart Carpentry who will be returning as our keynote speaker this year.    
Meet Our Presenters!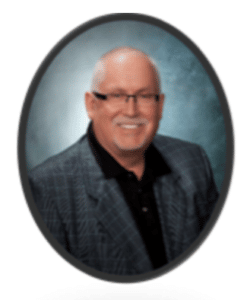 Ray Jelinski, Canada
3 Keys Services Planning For Success

3 Keys Services helps clients plan for success by understanding Kingdom economics.  One of the services of 3 Keys is Kingdom Keys Financial training seminars. This service helps students learn how to have stewardship over their finances and personal lives by discovering tools to handle finances God's way. Ray is the country partner for Canada and a Certified BE Teacher.  Ray and his wife Karen live in Regina, Saskatchewan, Canada. They have two children Graham and Lauren.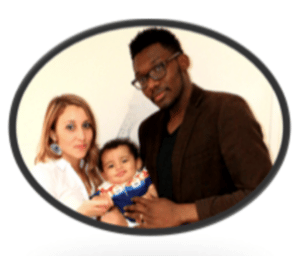 David Nebout, France
Nebout Création Crêpes
David Nebout has a vision for Nebout Creation Crepes where families come together to share a good time with good food.  The menu includes sweet and savory crepes. David was born in Ivory Coast, moving to France with his parents at the age of 13.  He is married to Swann and they have a sweet baby boy.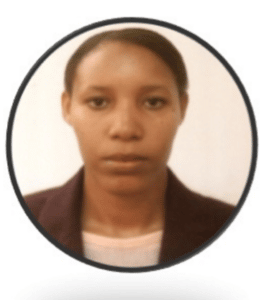 Béatrice Mathurin, Haiti;
Kindergaden Beatrice Jardin Fleuri
Beatrice Mathurin has a strong desire to open a school for 3 – 5 year-old children in order to transform Haiti through the next generation.  In her community, Carrefour-Feuilles, parents often drive long distances to take their children to school.  Often these schools do not hire professional employees with educational training. Beatrice is single, with seven brothers and sisters.  She studied at ENI University, receiving her diploma in 2009.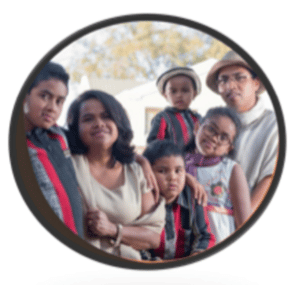 Mbolatiana Ralidera, Madagascar
O! Caille Business

O! Caille is the fruit of Mbolatiana and Hery Ralidera that was birth while attending BE class for another business.  Their idea is to fight against malnutrition and poverty in Madagascar through farming quails.  The families vision is to see healthy Malagasy people contributing to the development of their country. Mbolatiana is married to Hery and they have four children.  She lives in Antananarivo.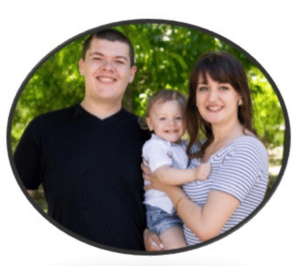 Pylyp Tkalenko, Ukraine
Clover Weeding Décor Studio
Pylyp and Anna Tkalenko provide full wedding decoration services in various locations including off-site wedding ceremonies, wedding halls, bride/groom tables, cars and creating photo zones and candy bars! They live in Berdyansk with their son Lev.  They believe that despite living about 60 miles from the war zone, people still have a desire to marry and have a beautifully decorated ceremony!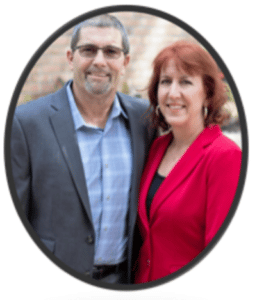 Dean and Jane Blankenship, USA
HOSANNA BUILDING CONTRACTORS
Dean and Jane Blankenship opened Hosanna Building Contractors in 2008 as a way to expand the kingdom through the marketplace and also fund ministries.  HBC is a full service construction company, providing quality service to commercial and residential clients in Florida and Georgia. Dean and Jane were married in 2007.  They live in Orlando, FL and a total of 8 children!  
The first place winner will receive $5,000 cash prize and be the keynote speaker at the 2017 IBPC with all expenses paid.  They will also receive the trophy.  The second place winner received $3,000 cash prize and $2000 to the 3rd place winner.  All others will receive $1000 in prize cash.  Winners will be announced on Saturday evening at the Celebration Banquet.
They will be going to be under the fire with questions from our amazing panel of judges that with a lot love and grace will challenge each one of them to see their business with a different perspective. We the Nehemiah family are very excited to be there to see each competitor to shine and give the best to win the big prize. We are proud of them, their efforts and dedication to the kingdom.    We are proud to introduce the 2016 Competitors!
This year we will have 6 countries competing; Canada, France, Haiti, Madagascar, Ukraine, and the US.
Each of them worked hard to win their local and country competitions in order to represent their countries.   IBPC is the opportunity for each competitor to present their business with passion and determination. The spirit of each competitor is one of learning, not winning or losing, but learning from the experience.
Plan to attend the 2016 Biblical Entrepreneurship International Business Plan Competition and support these entrepreneurs as they showcase their Kingdom businesses.  This is a FREE event, but we do ask you to register here.