We just returned from the Republic Democratic of Congofor our second trip this year. We trained a total of 36 entrepreneurs and prepared 25 of them to begin working on their business plans.  The training was hosted by Basilea Inc., a Congo based company providing support for the development of Biblical Entrepreneurs while contributing to the spiritual and economic development of the Republic Democratic of Congo.  
Some of the industries represented in the class included:
Mining 
Health and Wellness 
Agriculture 
Transportation 
Finance 
Business services 
Translation 
Food services 
The school opens its doors this September with over 600 students enrolled creating 32 new education jobs in Congo.  Within the next 12 months over 15 additional businesses will be operational that has started or been enhanced as a result of the Biblical Entrepreneurship program with close to 70 or more jobs created or sustained.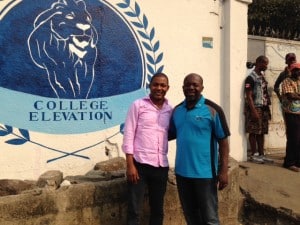 The goal is for these businesses to complete their Biblical Entrepreneurship program by the end of this year and prepare to present their business plans sometimes next year to select a winner to represent Congo in 2017 at the International Business Plan Competition in Orlando.  Some of the entrepreneurs from the training including the owners of Basilea Inc. will be attending Nehemiah Week this year. The Biblical Entrepreneurship program is viewed by the entrepreneurs, the local business leaders and Pastors as a catalyst for hope and economic opportunities for the people of Congo.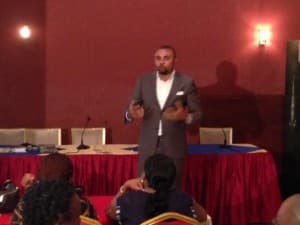 For more information about the Biblical Entrepreneurship program in Congo, to support our Sustainable Mission Initiatives or to bring Biblical Entrepreneurship into your country please contact Debra Schlaht at debra@nehemiahproject.org
For more information about the International Business Competition, visit our website.