You may know that our mission is to "build and equip Kingdom businesses globally," but what does that look like in practice? This month, we are seeing God raise up leaders to do amazing things when His people come together in prayer, worship, and commit their plans to Him!
Nehemiah reignites it's mission in the nation's capital!
 Nehemiah project was founded in 1999 in Washington DC while the first Biblical Entrepreneurship class was held two years prior in 1997, five blocks from the white house, with nine students.  Little did we know then that 
19 years later
 this small local non-profit would grow to make a national impact in the United States and a global impact in 22 countries around the world.  Two weeks ago, three of our staff members went to our organizational "birth place" to participate in Nehemiah Weekend DMV hosted by Jerome and Kelly Leonard from Taylor Leonard Corporation, the Nehemiah DMV Area Developers.  The visit included meetings with key strategic influencers, founding partners, donors, Biblical Entrepreneur alumni from the DMV area and some key events.  We held a Sustainable Mission night at Carolina Missionary Baptist Church, a Networking and Benefit Breakfast at the Silver Spring Civic Center and a Kingdom Business Roundtable at the Institute of Faith Works and Economics. 
To participate in future events or classes, contact Kelly at kelly.leonard@taylor-leonard.com or visit our website today.
Here are a few highlight from those events:
Sustainable Mission Night
On June 15th , Debra Schlaht, Director of International Programs, launched the Sustainable Missions Initiative at Carolina Missionary Baptist Church hosted by Pastor Anthony Moore. Sustainable Missions seeks to connect churches, organizations and its members around the world in a common effort to establish Kingdom businesses. Debra also shared NPIM's belief that people have the internal ability to overcome poverty and problem-solve issues that face their own communities and nations.
 Get involved! Your donations to Sustainable Missions gives support to local US communities, international BE programs, training and investments into start up and small businesses across the world. 
You may donate at paypal.me/NPIM or text "GIVE" to 503-966-5559.
 Be sure to add Sustainable Missions in the message field! For more information about Sustainable Missions or  to learn how to introduce the program at your church or organization, contact Debra Schlaht at 
debra@nehemiahproject.org
or 
503.387.5902

Benefit Breakfast
The 2
nd
 annual Networking and Benefit Breakfast was held in the heart of downtown Silver Spring, MD.  We welcomed nearly 60 guests representing business, non-profit, clergy, and government and raised funds to support student scholarships. Our keynote speaker (
Tameka Montgomery
, Associate Administrator – US Small Business Administration, Office of Entrepreneurial Development) eloquently reinforced our theme, "Kingdom Business through Globalization and International Trade" and further validated the magnitude of our opportunity to impact the nations.  With more than 95% of the world's consumers residing outside the United States, the marketplace is ripe for biblical entrepreneurs to fulfill the great commission around the world.
Kingdom Business Roundtable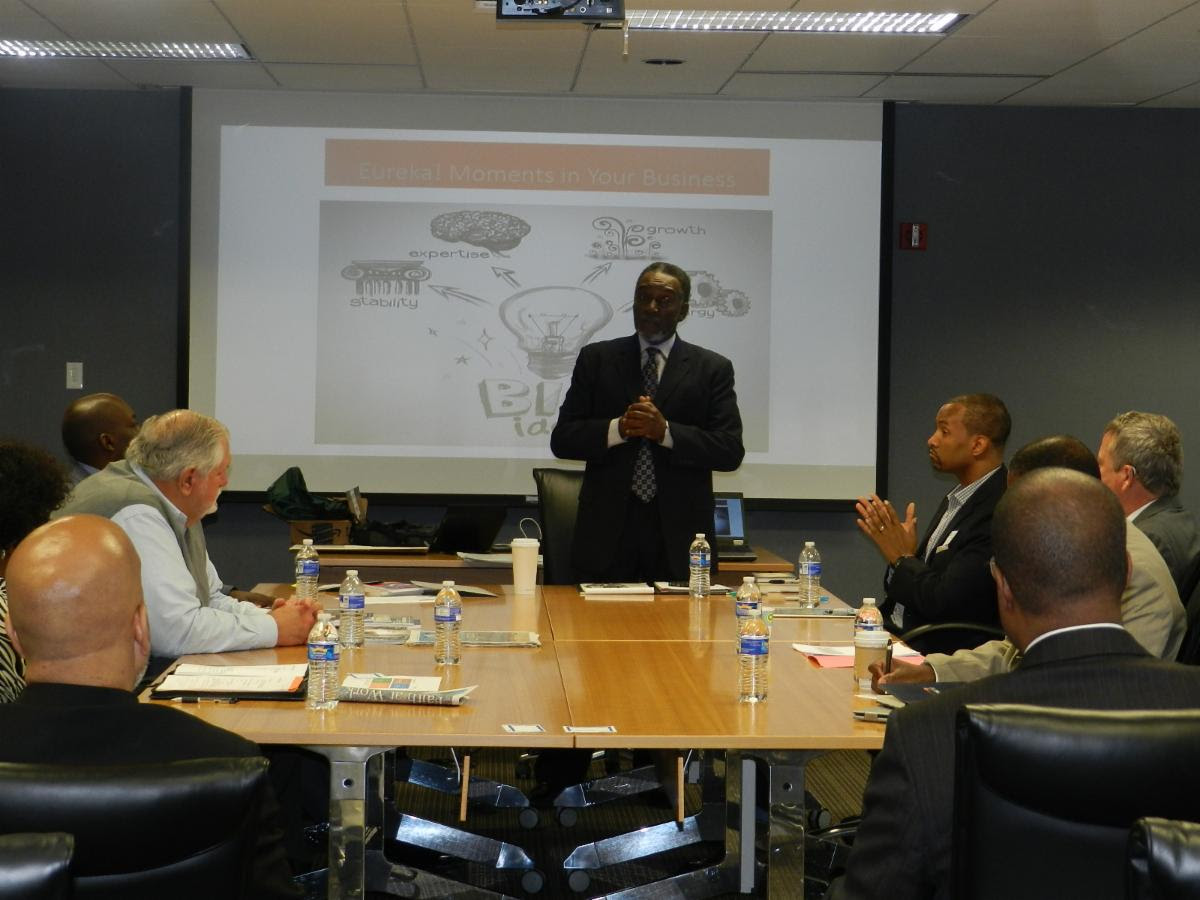 The 1st  Kingdom Business CEO Roundtable was held in Tysons Corner Virginia.  We welcomed a number of guests representing various sectors including business, non-profit, clergy, and government and engaged in lively discussions. The panelists included Patrice Tsague, Hugh Whelchel, Bob Benoit, Loretta Penn, Reverend Alan Harrison,  and Jerome Leonard.  The question of "How to create a product template for a faith based company" was addressed from multiple perspectives ranging from micro to global enterprises. The executives eloquently delivered foundational blueprints for recruiting and hiring the right people, building a godly culture, influencing the community, and collaborating with government and non-profit enterprises.
The audience was blessed by the wisdom shared and left with renewed commitments to bring faith intentionally into their work environments.

These events created great momentum and ignited our commitment to double up our investment in the nations capital under the leadership of Jerome and Kelly Leonard.  For more information on how to be involved in carry our the mission of the Nehemiah Project in the nations capital or to enroll in a live BE class locally contact Kelly Leonard at kelly.leonard@taylor-leonard.com or visit our website to search a class.  (Hyperlink search a class)
US Business Plan Competition
We are honored to present these outstanding Biblical Entrepreneurs who won their area's competition this past year: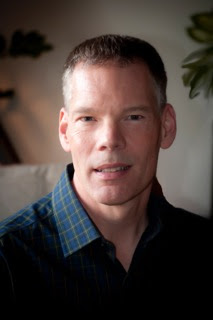 These individual's, along with their peers, have worked hard to develop a plan based on biblical principles, implement Biblical Practices, and are align their business with their Kingdom Business Plan. They are emerging leaders in their communities and industries. It is an honor to partner with them as we continue to equip and empower entrepreneurs around the world. Please join us online via Go To Meeting, this Thursday, June 30th, 1:00-3:00pm/PDT to watch as they present their business plan across the nation and compete to determine who will represent the US in our BE International Business Plan Competition. 


REGISTER HERE and you will receive the the Go To Meeting Log in information.
Restore Your Love of Business at Nehemiah Week!
Nehemiah Week 2016 Is just around the corner: We would love for you to join this phenomenal group of Kingdom entrepreneurs impacting the marketplace globally this September.
Every year, Nehemiah Project brings together seasoned entrepreneurs to share their testimonies, compete in business competitions, and inspire attendees to reach deeper, grow, and impact their communities.
This year, for the first time, Nehemiah will also host The Young Biblical Entrepreneurship Conference targeting our young people with entrepreneurial verve.
Sign up now and save 10% .
The Nehemiah Entrepreneurship Community (E-Community)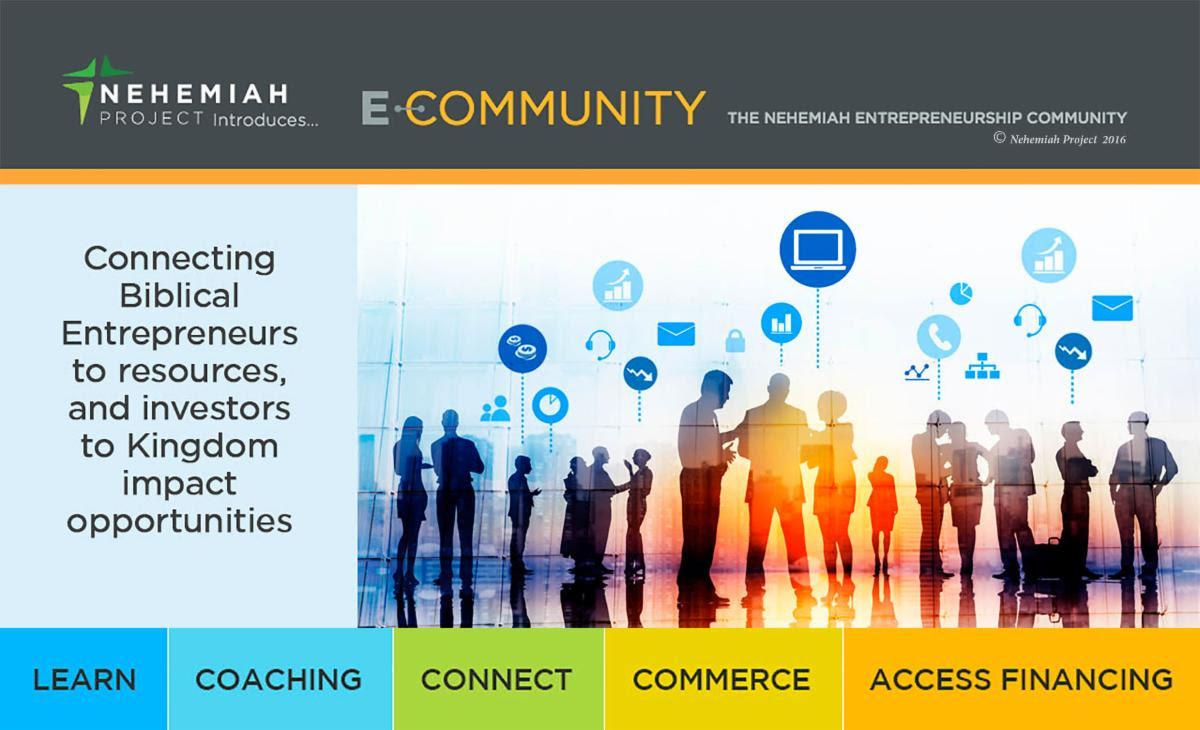 Join before December 31st, 2016 to become a Legacy Member of the Nehemiah Project International Ministries E-community, officially launching this September.
This is a groundbreaking platform designed with you in mind to strengthen relationships between Kingdom entrepreneurs, investors and the marketplace.