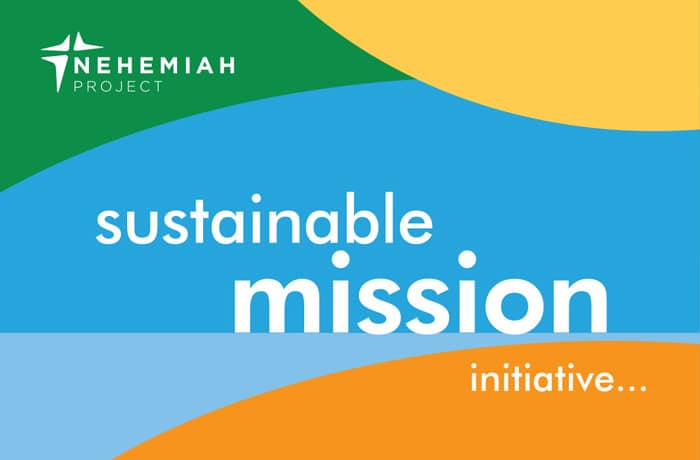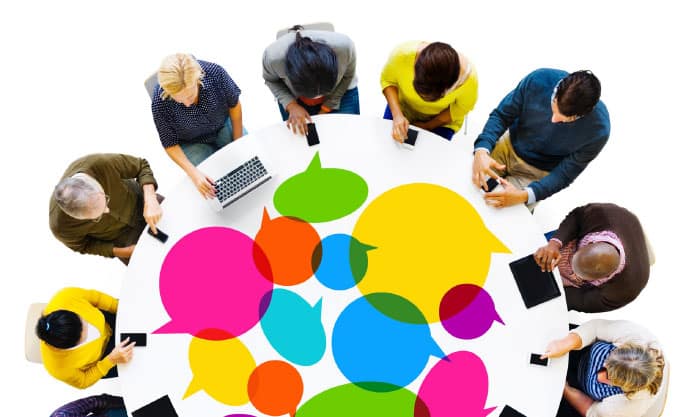 WE SELL SUCCESS, NOT POVERTY!
We believe that people have an internal ability to overcome poverty, and we are motivated to end the poverty industry.
Our Solutions:
Stop the cycle of poverty through new innovative ideas
Create local industries
Provide sustainable solutions that can be localized
Help people stand on their own
Provide entrepreneurs direct access to investors
Purpose: To work with church partners and the business community to mobilize their members to change the way we fight poverty around the world through Nehemiah Project.
How to Participate in the Sustainable Missions Initiative:
SUSTAINABLE VISION ENGAGEMENTS
The Nehemiah Sustainable Vision Engagement (SVE) is a short-term, overseas mission opportunity aimed towards a country with an active NPIM partner that operates a Biblical Entrepreneurship program, or simply someone who is interested in launching a program. The purpose of the trip is to support our program partners in their desire to provide training and support to local entrepreneurs and businesses who desire to become kingdom companies. The SVE also encourages and provides coaching support to Biblical Entrepreneur alumni. SVE also provides opportunities for participants to tour the country and participate in cultural enrichment activities, as well as local ministries and organizations that work to enhance the spiritual, social, political and economic well-being of the country.
OBJECTIVES:
Encourage and support local Nehemiah partners to train and support local entrepreneurs.
Encourage and support local Biblical Entrepreneur alumni.
Learn about the cultural, social, political, economic and spiritual well-being of the country.
Experience local mission activities that are self-supporting and self-propagating.
Contribute to the spiritual and economic development as well as sustainability of the local country.
TRAVELERS
NPIM students, alums, teachers and strategic partners can attend a pre-organized trip or request a special trip to a country of their choice based on those countries where NPIM is active. Travellers are responsible for all costs associated with their travel. This may include:
Travel
Lodging
Meals
Local transportation
Insurance
Activity fees
Visa application
Out-of-pocket expenses
15% administrative fee
SUSTAINABLE VISION ENGAGEMENT TRIPS