Updates on Coronavirus from Africa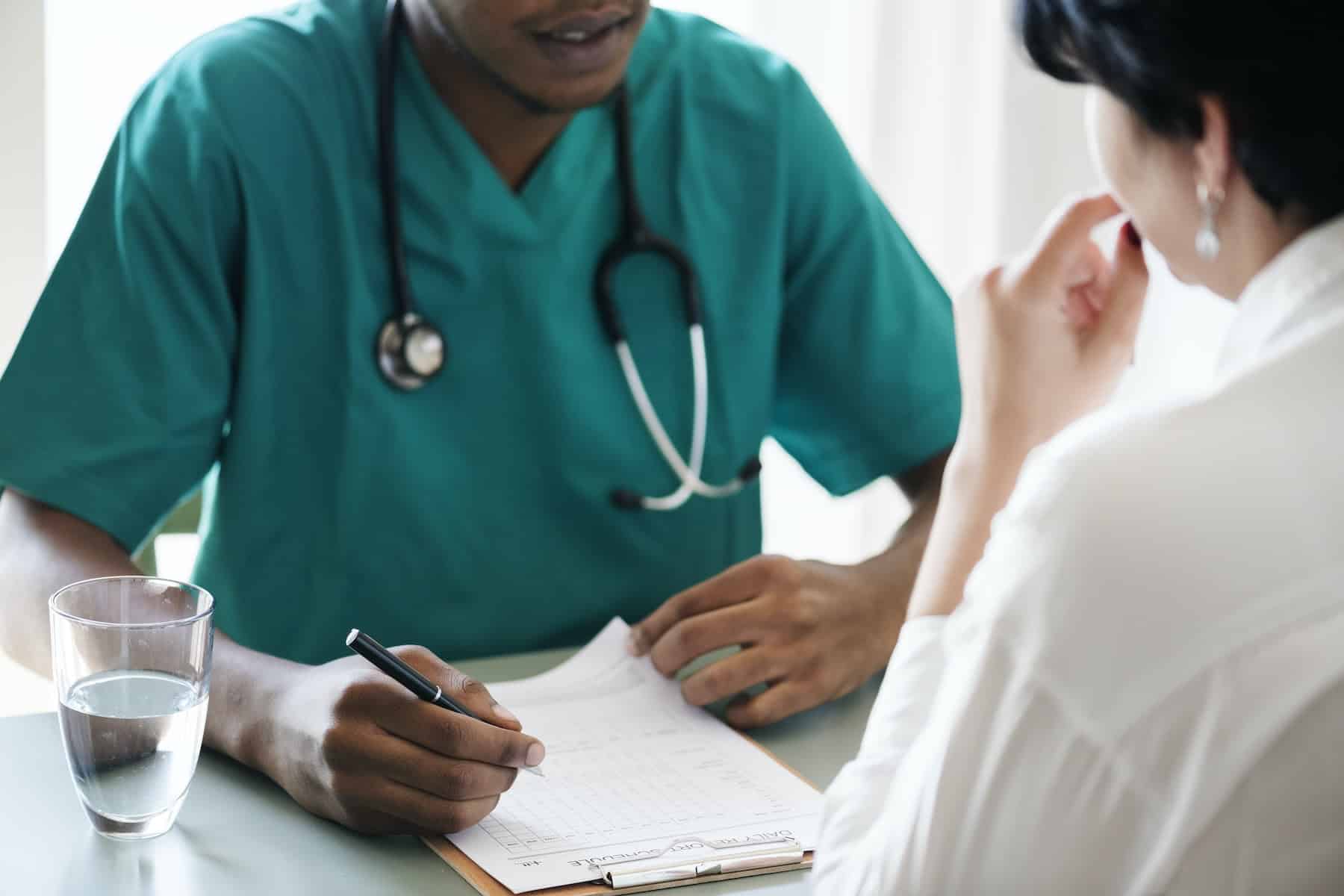 "'Be strong and of good courage, do not fear nor be afraid of them; for the Lord your God, He is the One who goes with you. He will not leave you nor forsake you." – Deuteronomy 31:6 (NKJV)
Our CSO, Patrice Tsague, has just returned to the states from an abbreviated trip to visit and celebrate our classes, entrepreneurs, and E-Community Centers in Africa. Due to growing global concerns of the Coronavirus, the world is shifting its focus from the normal hurried pace of life quickly to adapt to more digital solutions for connecting online daily. The Nehemiah Project is ahead of the curve with our E-Community 2.0. As the days continue to pass by during growing quarantines, we continue to adjust our definition of normalcy.
Despite the rapid spread of the Coronavirus, during his trip to Africa (including Kenya, Congo, and Cameroon). Patrice was able to celebrate the following accomplishments:
Conducted seminars and ministry to over 2000 individuals
Trained 105 entrepreneurs in Biblical Entrepreneurship
Graduated 60 entrepreneurs with 45 business plans created and over 200 potential jobs to be created
Conducted training sessions for our current BE Certified Trainers in Kinshasa Congo
Provided a $15K debt funding to a school transportation company in Kenya
Signed agreements for the opening of one Nehemiah Entrepreneurship Community Center in Lubumbashi Congo and officially opened the Nehemiah Entrepreneurship Community Center in Nairobi Kenya
Identified land for the Nehemiah Entrepreneurship Community Center in Cameroon
Although this trip ended prematurely, it was one of our most successful trips to Africa and it is guaranteed to impact both the local community through the creation of new streams of revenue and new job opportunities. Patrice will return to conduct more trainings in both June and November in Lubumbashi.
The E-Community is committed to continuing to serve entrepreneurs, like yourself, throughout this global virus pandemic. Here are some steps that we are working towards to make sure that you have access to the tools and training needed to enhance your business year-round:
Moving all of our program and services to 100% online offerings
Giving our partners access to our online platform to serve their clients
Providing special discounted prices to make our training and coaching more affordable
Encouraging our investors to make more capital available for those entrepreneurs with strong businesses who may face cash flow challenges
Using our current online platform to provide entrepreneurs with strategies, best business practices, and resources to overcome the current challenge
Reaching out to those entrepreneurs most affected to encourage them to join our online community and virtual online meetings
Take advantage of all that our E-Community has to offer today by exploring the upcoming classes and events on our site. Also, engage with our social community inside of our members-only network. This is the perfect opportunity to share even more of our faith with the world and be the cure that the world needs. Let us continue to transform the world together. Get connected today.