Help us reach 100K jobs
As the year winds down and many people excitedly turn the page on 2020, we ask you to join us in aid through our journey to 100K jobs. Following the challenges and tribulations of 2020, we hope we are able to create a platform that not only inspires us to work together but allows us to work together in such a way that promotes well-being for people in and beyond our Nehemiah community.
Frank Kitonga is the founder of Blueflame International and is a certified Biblical Entrepreneurship trainer who is passionate about transforming the marketplace through kingdom principles and creating impact. He is happily married to his dear wife, Grace for the last 16 years and they are blessed with 5 children. As an Elder, he has served his home church for more than a decade and has been serving in various other ministries for more than 20 years.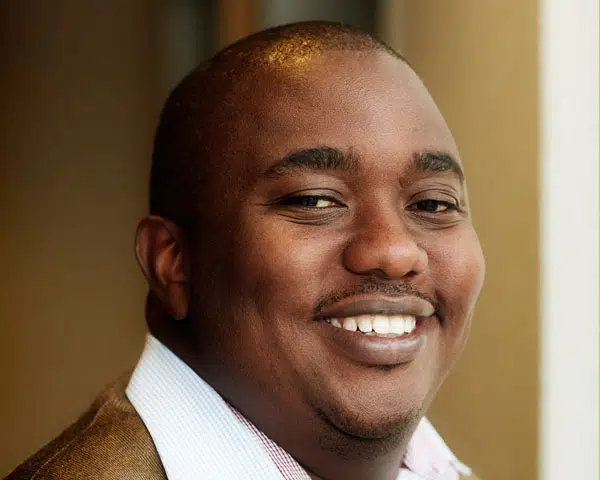 Frank Kitonga and Nehemiah's Success
The recent successes in Nehemiah Project Kenya is a direct reflection of Frank Kitonga's, determination and ability to completely devote himself to each of his students. Recently he has been named 2020 Trainer of the Year, helped Kenya win the 2020 Africa and International Business Plan Competition Award, won the 2020 Impact E-Community Center Award, and helped finance two local Kenyan entrepreneurs through the Nehemiah Investment Fund with a total capital of $65K.
Click HERE to read more about Frank's accomplishments
Become a business or job sponsor today
Sponsor one Business – $3800
Sponsor Half a business – $1900
Sponsor Quarter of a business – $950
Sponsor Job – $760
Sponsor Half a job – $380
Sponsor Quarter of a job – $190