Special Covid-19 Message from Patrice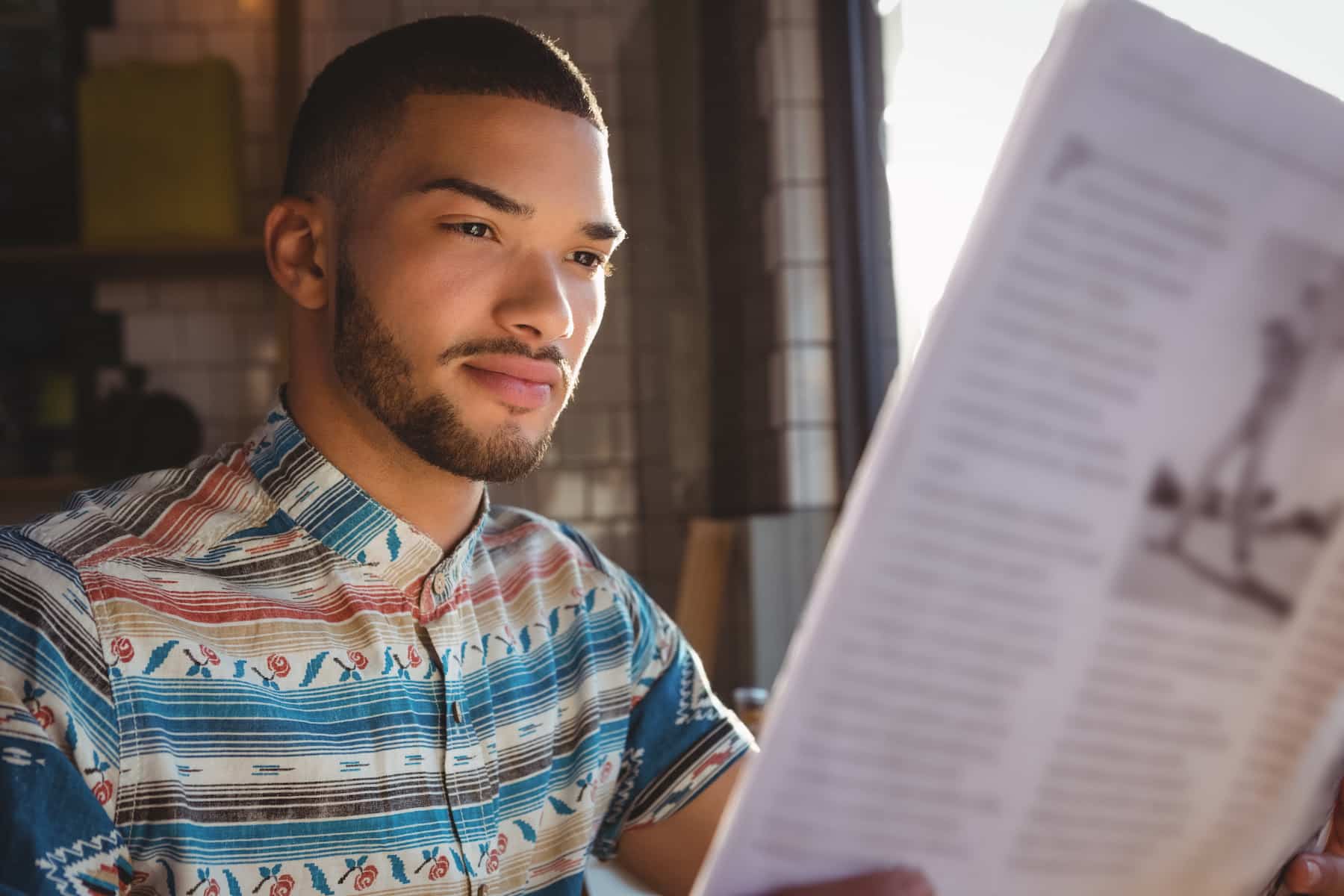 Special Message from Patrice Tsague, Chief Servant Officer NPIM
We are here for you!
We pray that you and your family are well during this global health and financial crisis. We continue to pray for you and your business so you may thrive in the midst of this crisis. We recognize that your business is affected and we are working hard to make sure that we provide solutions and direction to help as many of our members as possible during this difficult time. I've been working with our team and Board of Directors to develop contingency plans for Nehemiah to make sure that we are able to thrive ourselves, but most importantly to make sure that we are continuously here for our clients and members. I also prepared a message titled "Seven Keys to Thriving during a Crisis" to encourage you and provide you guidance. I shared this message during our recent E-Learning Forum. We are making that message available to the public at no charge. Click here to watch. Here is what we put in place for you:
Support and encouragement through our E-Community Forums and Life Groups
Continue prayer and praise – Moderated by our Ministry Chaplain – Richard Zielke, We take time each week during our staff meeting to pray and share praise items that we are thankful for. We also have a prayer and praise Forum for our E-Community members to post items directly. If you are a member log into the E-Community and post your prayer and praise items on the forum but if you are not just email us at recovery@nehemiahproject.org and will make sure we include your items.
COVID-19 Recovery Forum – Our Recovery Forum is where you will find information about COVID-19 to help you know the facts as well as various resources and opportunities to help you thrive in the midst of COVID-19. Resources from governments, trusted agencies, and companies. It also includes a video on the "Seven Keys to Thriving in the during a Crisis." This Forum is available for members and non members.
There are various E-Community Life Groups available for members and non members online to provide you with community, encouragement, and prayer. Click here to sign up and be referred to the Life Group convenient for your schedule.
Recovery Discounts
We know there has been a drop on your income but you still need training and coaching help. We are offering a Recovery Discount of 50% off all of our products and services on top of your membership discount until 31 May. This does not include the purchase of your E-Community membership subscription. We hope you can take advantage of this to get the coaching and education support you need to get you through this crisis towards recovery. The recovery discount only applies to purchases made through HQ and our participating Nehemiah Entrepreneurship Community Centers. If you are an E-Community member take advantage of the Recovery discount along with your discount, log in with your E-Community account and enter "recovery2020" in the Discount Code field before you check out.
Accessing services while social distancing
100% of our programs and services are now offered online until further notice.
We are also working with all of our Nehemiah E-Community Centers, license partners, trainers, and coaches to make available our online platform to help them make all their offerings available online as well.
Accessing capital to meet obligations
Our team is doing research on the various financing opportunities available through Governments, private institutions and other agencies to provide even more resources and access to capital for our members to help them during this time.
We are working with our investors to encourage them to make capital available for the GKIN Fund to ensure that qualified businesses who need capital this year are able to get the help they need.
Nehemiah Week 2020
Nehemiah 2020 is going digital. We will stream the conference digitally online on the same dates of 17 – 23 August 2020. Registration will begin soon and you will be able to use your Recovery Discount and E-Community Discounts combined to save. We have postponed our physical conference gathering at Nehemiah Week in Mexico to August 2021.
Other support
Our coaches and our Chaplain are available to help you during this difficult time. Silver members and above will get a FREE 30-min Coaching Session available until 31 May. Contact member support to schedule a time with a coach.
We set up a special email address to address Covid-19 concerns, email us at recovery@nehemiahproject.org for any questions or comments concerning how we can best serve you during this time. This is a special email to address all issues concerning COVID-19.
We will make it through this together. For those who are E-Community members, membership does have its privileges and one of those privileges is community so you do not feel alone but know that you have a family that extends to five continents of the world: Africa, Asia Pacific, Europe, Latin America, and North America. Let's stand together and continue to transform the world.

Patrice Tsague,
Co-Founder and Chief Servant Officer of the Nehemiah Project International Ministries
Sponsor an Entrepreneur Today

Are you looking for ways to give back in this season? Help another Biblical Entrepreneur today by choosing to GIVE THE GIFT OF BUSINESS and sponsor a business or entrepreneur today. Your tax-deductible gift will help us to reach our 10-year 100K job creation goal.You may also choose to give all year round by choosing "Nehemiah Project International Ministry" as your chosen charity on Amazon Smile.