One More Week till Nehemiah Week 2018!
We're almost there! Just one week to go for Nehemiah Week 2018! Are you ready to celebrate the year's biggest gathering of global kingdom entrepreneurs in Orlando?
Since its initiation 6 years ago, Nehemiah Week has come a long way – from having just a few international guests participating, to having a mass majority of entrepreneurs, partners, trainers, coaches and friends of Nehemiah Project attending from Congo, Madagascar, Malaysia, Haiti, France, Ukraine, Kenya, Mexico, Nigeria, Zimbabwe, Togo, United States and more. Its impact throughout the nations has been profound; changing lives, growing communities and inspiring entrepreneurs not just to create a standard of excellence in the marketplace but to BE the standard of excellence that the marketplace needs.
Each event taking place throughout the week has been specifically designed to equip, educate and enhance those whom God has called to infiltrate the marketplace through entrepreneurship. This includes the Kingdom Business Tour where participants will be taken on a day tour to visit two churches that are committed to marketplace ministry and two companies that are modeling best practices of building kingdom businesses. The 3-day Biblical Entrepreneurship Conference will feature several dynamic speakers, sharing the best practice teachings, and case study discussions based on the theme. The Kingdom Investors Forum, followed by the highly anticipated International Business Plan Competition 2018, that will showcase the top 6 business plans from various countries around the world. The celebration banquet, where everyone gathers for an elaborate dinner affair to celebrate all that God has done through Nehemiah Project this year. And finally a Sunday worship service, a time dedicated to give thanks to God for all he has done through the ministry and our global partners.
With such an exciting and detailed agenda arranged, Nehemiah Week 2018 promises to deliver an experience that could change your life and how you do business. But the best part about Nehemiah Week in actuality would be – meeting you! Each of you will be bringing your uniquely diverse experiences and using that to build lifetime connections, which is essentially what Nehemiah Week is all about. So with much enthusiasm, we look forward to seeing each of you in Orlando next week!
This year is about to be a momentous year for Nehemiah Week. After hosting 5 consecutive Nehemiah Week events in Orlando, Florida, this year will be our last. You do not want to miss the best Nehemiah Week celebration to date. Join us at any of these following events. This is your last chance to register for Nehemiah Week 2018!
Kingdom Business Tour | Sept 17 (Monday), 8:00am – 5:00pm
The week begins with a Kingdom Business Tour, where you will learn from real life kingdom companies and discover the key to their success. CURRENTLY FULL
BE Conference | Sept 18 – Sept 20 (Tuesday – Thursday), 7.30am-5:00pm
The tour is followed by a 3-day transformational business conference with dynamic speakers and experienced entrepreneurs who will share best business practices that will address strategies to growing your company by tapping in the innovations and energy of the next generation. The conference will also teach attendees how to train, coach and invest in the next generation of entrepreneurs and leaders.
REGISTER HERE
E-Community Investors Forum | Sept 20 (Thursday), 2:00pm-5:00pm
The conference will conclude with our Kingdom Investors Forum where entrepreneurs with growing businesses get to pitch before Kingdom Investors to raise capital to grow their companies. REGISTER HERE
International Business Plan Competition | Sept 21 (Friday), 5:00pm-10:00pm
After the conference, you will experience our annual international business plan competition where winners from 7 or more countries from around the world compete for the year's best Kingdom Business Plan. REGISTER HERE
Celebration Banquet | Sept 22 (Saturday), 6:00pm-9:00pm
This celebration banquet would be a great platform to celebrate, network and engage with like minded people from the marketplace. REGISTER HERE
Worship Service | Sept 23 (Sunday), 10:00am-12:00pm
Finally the week concludes with a combined worship service where you will be inspired to continue your journey of building your kingdom company.
REGISTER HERE
Celebration Banquet @ Nehemiah Week 2018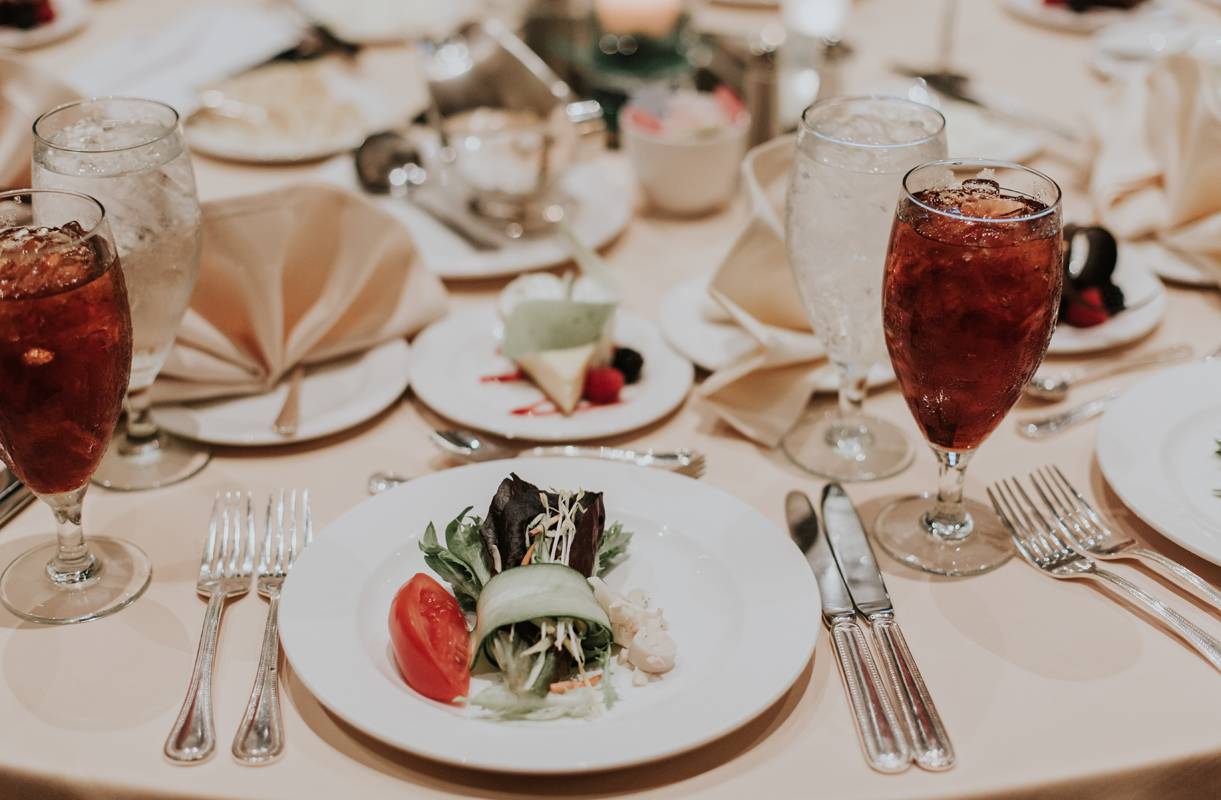 Nehemiah Week is essentially all about building lifetime connections with like-minded kingdom business leaders. Over the years, the celebration banquet has earned a reputation as a staple Nehemiah Week event that provides an ideal setting for kingdom business leaders to come together to celebrate all that God has done in the marketplace through Nehemiah Project, and its international partners. Each year, guests leave the celebration banquet more inspired and refreshed by the series of events that takes place throughout the evening. This year will be no exception. Held at the prestigious Rosen Shingle Creek Hotel, banquet guests are in for an exquisite evening as they enjoy fine food and musical performances by talented worship leader, Pastor Mamie Lumande from France and theatre performing artist, Melissa Barajas from Mexico.
The celebration banquet will be emceed by Emmy-Award winning news anchor Vanessa Welch and Jason Brewer from Boston 25 News. They will be announcing the highly-anticipated results for the International Business Plan Competition 2018. A triumphant and celebratory moment for the winner who walks away with exclusive prizes that can help turn their business plans into a reality. Guests will also hear a special keynote speech from Mike Welker on Empowering the Next Generation of Leaders and Entrepreneurs. Mike Welker will be sharing his experiences as the President and CEO of AndCo Consulting, a firm that provides advisory services to over $85billion in institutional assets, one of the largest independent consulting firms in the country.
Amidst all the high-energy celebrations, the celebration banquet will also serve as a great opportunity to raise greater financing for the Nehemiah Project's vision: Changing the World One Entrepreneur at a Time. Attending guests will have the opportunity to join along Nehemiah Project's vision to raise biblical entrepreneurs who create jobs, fund their local churches and charities and who are positively impacting the economies of their nations. Each contribution would go a long way in ensuring that aspiring entrepreneurs in the United States and around the world are able to receive the training, coaching, support and access to capital they need to grow kingdom companies that brings transformation to their local communities. Join us at this celebration banquet, network the night away, and learn how your contribution can make a difference in our vision to expand God's will in the marketplace. See you there!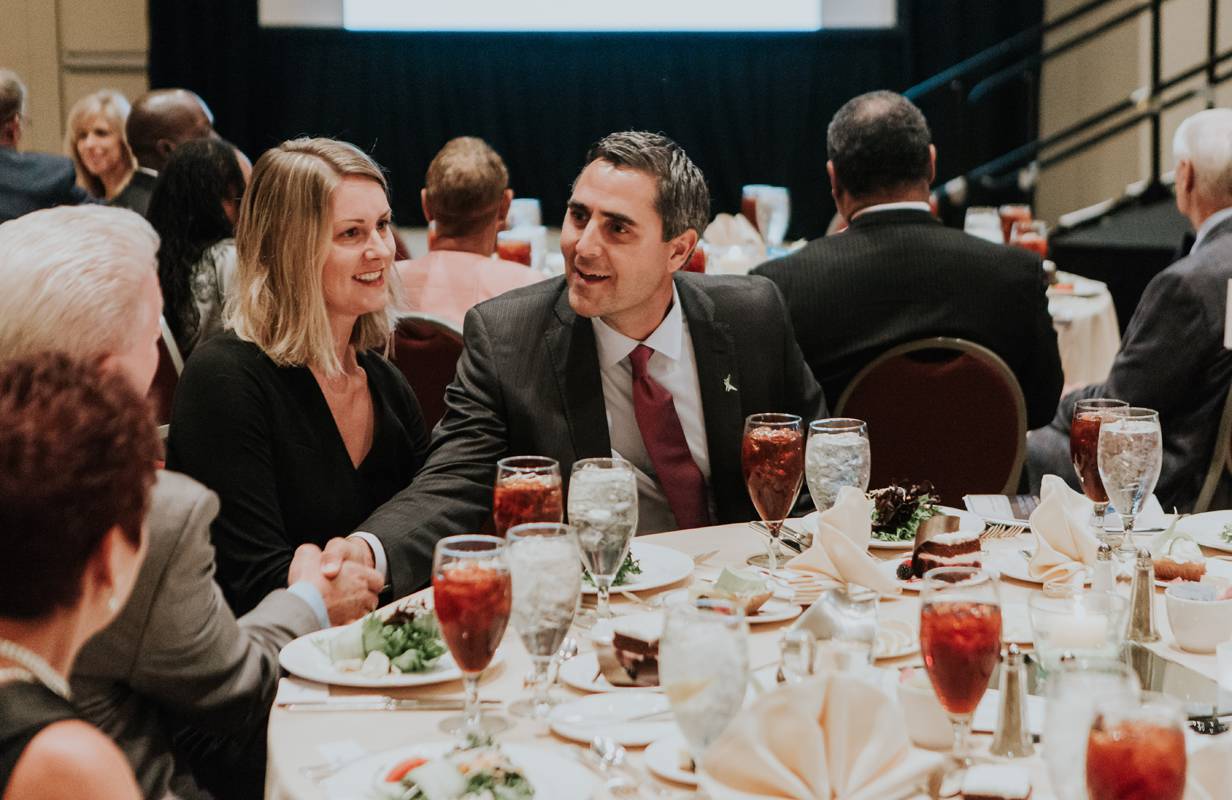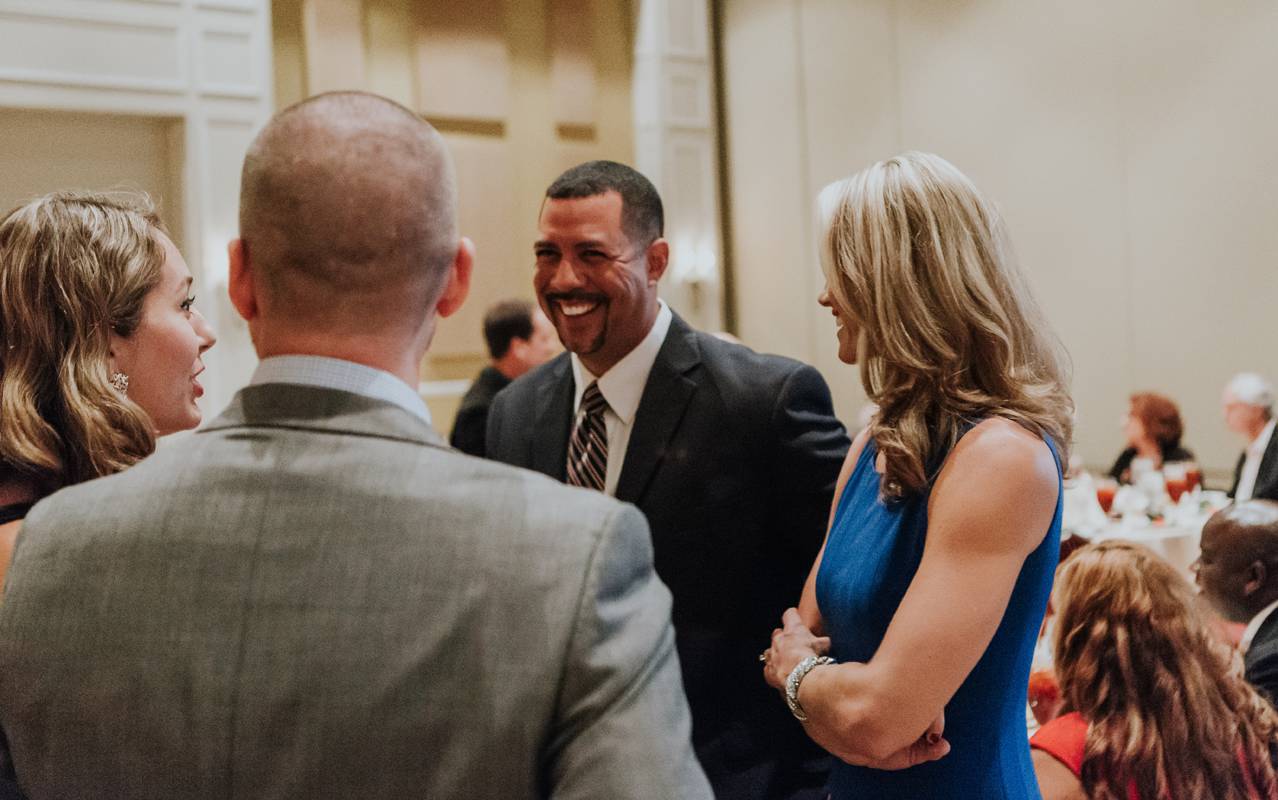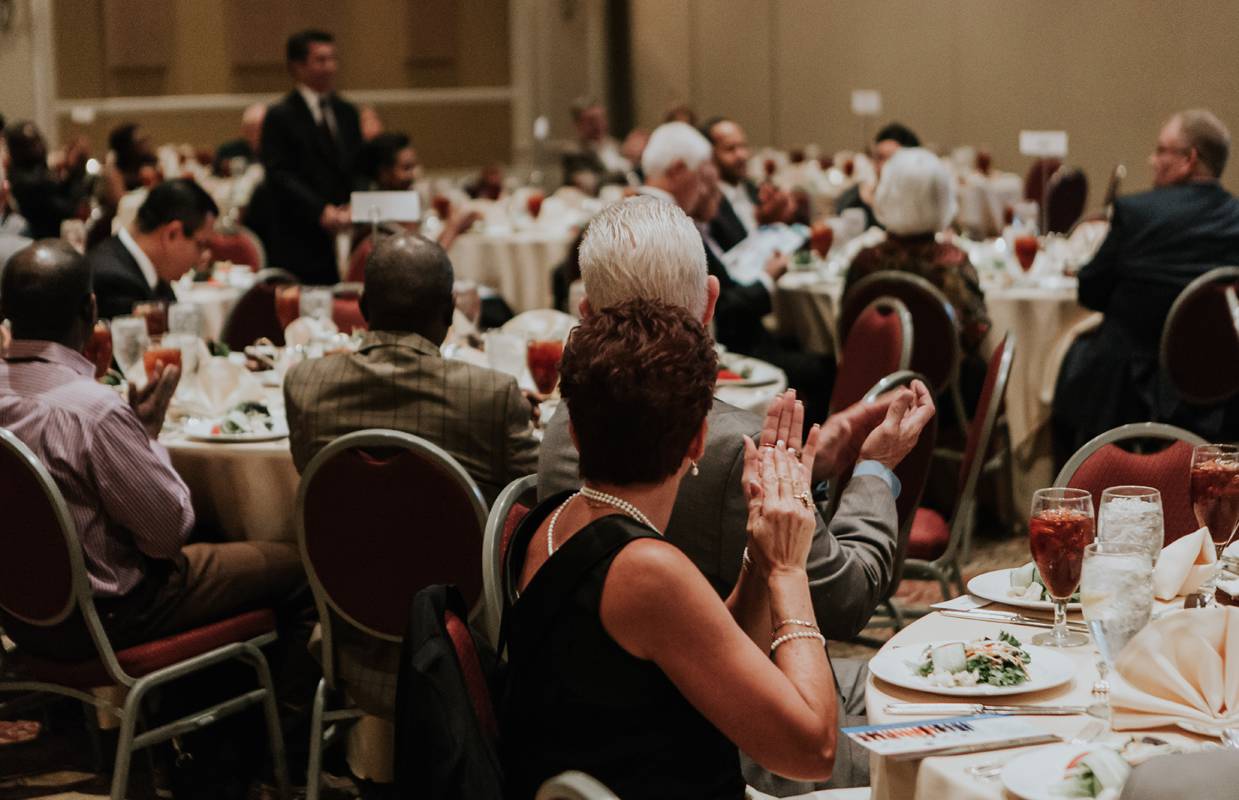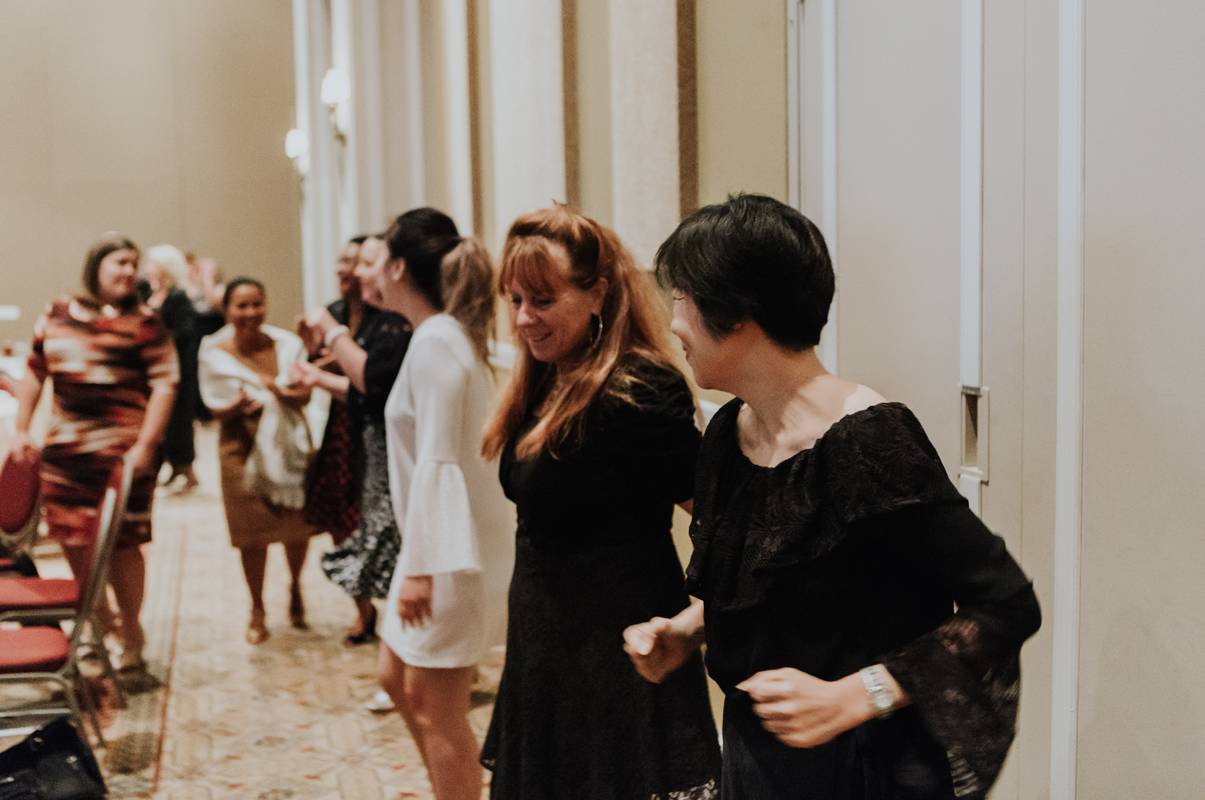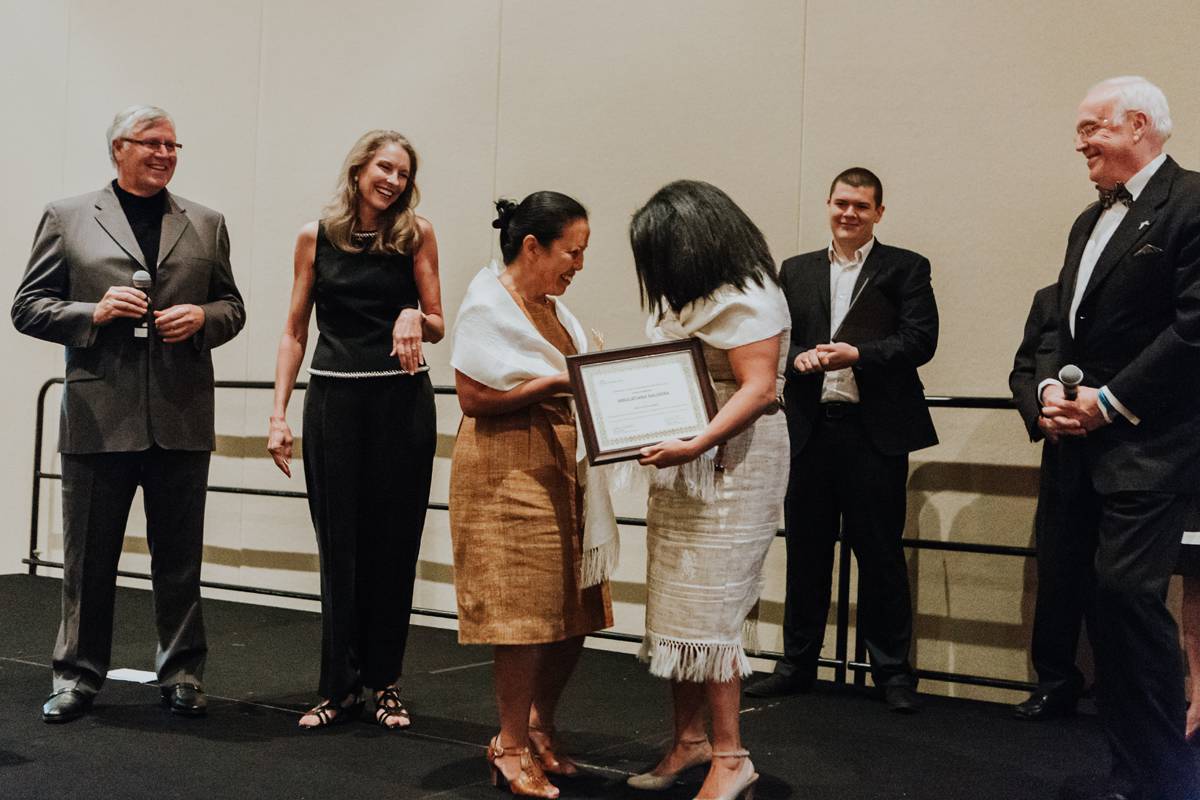 Sponsorship opportunities are available!
For more details and to sign up as a sponsor, please download our Sponsorship Packet HERE.