Over the past year, the Nehemiah Project has helped encourage churches all over the world to create jobs as they have dealt with the financial and operational effects of COVID-19. According to the Church Executive, almost 60% of all churches had a reduction in giving income while 74% of churches are holding a hybrid of online and face-to-face services. Pat O'Donnell, Managing Director of Ministry Brands said "Church leaders remain understandably concerned about the economic impacts of COVID-19."
However, churches have begun to turn towards their entrepreneurial allies to gain support while they face these tribulations. Even before COVID-19, entrepreneurs were never satisfied and constantly looked for ways to enhance their fields. Now more than ever, this trait is becoming essential as churches are forced to find new ways to expand and spread their missions. In an effort to support these churches and our own mission, the Nehemiah Project has partnered with numerous ministries around the United States by equipping them with Biblical Entrepreneurship to create jobs and work towards our goal of creating 100K jobs in 10 years.
First Presbyterian Church of Orlando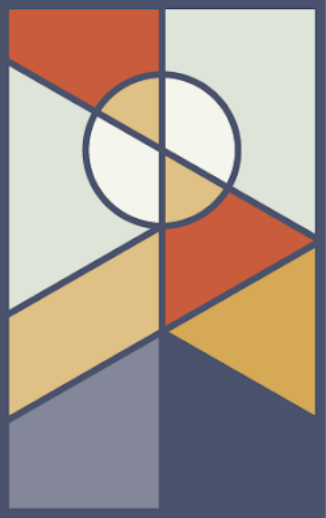 First Presbyterian Church of Orlando has worked to support mission partners in Madagascar for years. With the help of the Nehemiah Project, they have been able to train entrepreneurs in Orlando and Madagascar as a part of their overseas mission.
Recently, Elevation Church has partnered with the Nehemiah Project to empower people with the Gospel and entrepreneurship through our Urban Impact Initiative. Specifically, Nehemiah has become a partner of Elevation Outreach, an extension of Elevation Church that helps meet the needs of communities through partnership. They have worked with the Nehemiah Project to train and support urban entrepreneurs in Charlotte, North Carolina through our Charlotte E-Community Center.
MannaHouse, a non-denominational Christian church in Portland, Oregon, has partnered with the Nehemiah Project to offer the Biblical Entrepreneurship Course, Principles of Business. Pastor Marc Estes, the senior pastor of Manahouse, states that he did not want to reinvent the wheel so he partnered with the Nehemiah Project with the vision to use their proven and tested program to integrate Biblical Entrepreneurship in every church, city, school, and ministry that is a part of the MannaHouse network the accelerate the Kingdom of God on earth.
The Seventh Day Adventist Church
New Life Seventh-day Adventist Church, a community of growing Christians, who serve by leading in innovation and contemporary ministry, has begun to use Biblical Entrepreneurship content for small group studies as well as offer Biblical Entrepreneurship to church members.
Since 1999, when the Nehemiah Project was founded, churches have been a critical part of Nehemiah's growth and impact strategy. We have had the opportunity to work closely with 50 churches around the world. From hosting classes, referring members, licensing the Biblical Entrepreneurship content, or certifying church members to serve as lead trainers for church-led entrepreneurship programs these churches have proved their necessity in the execution of our mission.
If you want more information about the Nehemiah Project Biblical Entrepreneurship program, how you can participate or host it in your church or organization, visit https://nehemiahecommunity.com/biblical-entrepreneurship/ or send us an email at info@nehemiahproject.org