Nehemiah Celebrates 20 Years of Marketplace Ministry
Though the Lord gave us the vision for Biblical Entrepreneurship in 1995, it took us 2 years to develop the Biblical Entrepreneurship curriculum and hold the first Biblical Entrepreneurship class. What started as a business discipleship training ministry has evolved into a comprehensive business development organization providing training, coaching, and access to capital to qualified alumni around the world. What started as a local organization in the heart of Washington DC two blocks from the White House, has evolved into an international organization, with activities in 18 countries around the world and in every continent of the world. Each year, we hold a celebration banquet as a part of Nehemiah Week to cast our vision for the future, honor those who are exemplifying Christ in the marketplace, and to celebrate what God is doing through Nehemiah Project around the world. This year, the banquet will be held on Saturday, October 21, 2017 at 6:45 PM. Come celebrate with us!
Come hear what the Lord has done throughout the world with Biblical Entrepreneurship this year and the last 20 years and honor those who exemplify Christ in the marketplace.
Come hear our vision for the next 20 years. We will share where we are going and how you can join a movement of global job creation and community transformation.
Come and be inspired by Diamond of Life author and Biblical Entrepreneur, Mick Owens from Kokomo, Indiana, and Pastor Safari from Congo as they share how they have overcome life crises to realize God's plan for their lives and why Biblical Entrepreneurship is essential for the future of Africa.
Come and learn who our 2017 International Business Plan Competition winner will be. Will Madagascar win for the third year in a row and keep the trophy permanently?
Come and connect with Biblical Entrepreneurs from around the world and be encouraged by their stories of personal and community transformation.
Mick Owens – Keynote Speaker
Pastor Safari – Keynote Speaker
Special Offer for Limited Time Only
If you register for the E-Community by
October 6, 2017

, you will stand a chance to win a free ticket to Nehemiah Week 2017!

Our E-Community™ is a vibrant and engaging platform for you to continue to grow yourself and your kingdom business with us. It is a comprehensive and robust online membership platform, providing entrepreneurs with quality online biblically-integrated business training, group coaching, and opportunities to connect and network with other Biblical Entrepreneurs from around the world who share their values. It also allows members to connect with kingdom impact investors through our Global Kingdom Investors Network™. The E-Community™ is a safe, shared-value, high-impact network of investors and entrepreneurs who are providing innovative products and services, and are contributing to the transformation of communities and nations.
If you have taken a BE I class, you are entitled for a free Silver membership that grants you 10% discount every time you sign up for courses/events, gives you access to the alumni directory, weekly devotionals, and so forth. We also have other membership levels that come with even greater discounts and benefits! Learn more about the E-Community here.
Many have joined and benefited much and we don 't want you to miss out on this great opportunity.
For a limited time only, if you register for the E-Community by October 6, 2017, you will stand a chance to win a free ticket to Nehemiah Week 2017!
If the winner is unable to attend Nehemiah Week 2017, or has already purchased the tickets for it, he/she will receive a $100 gift voucher for future purchases of any Nehemiah products or services. Learn more about Nehemiah Week 2017 here.
Here's how the raffle works. If you:
Join as a Silver member – 1 raffle
Join as a Gold member – 2 raffles
Join as a Diamond member – 3 raffles
For existing members, if you upgrade your membership within this time period, you will also be eligible for the above raffle allocation.
Your name will automatically be included into the raffle draw according to the number of raffles you receive from your membership level.
The raffle draw will be carried out on Oct 7, 2017 and we will announce the winner on Oct 8, 2017 via email. You have nothing to lose and much to gain. Therefore, wait no longer and SIGN UP TODAY!
We look forward to you joining our community and hopefully you will be the lucky winner! Should you have any inquiries or need further clarification, please feel free to contact us at membersupport@nehemiahproject.org.
Be a Nehemiah Certified Teacher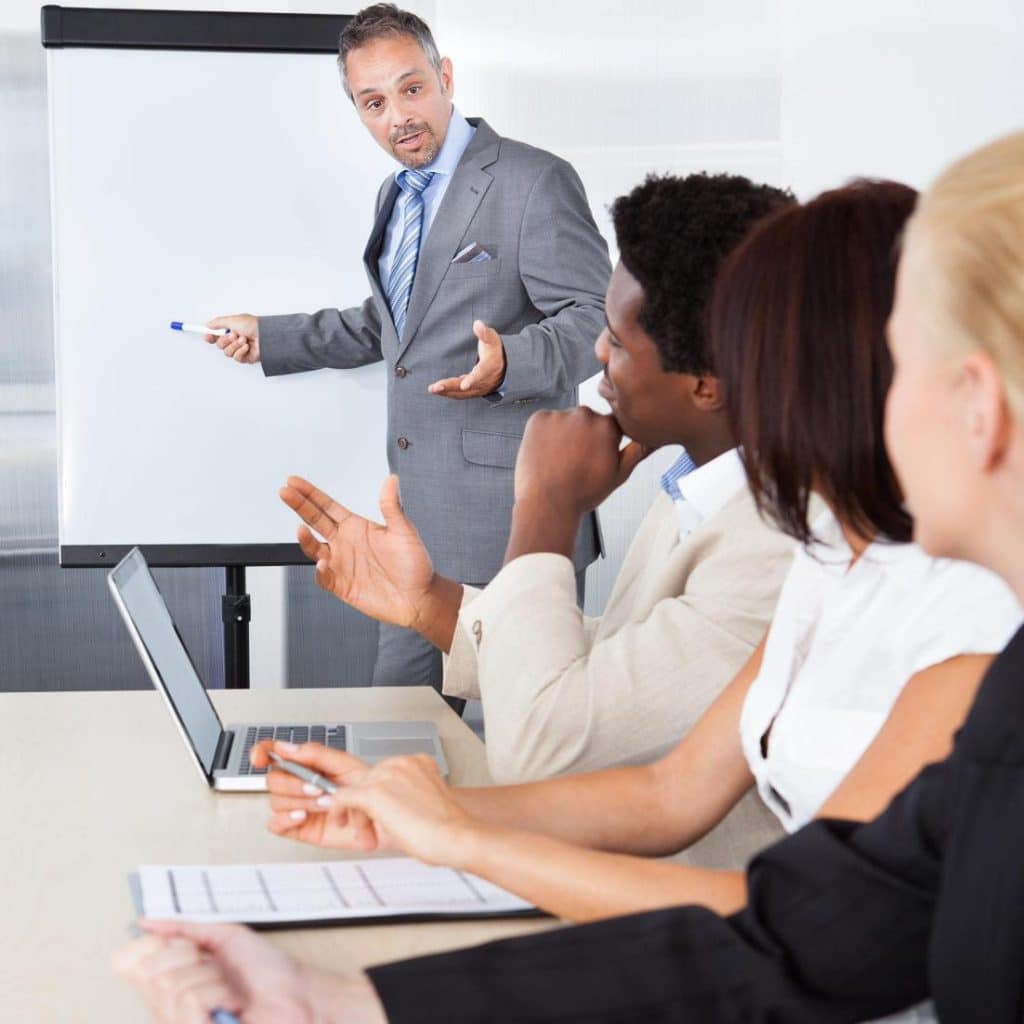 I remember the day when I felt the Holy Spirit speaking to my heart about being in ministry. I felt both the excitement and nervousness that came with a vision and the unknown. I was a young teenager at the time with big dreams to change the world for Jesus. Now about 24 years later, I am realizing how this calling has been unfolding in many ways and it has not looked at all like I pictured years ago.
I have a desire to empower and equip leaders to walk and live out their fullest potential and biggest dreams. One way the Lord has allowed me to do this, is through teaching Biblical Entrepreneurship. Teaching BE and training others to teach BE has been an incredible life-changing opportunity. I have the privilege of becoming more of what I teach because I allow the truth of BE and what we teach, to transform my life from the inside out. I have a long way to go, I face many challenges and obstacles, yet I see the blessing that comes when others begin having their lives changed for better. Walking with someone as they begin to think in alignment with God's Word and truth about who HE says we are and what He says about our circumstances is truly life-changing.
The even greater blessing is that I have the opportunity to teach BE in a way that will connect with people's hearts; in a way that allows the truth of Biblical Entrepreneurship to impact their whole life, not only part of it. It is both humbling and rewarding to be used by God to share His truth with others and to witness their transformation, to experience with them the joy that comes when someone has a kingdom ah-ha moment, and to partner with them through the tears of hope and joy that come when a BE instructor or coach is willing to stand in the gap believing God with them for their breakthrough. It is powerful.
I invite you to prayerfully consider if teaching Biblical Entrepreneurship, or our other courses, is the next best God-appointed opportunity for you. I will be honest, the journey is not easy, it is quite difficult, but it is incredibly rewarding. It takes hard work, dedication, strategy, community, and a strong passion for God's kingdom to be at work in and through our lives. After you have prayed, and possibly even fasted, about this opportunity, please connect with me. We have our Teacher Certification course coming soon on October 11-13, 2017. I would be honored to have you join us for our Teacher Certification and Nehemiah Week 2017. It will be a life-empowering experience!