A Billion-Dollar Kingdom Mutual Fund
Founded by Art Ally in 1994, Timothy Plan, a Kingdom mutual fund, was started to be a beacon for Godly stewardship in the financial community. The first of its kind, Timothy Plan is a family of mutual funds that utilize Biblically Responsible Investing filters to ensure that no money is invested in companies that support ideals that are contrary to our Biblical moral imperative. This is known as Kingdom Impact Investing. Pro-family, Pro-life, Pro-Community: Timothy Plan aligns your financial stewardship with the Godly principles you strive to exhibit every day.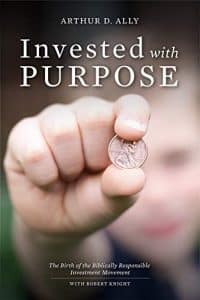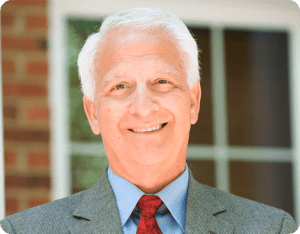 Timothy Plan is more than just about what they stand against, they are also about what they stand for, many ministries who are working to expand the Kingdom of God including the Nehemiah Project International Ministries exist today due to Timothy Plans' financial support from the tithe of it's profit. In celebration of it's 27th year anniversary, Art's book, Invested with Purpose is now available on Amazon Kindle for only $1.99.
Click HERE to order your copy today. Don't forget to rate the book and share comments in the review section on how you liked the book. Happy Anniversary to Art and Bonnie Ally and the Timothy Plan team.