Identifying Your Breakthrough With Biblical Entrepreneurship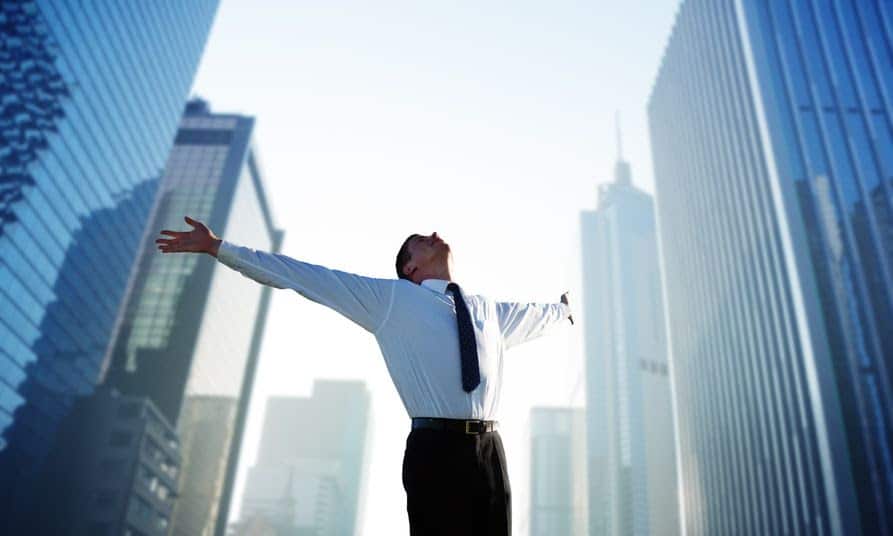 Whether in business, relationships, or internally, life has many challenges; we all experience them in different seasons of life. These challenges can cause pain, brokenness, despair, and sometimes cause us to feel like giving up. We know we can pray, read scripture, and we know God has provided resources and people to walk with us through the hard times as well as the blessed times. It is important to understand how we can identify our breakthrough and victory so we can hold on and not give up. It is important so that we do not give in to a challenging situation, rather we gain the mindset and the tools to rise above it.
Biblical Entrepreneurship I: Principles of Biblical Entrepreneurship is a course for everyone. Even if you do not own a business, this course is for you! One of the powerful topics taught in this course is how to solve problems; to overcome challenges, recognize breakthroughs, and rise in victory. In this course you will learn how to identify God-designed opportunities, effectively manage risks, and maximize profitability.
Join us for an exciting BE I Cohort where you have the opportunity to learn on your own while collaborating with others from around the world. Our last BE I cohort brought together students from Africa, China, and the United States. It was an incredible experience to see how these students grew personally and professionally and how they encouraged each other while connecting. Our next BE I Cohort begins July 7 from 6:30 – 8:30am PDT. Our cohort model is a combination of self-study through the material and weekly group discussions. Click here for more information and to register our upcoming BE I Cohort.
Challenging the Next Generation in the Nation's Capital

Each year Nehemiah Project, under the leadership of Jerome and Kelly Leonard, hosts Nehemiah Weekend DMV. This event is designed to inspire the spirit of entrepreneurship in the region while providing business education from a biblical perspective. This year we conducted a Kingdom Business Roundtable discussion about how to effectively engage millennials in the workplace. Our breakfast keynote speaker inspired us through his journey of intentionally integrating biblical principles in his family business, which has become the leader in his industry.
The weekend's highlight was the Young Biblical Entrepreneur One Day Experience where twenty teens, ages 11 to 18, learned about the value of trade, Biblical Entrepreneurship, and teamwork, as well as conceptualizing a business idea and developing a Kingdom business plan, all within one day. Five business plans were produced based on several innovative ideas: from a college transportation company to a shoe manufacturer with a unique technology that causes shoes to automatically expand as the child grows. A total of $1000 in cash prizes were awarded with the winning business plan receiving a $500 cash prize. If you missed it, we will soon announce the dates for 2018, which promises to be even better!
For more information about Biblical Entrepreneurship classes being offered in the Washington DC Metropolitan area or upcoming Young Biblical Entrepreneurship classes, contact Kelly Leonard at kelly.leonard@taylor-leonard.com