Kingdom Entrepreneurs face a real enemy. It is not the economy and it is not competition from other businesses: it is Satan, the enemy of our souls. That is why our topic this year, at Nehemiah Week, is Spiritual Warfare in the Marketplace.
We are gearing up for another exciting and spiritually impactful Nehemiah Week 2017, which will be held at the beautiful Rosen Shingle Creek Hotel in Orlando FL, Oct. 16th – 22nd. We will hear from dynamic speakers, including Pastor Anthony Moore and Peter Lowe.
There are so many exciting events planned; the week begins with a Kingdom Business Tour, for 3 days (17th – 19th) of a BE Conference, Investor's Forum, International Business Plan Competition, culminating in our annual Celebration Banquet and International Auction.
Register today for the early bird rate!
For additional information, contact Wendie Klem at wendie@nehemiahproject.org.
Join Us for Nehemiah Weekend DMV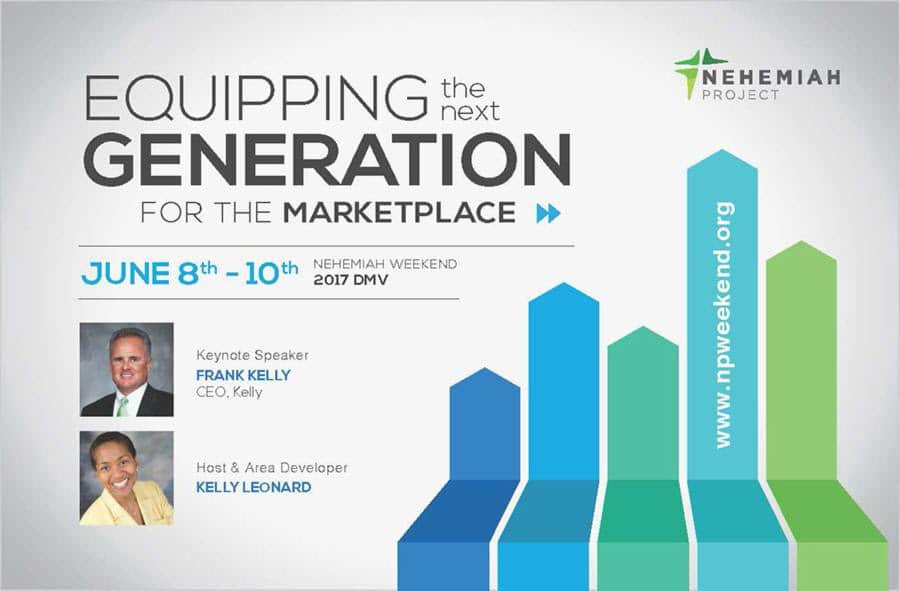 Ahead of Nehemiah Week 2017, in Orlando, is Nehemiah Weekend DMV and it's in the DC area. Our Area Directors, Jerome and Kelly Leonard, are presenting a wonderful series of events June 8th through 10th. Check out what's happening!
CEO Roundtable: Thursday, June 8th from 11:30am-1:30pm. This is an exciting time with a multigenerational panel of 5-7 CEOs with 50-70 business leaders and clergy in attendance for an engaging conversation around equipping the next generation.
Networking & Benefit Breakfast: Fri, June 9th 7am-9am Keynote is Frank Kelly, CEO – KELLY, one of the nation's largest providers of benefits administration, technology and payroll.
Young Biblical Entrepreneur (YBE) Experience Sat, June 10th 8am – 5pm
If you want to find out more, get ticket prices and event locations, visit npweekend.org
Do Not Miss this Live E-Learning Forum with Mick Owens!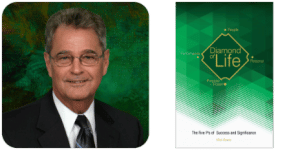 Are you covering all the bases in your life to make sure you don't strike out?
In the Diamond of Life, baseball enthusiast and coach turned entrepreneur/financial advisor, Mick Owens, will be using his own personal life story to help us make life's home runs without striking out.
During this interactive session, Mick will lead us to discover our life's purpose and power, where we will:
assess our physical, mental and spiritual readiness
consider the various roles we play in our family, church and community
achieve our professional, financial and material goals
Tuesday May 9th, 2017
6:00am – 7:00am Pacific time
Mick Owens – The Diamond of Life
Mick Owens has been heavily involved in risk management, estate planning, and cash flow planning for both individual and corporate clients. He founded various companies that provide services such as tax planning, tax preparation, investment planning, and financial planning.
Do not miss this live E-Learning Forum with Mick Owens!