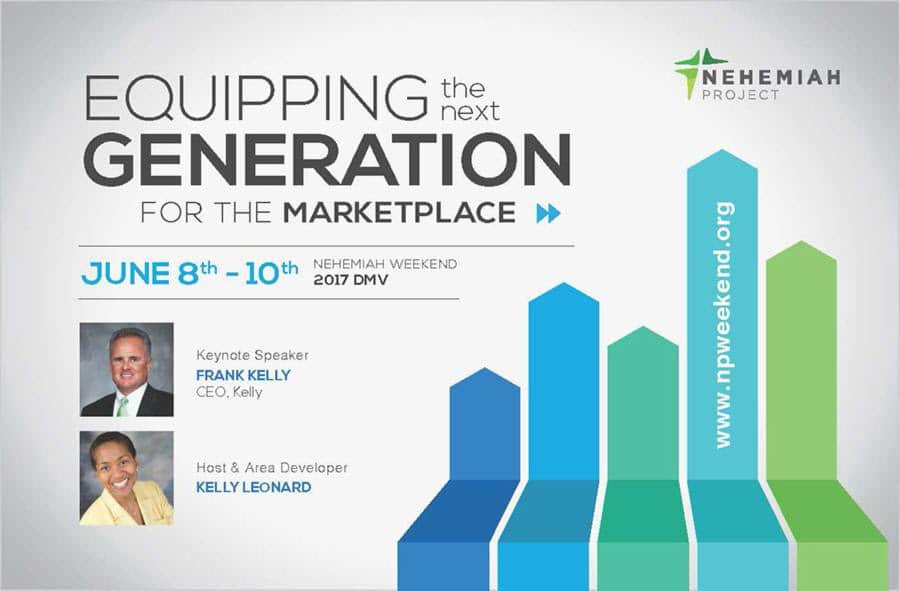 Are you concerned about the future of your nation and your community? Who are the Daniels, Esthers and Josephs of our generation? Where are the next Steve Jobs and Bill Gates?
Each year we host Nehemiah Week and Nehemiah Weekend events around the world to mobilize, inspire and equip BE alumni and entrepreneurs on best practices to integrate their faith in their work and strategies to help them grow their kingdom businesses.
This year in our nation's capital, Area Developers Jerome and Kelly Leonard are hosting the 3rd annual Nehemiah Weekend focusing on the next generation. We will kick off with a CEO Roundtable where we will discuss ways to engage millennials in the workplace and in entrepreneurship. We will then host a Networking and Benefit Breakfast with keynote speaker Frank X Kelly III, CEO of Kelly & Associates Insurance Group. Frank led his family business to become the nation's largest and fastest growing provider of benefits administration and technology, you will not want to miss his keynote address. We conclude with the Young Biblical Entrepreneur (YBE) One Day Experience; a day-long intensive entrepreneurship and leadership program that exposes students ages 11-18 to Biblical Entrepreneurship and the opportunity to work as a team to conceive, develop and defend a kingdom business plan.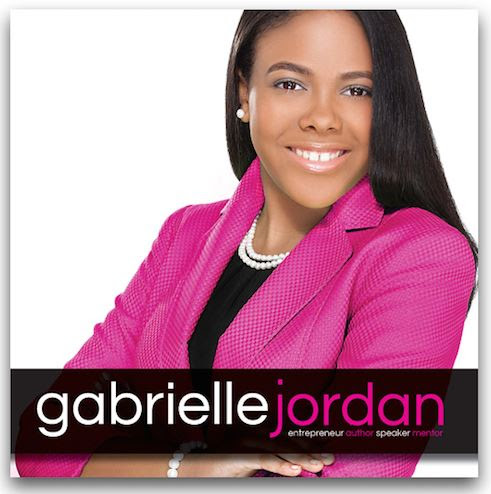 Our keynote speaker for the YBE One Day Experience is 17 year-old entrepreneur, author and speaker, Gabrielle Jordan. Gabrielle started her own jewelry business at age 9 and experienced such success that she started her own non-profit mentoring program, helping other young people. She has been featured in several media outlets including Ted Talk.
Join us this June 8th – 10th as we equip and inspire the next generation for kingdom impact.
Registration closes this Saturday, June 2! Click here for more information or to join us for any of these events. You can also join our Entrepreneur Gift Challenge by contributing $100 or more to sponsor a Young Biblical Entrepreneur. To make your gift today click here.
Youth Biblical Entrepreneur Experience Impacts 55 Teens
On May 20th, 55 teens ages 11 to 18 attended the 2017 Young Biblical Entrepreneur (YBE) One Day Experience in Orlando, FL hosted by the Youth Empowerment Project. The YBE One Day Experience is an entrepreneurship and leadership training that gives teens the opportunity to be introduced to Biblical Entrepreneurship. Teams work with a business coach to conceive, develop, and present a kingdom business plan in one day. The program concludes with a business plan competition with the top three teams receiving cash prizes.
The event was taught and facilitated by Nathan J. Shaw Jr, founder of the Youth Empowerment Project, BE alumni and winner of the 2017 Orlando business plan competition.
The event was co-sponsored by several local kingdom businesses and ministries with 10 organizations submitting a total of 11 teams. Partnering organizations includes:
Hosanna Building Contractors
The Hope Church of Orlando
Antioch Missionary Baptist Church
Compass Urban
The Experience Christian Center
Elevation Scholars
Body of One Ministries
Boys 2 Men Mentoring
Future Leaders Community Development Corporation
Youth Empowerment Project
Nathan taught students a lesson on the Character of a Young Biblical Entrepreneur, and guided students through the process of developing a kingdom business plan. BE alumni and president of Kings Services, Yanet Hererro was the lunch keynote speaker and spoke on Purpose: The Greatness Within.
The judges of the business plan competition were, three-time YBE judge David Brim of Bright Impact, BE alumni Pastor Jerome Shaw of the MaxLife Church, Nehemiah Project board member, Dean Blankenship of Hosanna Building Contractors, BE alumni Latavia Deboles and Title Sponsor, Yanet Herrero of Kings Service Solutions.
The wining team was "Kingdom Bracelets" and they received $500 cash prize!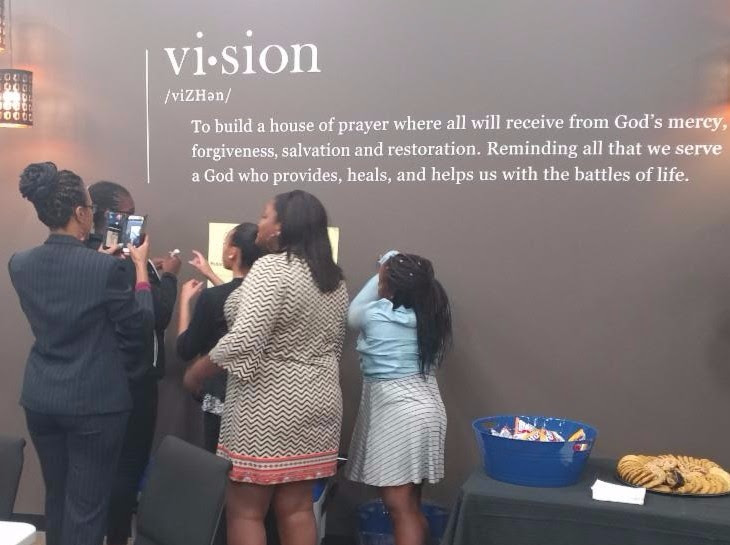 Yanet had this to say about the event, "This is so exciting for our entire community. These kids have ideas that impact the world. When you transform your business into a kingdom business you are really doing ministry and you can impact the fabric of our culture."
Nathan said, "I am absolutely blown away by the amazing support. In a time when there is so much competition among youth organizations, to see us come together with a goal of impacting all of our kids was awesome. That's what kingdom is all about. This is just the beginning, we here at Youth Empowerment Project fully support YBE and are proud to lead the charge for students here in Orlando."
The next YBE One Day Experience will be held in Maryland at United Baptist Church in New Carrollton. To register your child or team for the event click here.
There will also be a YBE I and II camp held in Orlando Florida this summer where teens get to experience the entire Young Biblical Entrepreneur program with the opportunity to win more cash prizes.
The YBE I is a week long camp being held on July 17-22 in Orlando, FL. Only 20 spots are available. Reserve your spot by registering and making a deposit today! Register for Register for YBE-1
YBE- II is a week long camp being held August 7th – 12th. Registration is not yet available. Stay tuned for details.
For more information about the YBE One Day Experience, the YBE Camp or how to bring YBE to your community, contact Elizabeth Dyan.