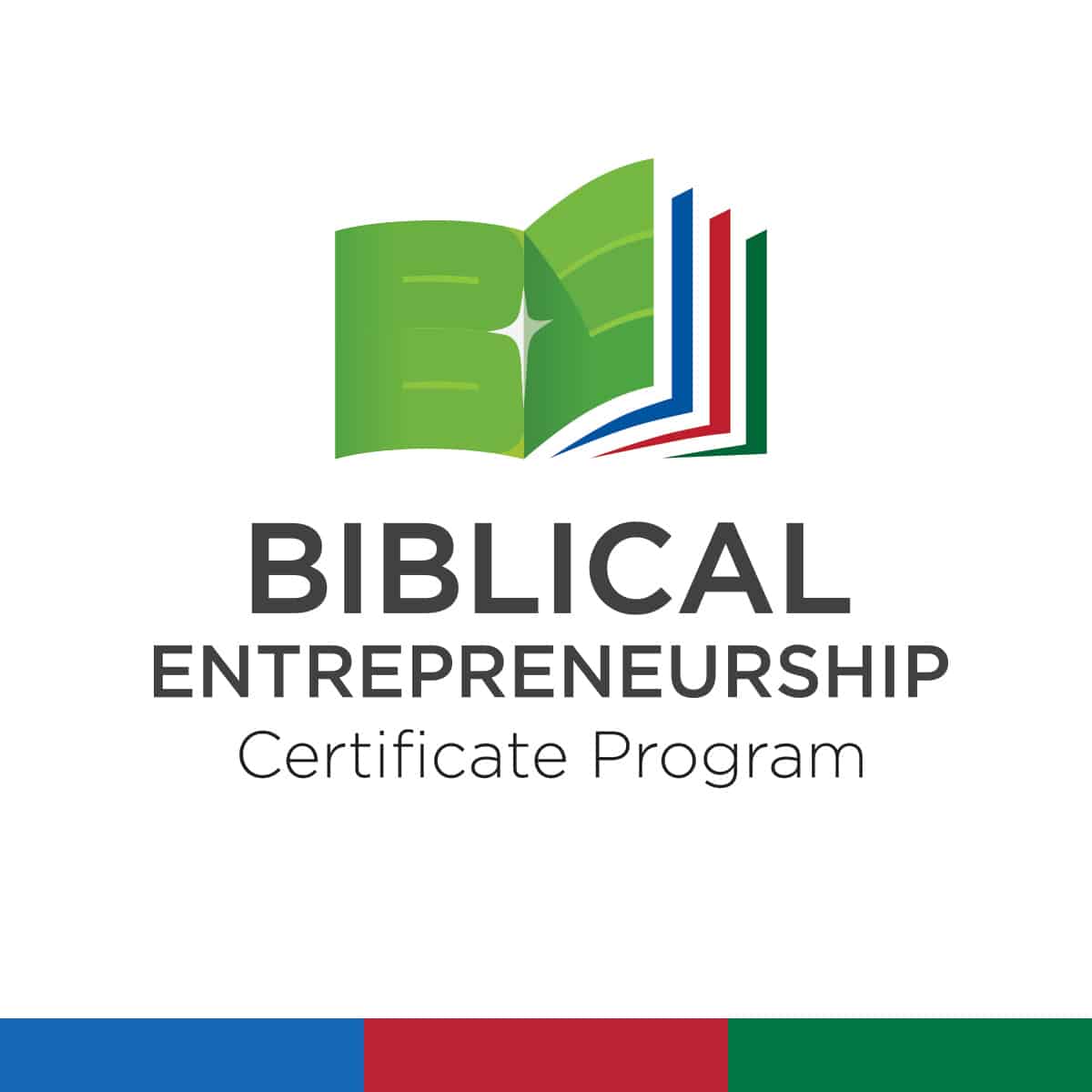 Urban Impact – BE Certificate Program
27 October 2020 @ 5:30 pm

-

23 February 2021 @ 8:00 pm

EDT

|

$2400
Urban Impact – BE Certificate Program
Register Now: $1,900 (Original price of $2,400)
Early bird ends on 1 October 2020
This program launches on Tuesday, 27 October 2020 – 23 February 2021 and is a virtual group coaching hours.
Virtual classes will meet through Zoom Meeting. You will be sent a calendar invitation upon registration.
This program will conclude with a Graduation & Competition on Tuesday, 23 February, 5:30pm – 8:30pm, EDT through Zoom Meeting
Program schedule
(all time indicated in EDT)
Tues, 27 Oct, 5:30pm – 8:00pm EDT
Tues, 03 Nov, 5:30pm – 8:00pm EDT
Tues, 10 Nov, 5:30pm – 8:00pm EDT
Tues, 24 Nov, 5:30pm – 8:00pm EDT
Tues, 01 Dec, 5:30pm – 8:00pm EDT
Tues, 08 Dec, 5:30pm – 8:00pm EDT
Tues, 15 Dec, 5:30pm – 8:00pm EDT
Tues, 05 Jan, 5:30pm – 8:00pm EDT
Tues, 12 Jan , 5:30pm – 8:00pm EDT
Tues, 19 Jan, 5:30pm – 8:00pm EDT
Tues, 26 Jan, 5:30pm – 8:00pm EDT
Tues, 02 Feb, 5:30pm – 8:00pm EDT
Tues, 09 Feb, 5:30pm – 8:00pm EDT
Tues, 16 Feb, 5:30pm – 8:00pm EDT

Graduation & Competition
Tues, 23 Feb, 5:30pm – 8:30pm EDT

*Break Week: 17 Nov, 22 Dec, 29 Dec
Trainers: Brian Buhler and Charles Kearse
Need to grow your business while staying true to your values?
Enroll in the Biblical Entrepreneurship Certificate Program!
Whether you are new to business or have been operating a business for 20 years, you will learn to apply principles and techniques that will generate business results today. This is a proven training and coaching system that thousands of entrepreneurs have used in the last 20 years to build new businesses and expand existing kingdom companies.
Please register 3 full business weeks before the class to ensure you receive your hardcopy course materials on time. Only those with a U.S. address will be sent hardcopy materials.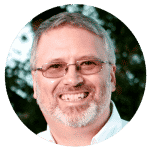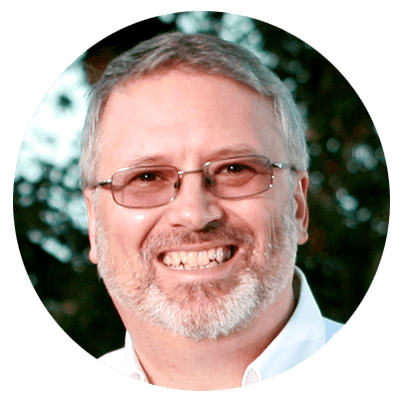 BRIAN BUHLER is a Certified Professional Coach through an ACSTH and ICF accredited program, a Biblical Entrepreneurship Teacher and Business Coach. He has an MBA, a BS in Computer Science and 27 years of business and technology experience. His areas of expertise include industrial engineering, web and software development, information services, network and system administration, and software project management. Additionally, Brian has experience abroad in places such as India (for 13 years), Mexico, West Indies, Brazil, and Lebanon, and has a broad understanding of culture and international business. Brian enjoys serving small business start-ups. He was previously involved in a collaborative business community and incubator as Director of Eastside Operations in Oregon until he moved to Beirut with his family.
Brian has a passion for helping individuals find their purpose in business and life as well as developing transformational collaborative business environments. He is also passionate about serving overlooked and forgotten peoples in remote places bringing sustainable Biblical Business concepts to transform lives. He is married LaVonne, his wife of 21 years with their 3 children, Josiah, Emily, and Noah who were raised in India.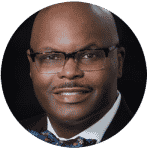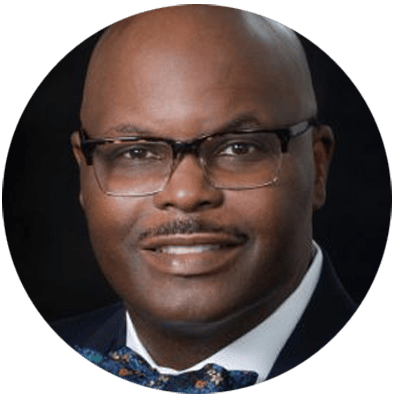 CHARLES G.KEARSE has inspired thousands of people with his unique blend of keynote presentations and workshops. Charles is a "such a time as this" choice for groups wanting a motivational speaker who transforms, educates, entertains, and inspires. For more than 30 years, he has connected companies with community organizations achieving the shared goals of "doing good while turning a profit". He has planted four life-changing churches, started several successful businesses and he created the inner-city transformation process "Pathways to Victory". He is one of the few success stories that has emerged out of one of Brooklyn's worst neighborhoods, Tilden projects in Brownsville. Charles managed to escape the poverty, drugs, gangs, and violence all too familiar to us who watch the evening news. He has dedicated his life to help eliminate the "ghetto mentality" by helping to transform minds and helping people see that the problems they are facing are really opportunities in disguise.
Charles is currently serving as the Director of Urban Impact with Nehemiah Project International and developing a cluster of business services that help existing businesses save time, put the proper team in place, and grow revenues. His companies help aspire and empower emerging urban entrepreneurs to get into the "real" game of business.