Virtual Donor Appreciation State of the Ministry
12 February @ 7:00 am

-

8:30 am

PST

|

Free
NEHEMIAH PROJECT STATE OF THE MINISTRY
JUST TO SAY THANK YOU
Patrice and Gina Tsague would like you to join them at the 2022 Virtual Donor Appreciation event to hear about the state of the ministry.
Great news, for the first time in our history we can report to you that our earned revenue exceeds contributions. You helped make it happen! We want to tell you all about it, please join us at this year's donor appreciation event. We will update you on the impact we've made in 2021 around the world, the strategy we've used to enable earned revenue to exceed contribution and our 2022 goals.
None of this could have happened without your help. Your financial contributions, prayers, and for some of you, gifts of time, made it possible.
And we want to say thank you!
Date: 12 February 2022
Time: 7:00 AM – 8:30 AM US Pacific Time
Location: Online through Zoom
Check the following table for start time in your time zone, or click on the Time Zone Converter button to find your start time so you can join us live online.
07:00 AM – 08:30 AM US Pacific Time
10:00 AM – 11:30 AM US Eastern Time
09:00 AM – 10:30 AM Mexico City Time
04:00 PM – 05:30 PM Central European Summer Time
06:00 PM – 07:30 PM East Africa Time
04:00 PM – 05:30 PM West Africa Time
11:00 PM – 12:30 AM Malaysia Time
*Use the Time Zone Converter below to check for the event time in your local time.
Come learn more about our 2021 impact and our 2022 goals and strategy, meet the staff and the board members, as well as ask questions. This is a no-ask event.
You will also hear words of inspiration from our guest speaker Scott Ryser – President and Founder of Yakabod Federal Solutions, Author of At Work as in Heaven
Special Music by Fanoela Ratovoson From Madagascar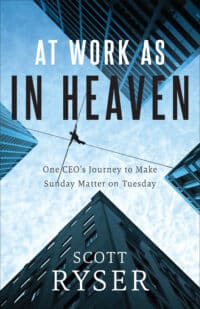 Register and receive a free copy of Scott Ryser latest book!
At Work As In Heaven is the compelling story of Scott's decades-long adventure to find this out. What he learned through the ups and downs, defeats and victories, twists and turns, could very well change your company and your Tuesday too.
Inside you'll find:
– A practical guide to help Christian business leaders authentically live out their faith at work.
– A paradigm-shifting approach to Christian marketplace ministry.
– Transparent, story-driven business wisdom benefiting those of all faith perspectives.
*Use the Time Zone Converter below to check for the event time in your local time.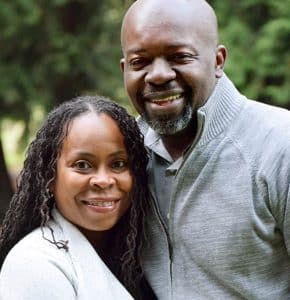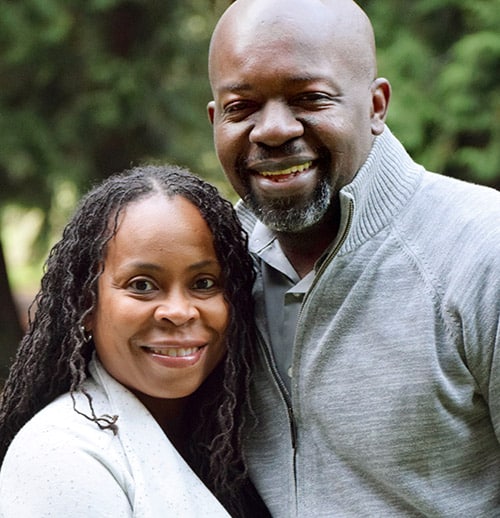 Patrice and Gina Tsague – Founders
Patrice and Gina Tsague have been entrepreneurs since they were 19 and 20 years old. They co-founded several non-profit and for profit organizations including Multi-Cultural Youth Educational Organization, Nehemiah Project International Ministries, PG & Associates, and Kingdom Business Coaching. Through these organizations, they have trained and coached over 20,000 individuals on how to start or expand their businesses using business training and coaching principles found in the Bible in over 38 countries. They have authored several books and training curriculums and publish a weekly e-devotional and podcast for entrepreneurs and business executives that are released to over 4,000 individuals globally. They also serve on several boards to include the Timothy Plan, Cornerstone Christian Academy for Learning and Leadership, Salt and Light Council, etc… Patrice and Gina are proud parents of two girls, Gabrielle and Danielle Tsague. The Tsague family currently resides in Vancouver, Washington.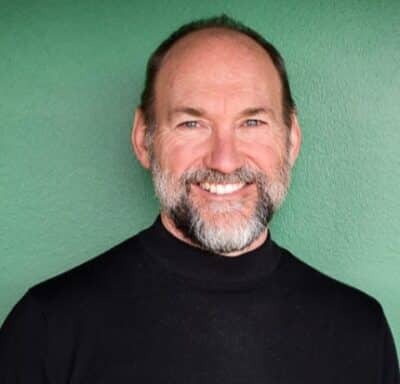 Scott Ryser – Founder & CEO of Yakabod
Scott Ryser is the Founder & CEO of Yakabod a secure case management software company headquartered in beautiful, historic downtown Frederick, Maryland. Scott also serves on a number of regional non-profit and for-profit boards. In his younger days, he was a producer and lead singer for modern Christian rock bands Cry of Mercy and milenine – but these days, he finds respite in active adventure sports and traveling with his family.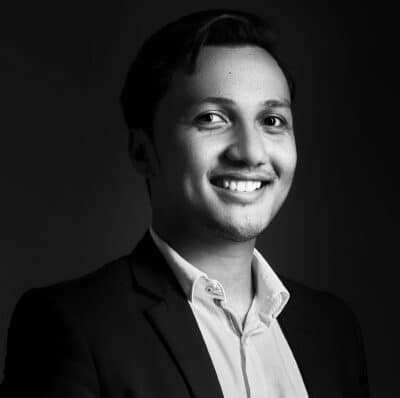 RATOVOSON Fanoela Manantsoa – Menuiserie Kanto
RATOVOSON Fanoela Manantsoa is the manager of Menuiserie Kanto, a company that manufactures furniture. He is 27 years old and graduated in Management at INSCAE , a college located in the capital city of Madagascar.
In 2017, he has been participating in a singing contest in Antananarivo to form a band. When he won the opportunity to be among the band God wanted him to be an Orlando Heart of the city fellow where he trained for nine months as an Assistant for Jeff Revels in Orlando REPERTORY Theatre. He met wonderful people in Orlando, he was so blessed to have been part of that amazing experience. His favorite hobby was always singing, and he humbly believe that with that God-given talent he can touch hearts.
Share This Story, Choose Your Platform!