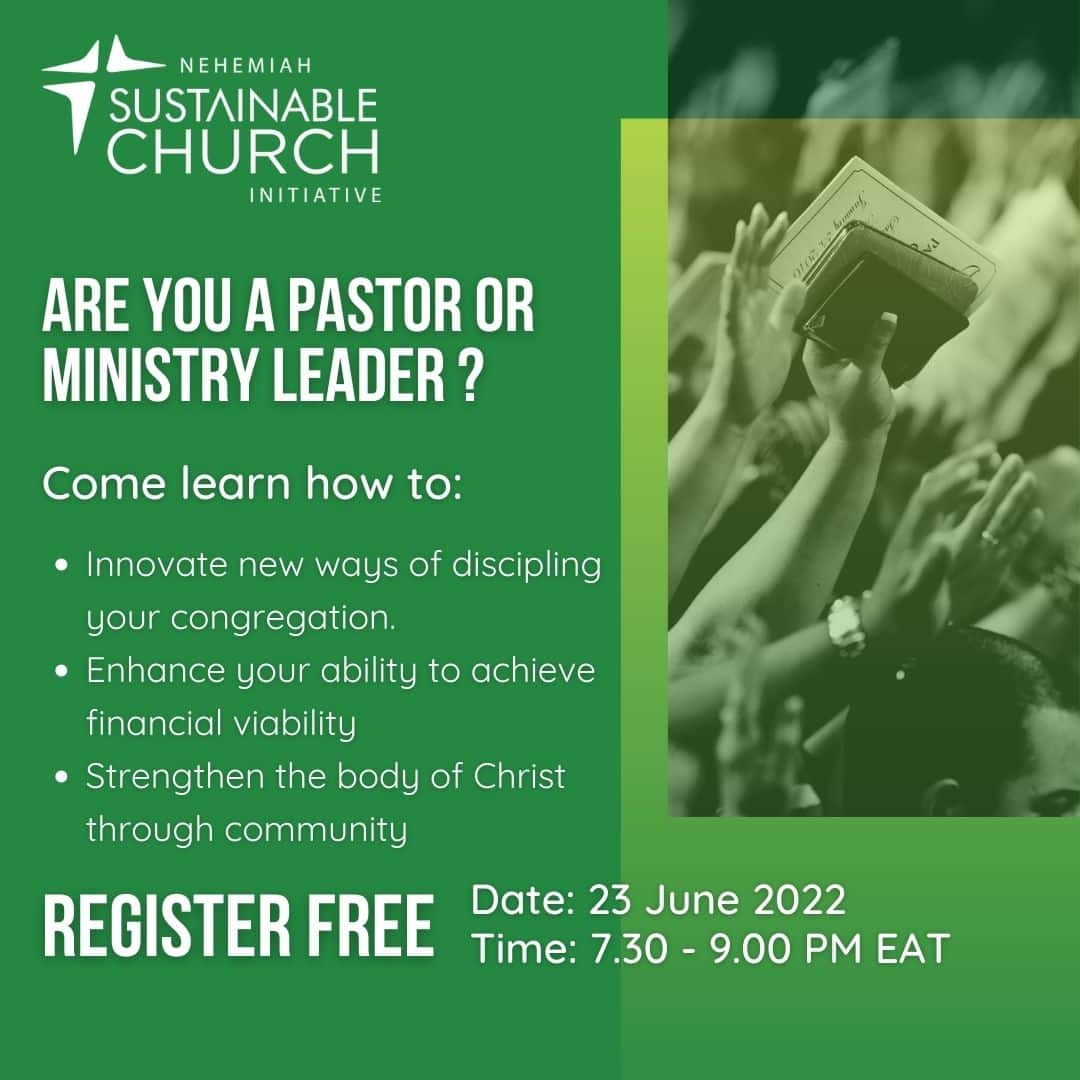 Nairobi Center Sustainable Church Initiative
23 June @ 7:30 pm

-

9:00 pm

EAT

|

Free
Nairobi Sustainable Church Initiative
Are you a Pastor or a Church Leader?
The call of a man or woman of God is to feed, care for, and love his or her people. However, it takes a certain skill set to manage and run the church as a successful and sustainable organization.
The Nehemiah Project International Ministries launched the Nehemiah Sustainable Church Initiative to assist churches and church leaders in becoming financially viable and sustainable, equipping them, especially entrepreneurs and marketplace leaders, and transforming culture.
Register today and join us on Thursday, 23 June 2022, 7:30 PM – 9:00 PM EAT for the Nehemiah Sustainable Church Initiative Seminar:-
– Innovate new ways of discipling your congregation
– Enhance your ability to achieve financial viability
– Strengthen the body of Christ through community
Host: Frank Kitonga
Speakers: Patrice Tsague
*Use the Time Zone Converter below to check for the event time in your local time.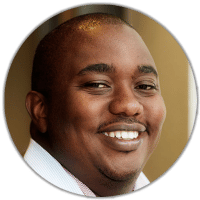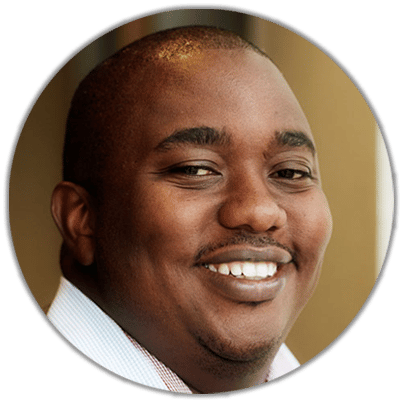 FRANK KITONGA is the founder of Blueflame International and a Certified Biblical Entrepreneurship Trainer and Coach who is passionate about transforming the marketplace through kingdom principles and creating impact.
He is happily married to his dear wife, Grace and they are blessed with 5 children.
As an Elder, he has served the church for more than a decade and has been serving in various other ministries for more than 20years.
He has many years of experience in business, having successfully grown multiple businesses. Among them is Nuru Social Enterprises (NSE), where he was president. He grew the business an unprecedented 4x in his tenure. In the same way, he built a global consultancy BoP Innovation Centre in the East African region from scratch to a vibrant business with a high-value portfolio.
Frank also has professional experience in supply chain, finance, procurement and information & communications technology, gained during his tenure in the corporate world.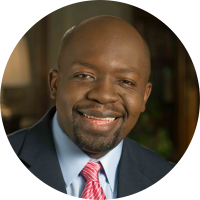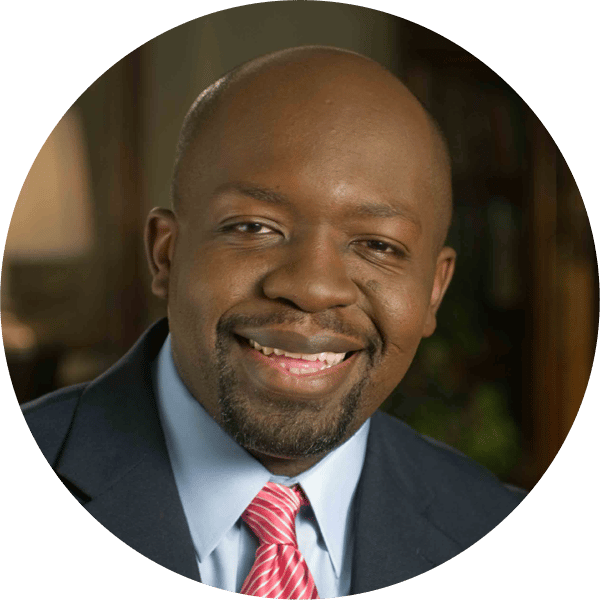 PATRICE TSAGUE is the grandson of King Johny Baleng I of Baleng Dschang, Cameroon. He is a preacher, business trainer, entrepreneur, international speaker, author, and kingdom business coach. Patrice specializes in helping families incorporate their faith into their business practice, ensuring that their business is able to exist beyond the third generation.
Patrice is the co-founder and Chief Servant Officer of several companies, including the Nehemiah Project International Ministries, PG & Associates LLC, and Kingdom Business Coaching, which he founded with his wife and best friend, Gina Tsague.
Patrice has trained and coached over 15,000 individuals around the world on how to start or expand their businesses using business training and coaching principles found in the Bible. Through his training and coaching system, his clients have raised millions of dollars in funding capital, generated a combined income of over $100 million dollars, and created thousands of jobs.
Patrice is the author of several books and training curriculums including Biblical Entrepreneurship, which has an adult and youth version, Nothing but a Jar of Oil, The Buck Stops with You, and many more. He also publishes a weekly e-devotional and podcast for entrepreneurs and business executives that is distributed to over 10,000 individuals globally. He also serves on the board of several organizations including the Timothy Plan, Andco, Common Good Capital, and Cornerstones Christian Academy for Learning and Leadership.
He and Gina have two beautiful daughters, Gabrielle and Danielle Tsague. The family resides in Vancouver, Washington.
Share This Story, Choose Your Platform!