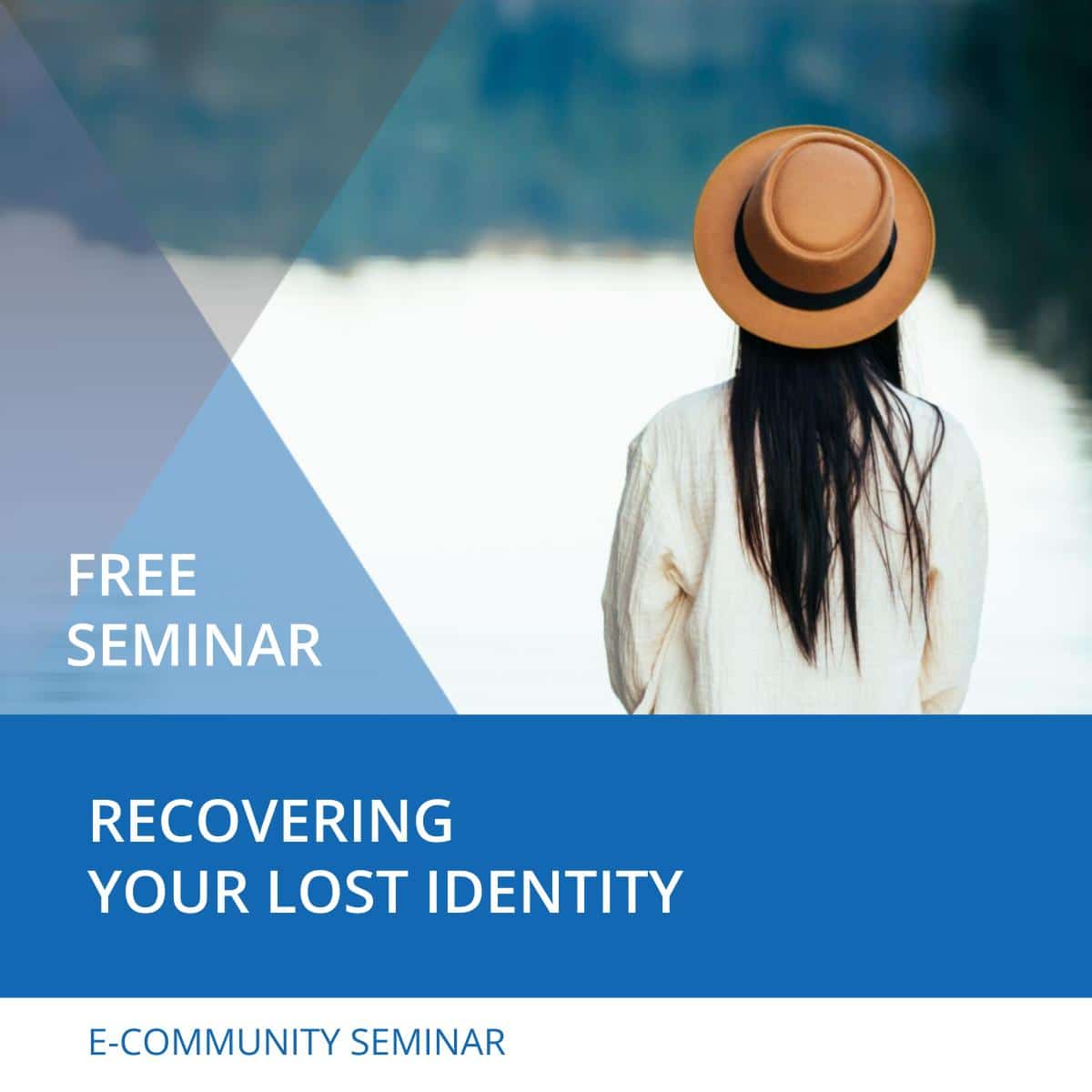 Nairobi EC Seminar – Recovering Your Lost Identity
26 April @ 7:00 pm

-

8:30 pm

EAT

|

Free
Free E-Community Seminar
Recovering your lost identity
In 2 Kings 6:1-7, the company of prophets tells Elijah that they want a bigger place to meet. In the process of building this new meeting place, one of the prophet's ax heads fell into the water. The distressed man cried out, 'Alas, it was borrowed!''.
In a sense, like an ax, our identities and purpose are 'borrowed' from God. They are not ours because we are here for a limited time to perform His mandate, and we will stand before Him to account for them.
Whenever we face obstacles, difficult circumstances, and life-threatening situations, our identity is injured and, like the ax, is sometimes completely lost. Do you think that you've lost your ax? Do you think that your mojo has disappeared? Have you lost your passion for living?
We invite you to our seminar to learn:
1. The definition of identity in God's word.
2. What are some Bible examples of people who lost their identities and how they regained them?
3. Share tools for starting your journey to reclaim your identity.
Instructor: Frank Kitonga
Founder of Blueflame International and Country Director, Nehemiah Project Kenya
*Use the Time Zone Converter below to check for the event time in your local time.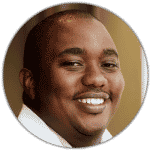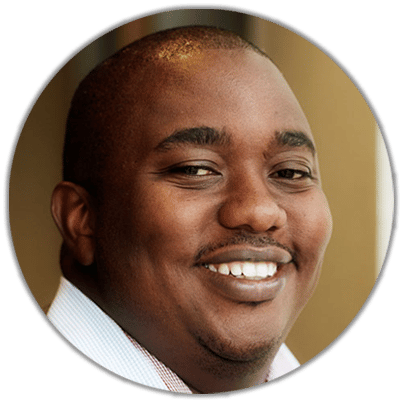 FRANK KITONGA is the founder of Blueflame International and a Certified Biblical Entrepreneurship Trainer and Coach who is passionate about transforming the marketplace through kingdom principles and creating impact.
He is happily married to his dear wife, Grace and they are blessed with 5 children.
As an Elder, he has served the church for more than a decade and has been serving in various other ministries for more than 20years.
He has many years of experience in business, having successfully grown multiple businesses. Among them is Nuru Social Enterprises (NSE), where he was president. He grew the business an unprecedented 4x in his tenure. In the same way, he built a global consultancy BoP Innovation Centre in the East African region from scratch to a vibrant business with a high-value portfolio.
Frank also has professional experience in supply chain, finance, procurement and information & communications technology, gained during his tenure in the corporate world.
Share This Story, Choose Your Platform!