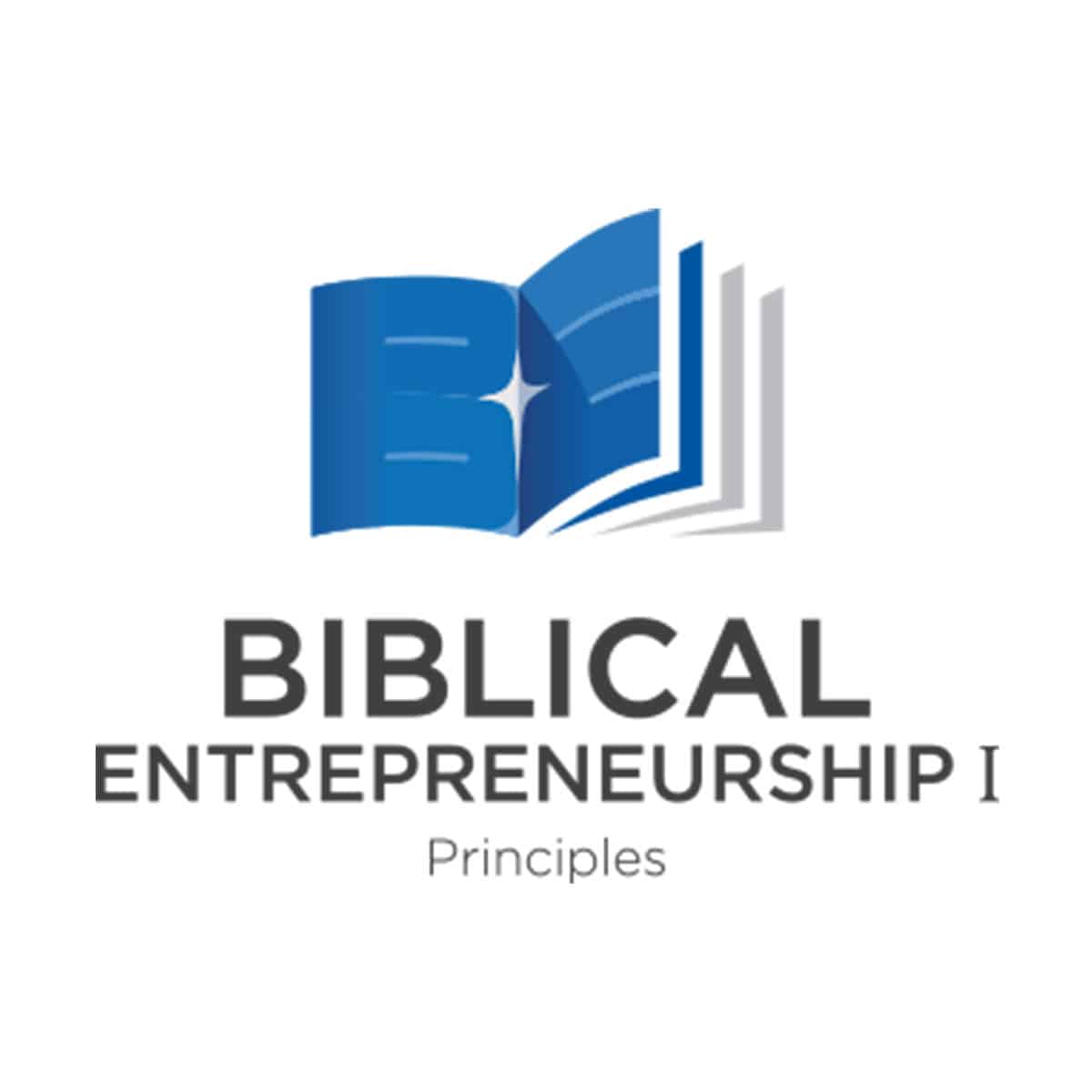 Principles of Biblical Entrepreneurship Program
1 September @ 6:00 am

-

3 November @ 7:30 am

PDT

|

$399
Principles of Biblical Entrepreneurship Program
Register Now: $399
This program launches on Tuesday, 01 September 2020 through 03 November 2020 and is a virtual group coaching hours.
Virtual classes will meet through GoToMeeting. You will be sent a calendar invitation upon registration.
Program schedule
(all time indicated in PDT)
Tue, 01 Sep, 6:00am – 7:30am PDT
Tue, 08 Sep, 6:00am – 7:30am PDT
Tue, 15 Sep, 6:00am – 7:30am PDT
Tue, 22 Sep, 6:00am – 7:30am PDT
Tue, 29 Sep, 6:00am – 7:30am PDT
Tue, 06 Oct, 6:00am – 7:30am PDT
Tue, 13 Oct, 6:00am – 7:30am PDT
Tue, 20 Oct, 6:00am – 7:30am PDT
Tue, 27 Oct, 6:00am – 7:30am PDT
Tue, 03 Nov, 6:00am – 7:30am PDT
Are there business applications in the Bible? Am I called to business? How can I learn from my suffering? What is the purpose of wealth? How do I identify opportunities? How do I minimize business risks? Can I generate a profit biblically? Should I tithe through my business?
Enroll in the Principles of Biblical Entrepreneurship Program!
These are just some of the questions that are addressed in this 15-hour transformational live virtual course. Taught by an experienced certified Biblical Entrepreneurship Trainer with over 20 years of business and professional experience, this course digs through the Word of God and teaches you practical insights that give you clarity and focus to help you discover God's plan for you in the marketplace and understand how to carry it out successfully.
Please register 3 full business weeks before the class to ensure you receive your hardcopy course materials on time. Only those with a U.S. address will be sent hardcopy materials.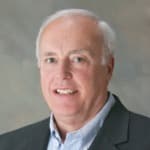 GLENN REPPLE's journey of preparation in the Financial Services industry started in 1972 and eventually led him to become a Regional Vice President of E. F. Hutton Financial Services. His responsibilities for them were to recruit and train Attorneys, CPA's, Insurance Agents and Stock Brokers for their offices and to provide collaborative and comprehensive financial planning for their clients. After 10 years of corporate training and experience, and with an expanded passion for serving people, in 1982 Glenn left E. F. Hutton to start G. A. Repple and Company as an Independent Financial Planner.
Since its founding, G. A. Repple and Company has expanded to 80 offices that are nationally licensed in all 50 states. G. A. Repple and Company has assisted in the formation of over 200 foundations and has raised over 100 million dollars for missions of various charities, ministries, and foundations.
Glenn is a Certified Teacher of Biblical Entrepreneurship. He has trained over 300 business leaders who have likewise spread the teaching into 19 different countries.
Glenn's greatest life treasure is found in his wife, Joanie of 41 years and his children, Bryan Repple, Kimbi von Ancken, and son-in-law Erik von Ancken. Glenn and Joanie have two fantastic grandchildren, Sydney and Luke von Ancken.