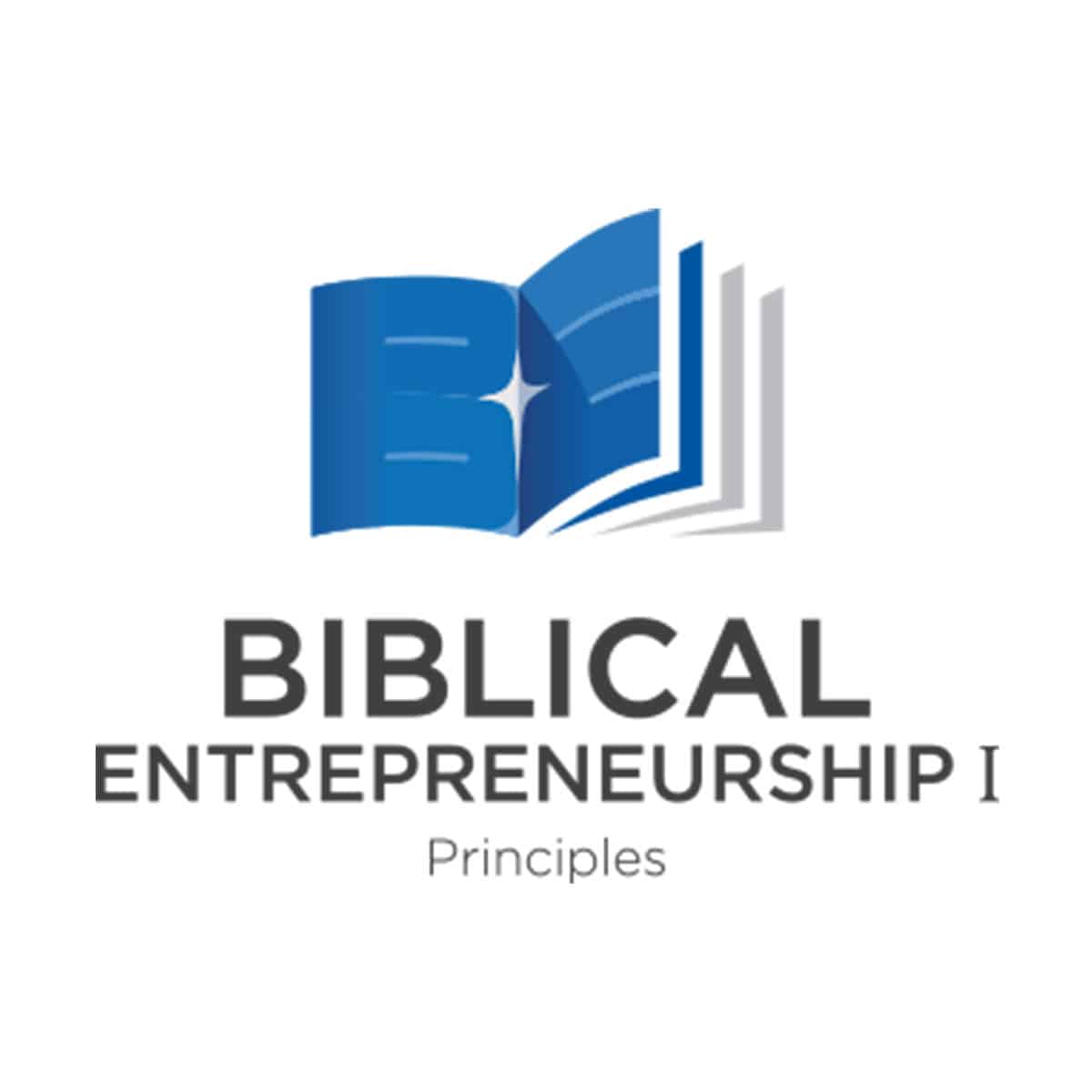 Programme des principes de l'entrepreneuriat biblique
16 March @ 2:00 pm

-

15 April @ 4:00 pm

WAT

|

$100
Programme des principes de l'entrepreneuriat biblique
Inscrivez-vous maintenant :  $100
Ce programme est lancé le 16 Mars 2022 au 15 Avril  2022, tous les Mercredi et Vendredi.
Les classes virtuelles se rencontreront via Zoom. Une invitation au calendrier vous sera envoyée lors de votre inscription.
Programme:
(toutes les heures sont indiquées en Heure Normale D'Afrique De L'Ouest)

Mer, 16 Mars, 2:00 PM – 4:00 PM WAT
Ven, 18 Mars, 2:00 PM – 4:00 PM WAT
Mer, 23 Mars, 2:00 PM- 4:00 PM WAT
Ven, 25 Mars, 2:00 PM – 4:00 PM WAT
Mer, 30 Mars,2:00 PM – 4:00 PM WAT
Ven, 1 Avril, 2:00 PM – 4:00 PM WAT
Mer, 6 Avril, 2:00 PM – 4:00 PM WAT
Ven, 8 Avril 2:00 PM – 4:00 PM WAT
Mer, 13 Avril, 2:00 PM – 4:00 PM WAT
Ven, 15 Avril, 2:00 PM – 4:00 PM WAT
Formateur: Paster Jeff Kalombo
Co-Formateur: CSO Patrice Tsague
Y a-t-il des applications commerciales dans la Bible ? Suis-je appelé aux affaires? Comment puis-je apprendre de ma souffrance ? Quel est le but de la richesse ? Comment identifier les opportunités ? Comment minimiser les risques commerciaux ? Puis-je générer un profit bibliquement? Dois-je verser la dîme dans mon entreprise ?
Inscrivez-vous au programme des principes de l'entrepreneuriat biblique !
Ce ne sont là que quelques-unes des questions abordées dans ce cours virtuel en direct transformationnel. Enseigné par un formateur certifié en entrepreneuriat biblique expérimenté avec plus de 20 ans d'expérience commerciale et professionnelle, ce cours explore la Parole de Dieu et vous enseigne des informations pratiques qui vous donnent de la clarté et de la concentration pour vous aider à découvrir le plan de Dieu pour vous sur le marché et comprendre comment le mener avec succès.
Please register 3 full business weeks before the class to ensure you receive your hardcopy course materials on time. Only those with a U.S. address will be sent hardcopy materials.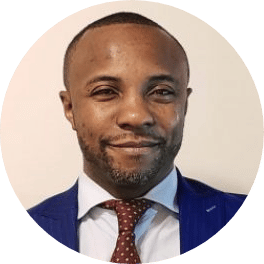 JEFF KALOMBO MUBENGA est coordinateur et pasteur enseignant à Open Door Church Ministries. Il est également pasteur associé à la New Jerusalem Baptist Haitian Church située à Seattle, Washington. Jeff a grandi avec un sens du ministère personnel qui reflétait son amour grandissant pour le Christ à un jeune âge et son appel à prêcher le ministère.
Jeff et sa femme, Nene Ngoma, sont mariés depuis 2004 et de leur union céleste sont nés cinq manifestations d'amour: 3 fils et 2 filles. Jeff a complété son diplôme en biologie, chimie et formation en informatique avec un diplôme en théologie pratique. Il a reçu une formation approfondie en entrepreneuriat biblique et est devenu un formateur certifié. Jeff est engagé à l'excellence dans l'étude de la Bible, la prédication, l'enseignement et la vie à l'image du Christ. Il a une passion pour servir le ministère à travers la démographie par le développement de relations personnelles avec un accent sur aider chaque individu à développer une relation personnelle et un engagement envers le Christ.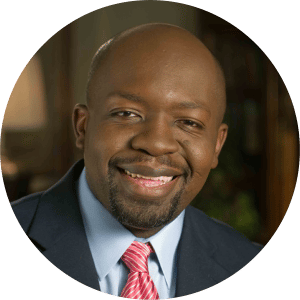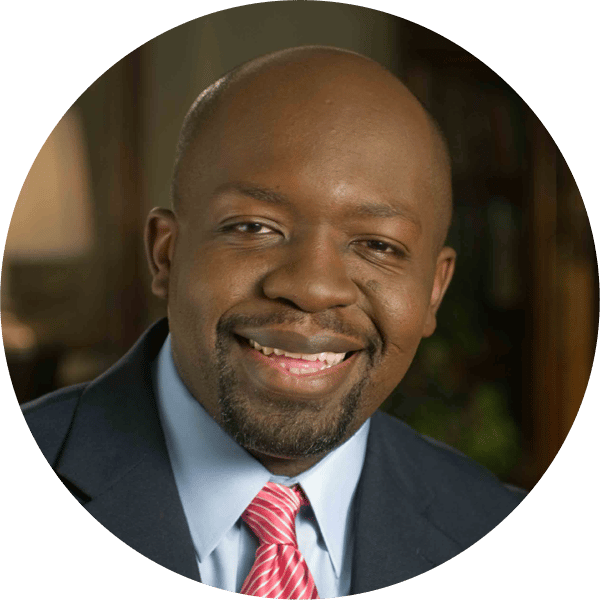 PATRICE TSAGUE est un formateur en affaires chrétien, entrepreneur, conférencier international, prédicateur, auteur et coach d'affaires. Patrice se spécialise en aidant les familles à intégrer leur foi dans leurs pratiques commerciales, en veillant à ce que leurs entreprises puissent exister au-delà de la troisième génération.
Patrice est le cofondateur et l'officier en chef de Nehemiah Project International Ministries et de PG & Associates, LLC, qu'il a fondé avec sa femme et meilleure amie, Gina TSAGUE. Patrice est également co-fondateur de Nehemiah Enterprise Coaching ainsi que de Kingdom Business Coaching International. Patrice a formé et coaché plus de 15 000 personnes sur la façon de démarrer ou de développer leur entreprise en utilisant les principes de formation commerciale et de coaching contenus dans la Bible. Patrice est l'auteur de plusieurs livres et programmes de formation. Il publie également un e-devotional hebdomadaire et un podcast pour les entrepreneurs et les chefs d'entreprise qui sont diffusés à plus de 4 000 personnes dans le monde. Il siège également au conseil d'administration de plusieurs organisations.
Patrice et son épouse, Gina, ont deux beaux enfants, Gabrielle et Danielle TSAGUE. La famille TSAGUE réside à Vancouver, Washington
Your Content Goes Here
Share This Story, Choose Your Platform!