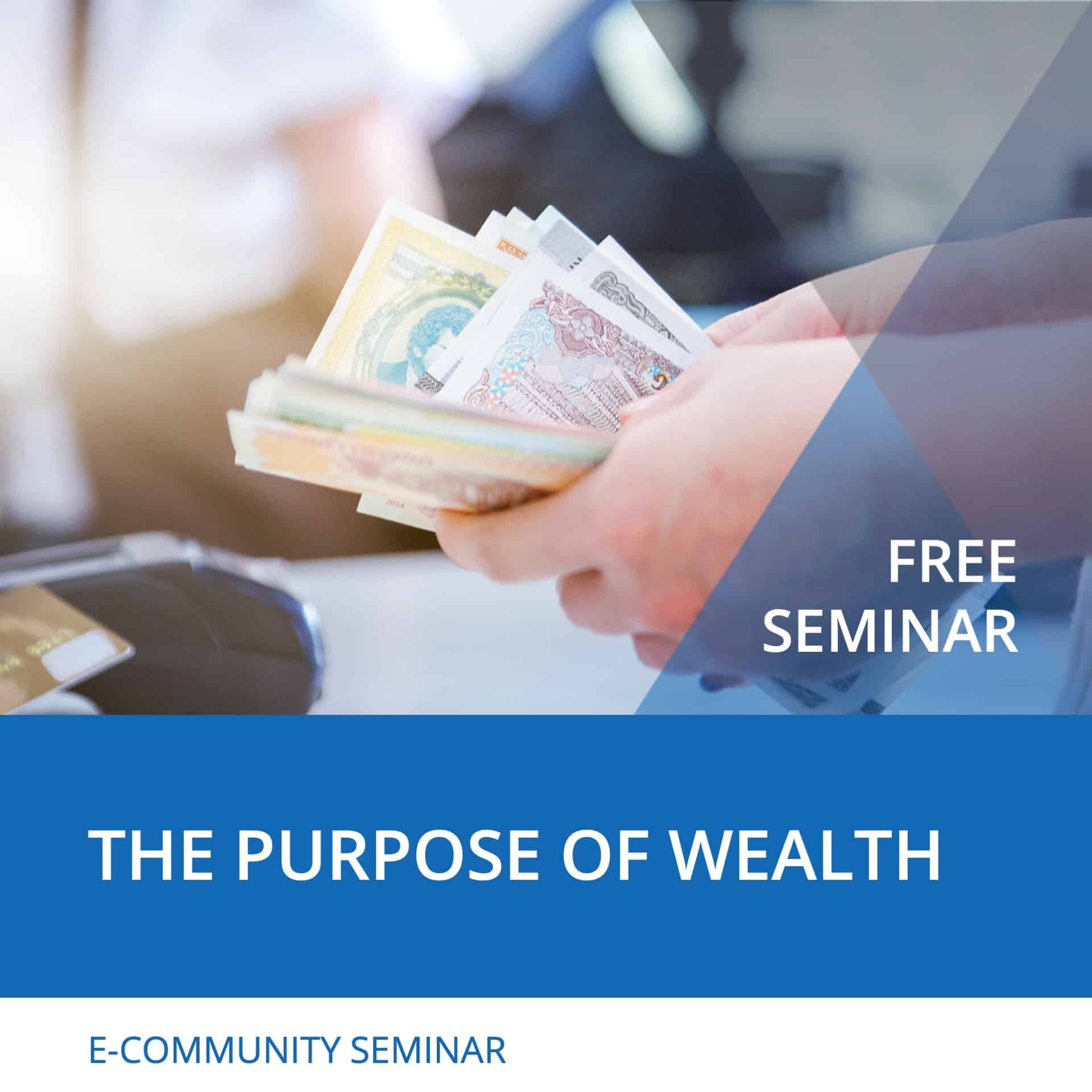 Nairobi EC Seminar – The Purpose of Wealth
16 March @ 7:00 pm

-

8:30 pm

EAT

|

Free
Free E-Community Seminar
Though one of the objectives of building a successful business is to create wealth, most entrepreneurs do not understand the purpose of wealth. They view wealth as how the marketplace rewards them for their industry and ingenuity to enable them to live the lifestyle they want. The purpose of wealth is to achieve freedom but not the freedom to have what we want or to accumulate things but rather the freedom to achieve something more lasting and eternal. In this seminar you will learn:
1. The means that most wealth has been created around the world
2. The definition of wealth
3. The true purpose of wealth
Instructor: Frank Kitonga
Founder of Blueflame International and Country Director, Nehemiah Project Kenya
*Use the Time Zone Converter below to check for the event time in your local time.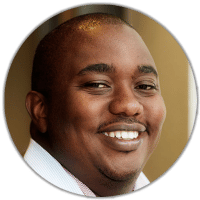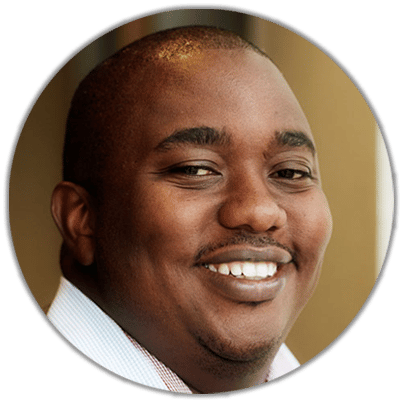 FRANK KITONGA is the founder of Blueflame International and a Certified Biblical Entrepreneurship Trainer and Coach who is passionate about transforming the marketplace through kingdom principles and creating impact.
He is happily married to his dear wife, Grace and they are blessed with 5 children.
As an Elder, he has served the church for more than a decade and has been serving in various other ministries for more than 20years.
He has many years of experience in business, having successfully grown multiple businesses. Among them is Nuru Social Enterprises (NSE), where he was president. He grew the business an unprecedented 4x in his tenure. In the same way, he built a global consultancy BoP Innovation Centre in the East African region from scratch to a vibrant business with a high-value portfolio.
Frank also has professional experience in supply chain, finance, procurement and information & communications technology, gained during his tenure in the corporate world.
Share This Story, Choose Your Platform!