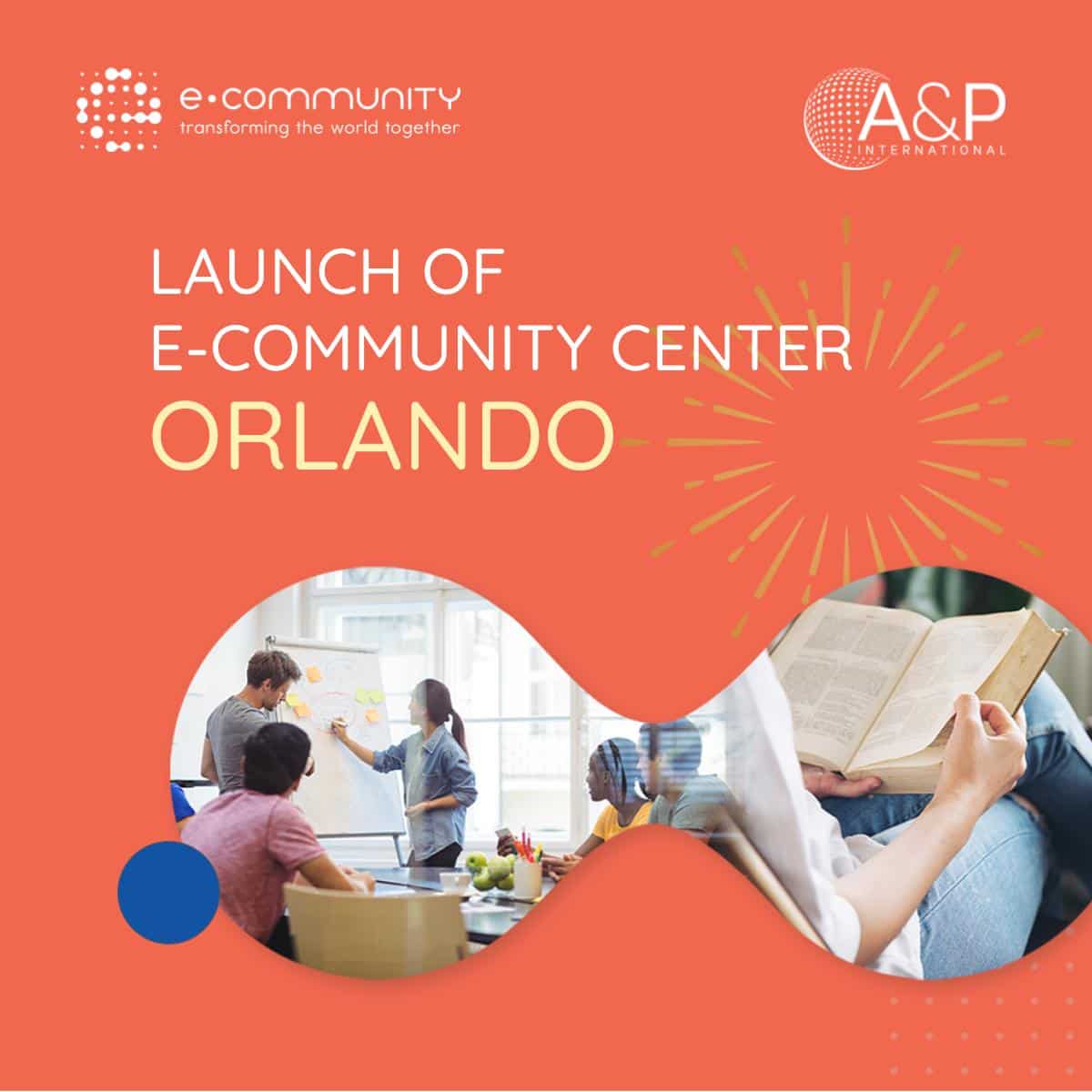 Launch of A&P Orlando E-Community Center
23 June 2021 @ 11:30 am

-

1:30 pm

EDT

|

Free
The Nehemiah Entrepreneurship Community Center (E–Community Center) is a state-of-the-art Entrepreneurship Center that gives entrepreneurs access to high quality, live business training and coaching support, discounts to specialized services, promotional opportunities for your business, and physical incubators with business support.
Highlights of the day:
• Ribbon Cutting
• Learn about A&P Orlando Center
• Connect with other Kingdom impact leaders, entrepreneurs, and investors
Join us as we celebrate the launch of a new E-Community Center on Wednesday, 23 June 2021 from 11:30 AM – 1:30 PM EDT. You can join us at 278 Semoran Commerce Pl, Apopka, FL 32703.
*Lunch and Refreshments will be provided.
Organizer: Ana Maria Quintero Lowry & Samuel Lowry, Orlando Center Director
*Use the Time Zone Converter below to check for the event time in your local time.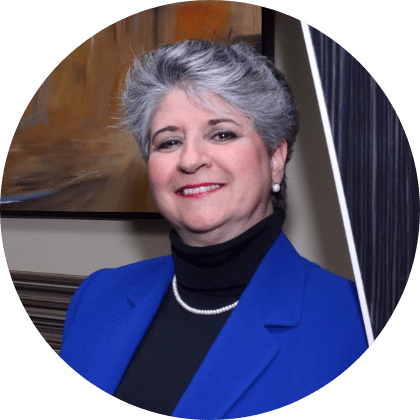 ANA MARIA QUINTERO LOWRY is President and C.E.O. of A&P International, Inc., an International Consulting and Training company providing Supplier Diversity Business Solutions for Corporate America and Diverse Business Enterprises. For 37 years, Mrs. Lowry has created and built programs and training which have been delivered nationally and internationally. As a consultant and executive trainer, Mrs. Lowry and her multi-ethnic team provide professional advice to large corporations. In addition, Ana Maria serves as a business coach and business developer to Diverse and Women Owned Business Enterprises.
Ana Maria is a certified Coach and trainer for The Nehemiah Project and KBC, Jeffrey Gitomer Trainone (NC), and Situational Leadership (CA). She is also a consultant in Human Behavior with emphasis in Cross Cultural Diversity and the DISC Model of Human Behavior. Mrs. Lowry received her Juris Doctorate and Master Degree in International Trade in 1982 from The Pontifical Javeriana University in Bogotá Colombia, the sister College of Georgetown University. Mrs. Lowry was recognized for various awards for both her and her corporation such as "2018 CEO of the Year" and "2017 Woman Business Owner" along with others.
For Ana Maria the best recognition is to be a daughter of God, the wife of the love of her life, and the mother of the boys God blessed her and her husband with. Finally, Mrs. Lowry is the author of her recent book, Cross-Cultural: A New Thirst for Diversity Engagement.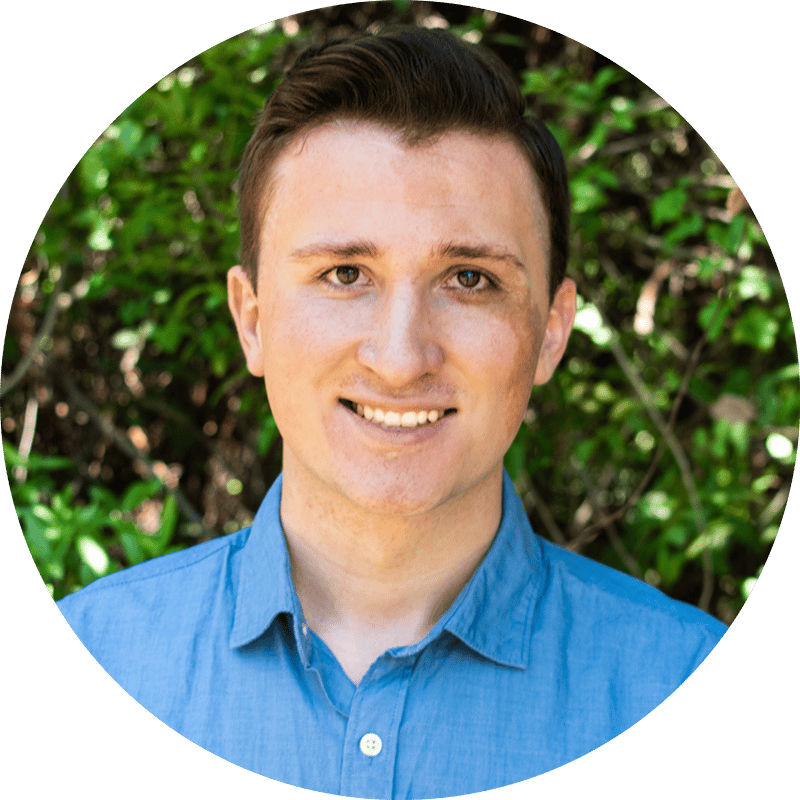 SAMUEL LOWRY serves as A&P International's Marketing & Communications Manager, Samuel provides intercultural marketing and administrative support to company branding and operations. He coordinates, creates, and updates project communications including graphics and materials for proposal and events. Samuel also assists our DBEs with design assistance for capability statements, PowerPoint, business cards, logo, web creation, etc. Recently, Samuel became the Center Director of the Orlando, A&P Center. In this role, he heads all the trainings and coaching experiences that are founded on biblical; principles.
Samuel achieved the honor of Eagle Scout. He graduated high school a year earlier than his class, and has graduated with a bachelor degree in Business Administration: International Business and a Masters of Arts in Global Studies from Liberty University. He is also Social Media certified by HubSpot Academy.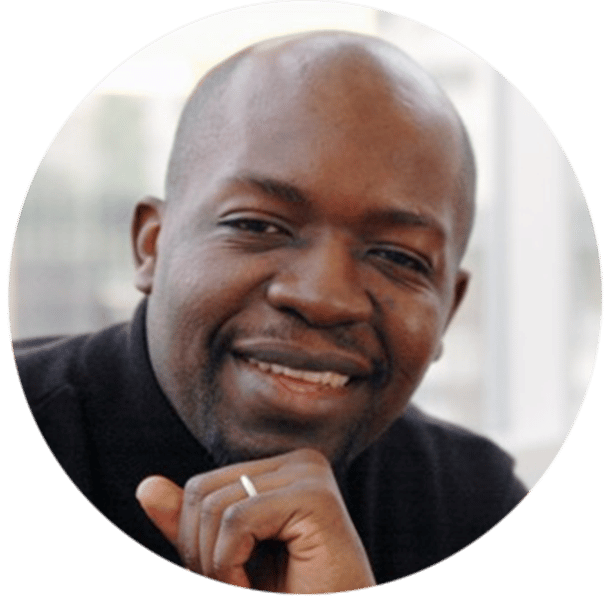 PATRICE TSAGUE is a Christian business trainer, entrepreneur, international speaker, preacher, author, and business coach. Patrice specializes in helping families incorporate their faith into their business practices, ensuring that their businesses are able to exist beyond the third generation.
Patrice is the co-founder and Chief Servant Officer of both Nehemiah Project International Ministries and PG & Associates, LLC, which he founded with his wife and best friend, Gina Tsague. Patrice is also the co-founder of Nehemiah Enterprise Coaching as well as Kingdom Business Coaching International. Patrice has trained and coached over 15,000 individuals on how to start or expand their businesses using business training and coaching principles found in the Bible. Patrice is the author of several books and training curriculums. He also publishes a weekly e-devotional and podcast for entrepreneurs and business executives that is released to over 4,000 individuals globally. He also serves on the board of several organizations.
Patrice and his wife, Gina, have two beautiful children, Gabrielle and Danielle Tsague. The Tsague family resides in Vancouver, Washington.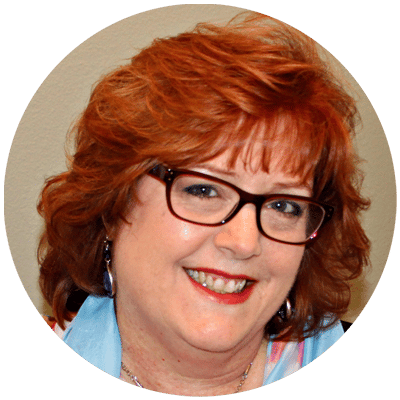 WENDIE KLEM is a dynamic and results-driven professional with robust experience in roles requiring the ability to design and deliver customized training modules and programs and create training materials to diverse user populations. Expertly manage projects using acute planning, research, and coordination expertise. Recognized as a persuasive communicator, polished presenter and facilitator, and team-builder with strong program development abilities, and consistently exceed business goals and financial objectives. Demonstrated superior leadership, analytical, communication, interpersonal, collaboration, and assessment skills adept to acclimate to and thrive in dynamic, fast-paced environments.
Wendie Klem has been a trainer and entrepreneur for over 30 years and is now the Regional Director for North America. Her passion is to help entrepreneurs create a successful business that creates a positive impact on their family, community, and the kingdom.
Share This Story, Choose Your Platform!