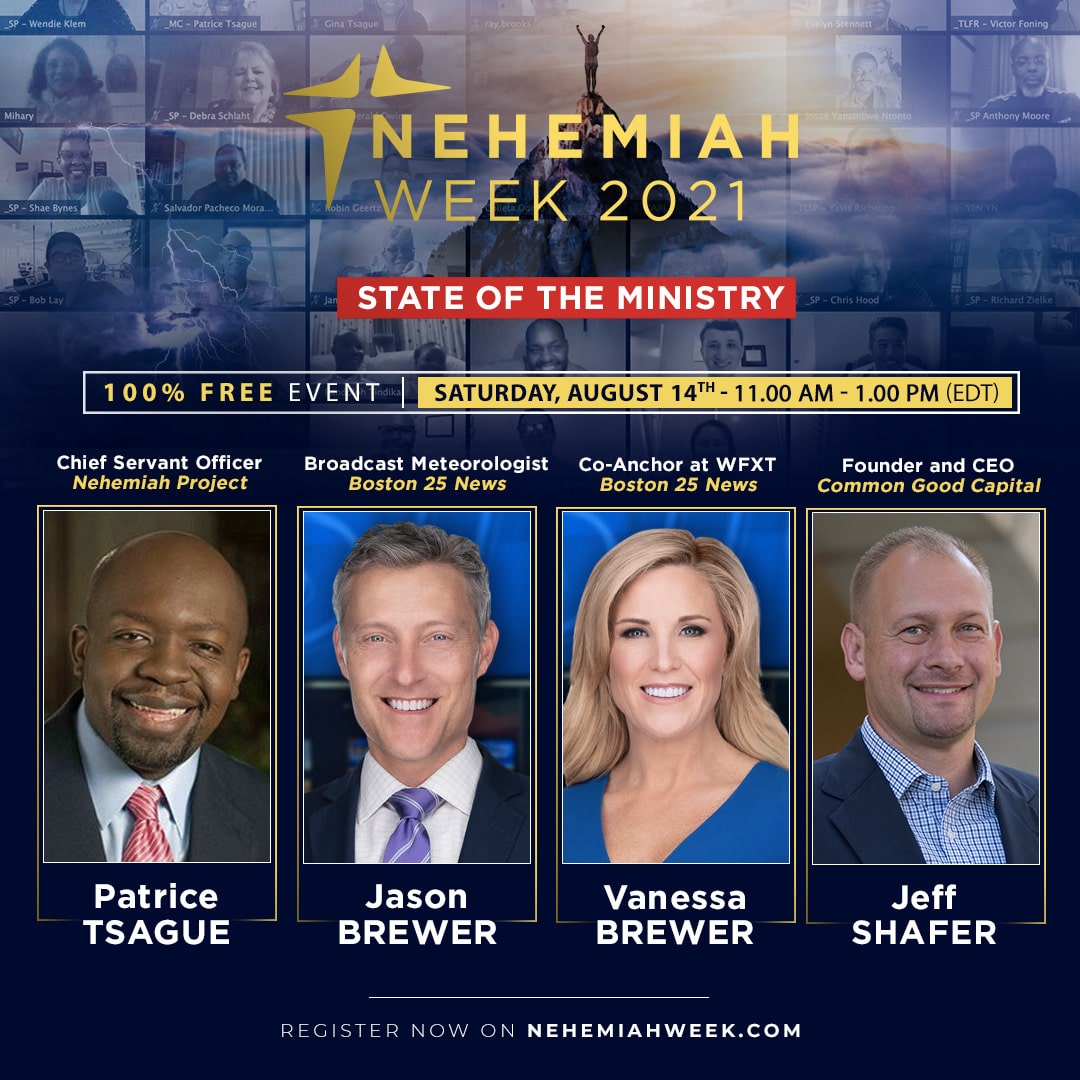 State of the Ministry Event
14 August 2021 @ 11:00 am

-

1:00 pm

EDT

|

Free
Experience God's Hand Moving Globally
STATE OF THE MINISTRY EVENT
And YOU Can Attend Free
Be part of the dynamic Nehemiah Week 2021 Global Conference. Register at no cost and hear Jeff Shafer, Founder & CEO of Common Good Capital deliver transformational insights on how You Can Thrive through Crises and even serve the common good.
• International Worship Experience that will fill your heart to overflowing
• Updates on Kingdom business success in Asia, Africa, Europe, Latin America, and North America
• And an inspirational time of celebrating and exploring scholarships, special projects, and business financing for Biblical entrepreneurs
Register Now to Attend Saturday, August 14, 11:00-1:00 PM EST
Event time according to major time zones:
8:00 AM – 10:00 AM US Pacific Time
11:00 AM – 1:00 PM US Eastern Time
10:00 AM – 12:00 PM Mexico City Time
4:00 PM – 6:00 PM West Africa Time
5:00 PM – 7:00 PM Central European Summer Time
6:00 PM – 8:00 PM East Africa Time
11:00 PM – 1:00 AM Malaysia Time
Or, join us for the full 6-day event, participating live as your schedule permits and later savoring videos of every hour and every day available to you as part of your Nehemiah Week 2021 full registration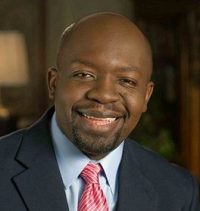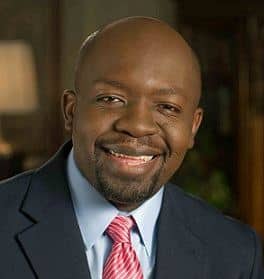 Patrice Tsague


Co-Founder and Chief Servant Officer of Nehemiah Project
Patrice is a Christian business trainer, entrepreneur, international speaker, preacher, author, and business coach. Patrice specializes in helping families incorporate their faith into their business practices, ensuring that their businesses are able to exist beyond the third generation.
Patrice is the co-founder and Chief Servant Officer of both Nehemiah Project International Ministries and PG & Associates, LLC, which he founded with his wife and best friend, Gina Tsague. Patrice is also the co-founder of Nehemiah Enterprise Coaching as well as Kingdom Business Coaching International. Patrice has trained and coached over 15,000 individuals on how to start or expand their businesses using business training and coaching principles found in the Bible. Patrice is the author of several books and training curriculums. He also publishes a weekly e-devotional and podcast for entrepreneurs and business executives that is released to over 4,000 individuals globally. He also serves on the board of several organizations.
Patrice and his wife, Gina, have two beautiful children, Gabrielle and Danielle Tsague. The Tsague family resides in Vancouver, Washington.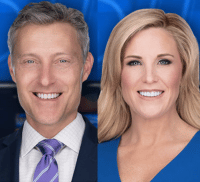 Jason & Vanessa Brewer


Boston 25 News Team
Jason & Vanessa Brewer are both a part of the Boston 25 News team and together, they have three young boys. Jason, a Certified Broadcast Meteorologist (CBM), has been in the Boston 25 Storm Tracker Weather team since January 2015, and he also appears on the Boston 25 Weekend Morning Editions. Before he joined Boston 25 News, he worked with WESH-TV in Orlando, KPRC-TV in Houston, WTVD-TV in Raleigh-Durham, N.C., and KOSA-TV in Odessa, Texas.
Vanessa, a graduate of the University of Georgia, joined the Boston 25 News team in 2015 and she has had the opportunity to cover multiple important and impactful news stories across Massachusetts. This includes the state's opioid crisis, the Merrimack Valley Gas Explosions, and the Patriots and Red Sox World Championships and victory parades. Before joining Boston 25 News, Vanessa was an anchor and reporter at WFTV in Orlando, Florida, WTVD in Raleigh, North Carolina, and KOSA in West Texas.
Vanessa, on top of being a two-time Best Anchor award winner for the Boston/New England Emmy Awards, has a heart for service and is actively involved with Boston Partners in Education, Veterans Inc., the American Red Cross of Massachusetts, Make-A-Wish, the New England Chapter of JDRF, and the National Alliance on Mental Illness. She also serves on the board of BUILD Greater Boston.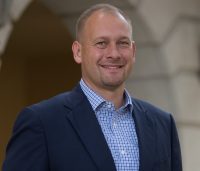 Jeff Shafer


Co-founder and CEO of CommonGood Capital
After graduating from Wheaton College (IL) with a Bachelor of Arts degree in Psychology and Biblical Studies, Jeff married Shelly, his wife of over 20 years.
Jeff has always been passionate about the financial industry and has worked with Van Kampen American Capital (now Morgan Stanley) and TriLinc (a leading impact investing fund sponsor), while spending the majority of his time, 18 ½ years, with CNL, a leading alternative investment asset manager.
Jeff served in multiple senior leadership roles, and as President, led his team in raising nearly $9 billion in capital. During his time at CNL, Jeff earned a Master of Business Administration from Crummer Graduate School of Business at Rollins College (FL) and also holds the Certified Financial Planner and Chartered Financial Consultant designations, as well as FINRA Series 7, 24, 63 and 79 licenses.
Today, Jeff is co-founder and CEO of CommonGood Capital where he sets the strategic direction and leads the team day to day on this exciting journey. Jeff has served on numerous boards including the United Way and Board of Advisors for Crummer Graduate School of Business, Rollins College. Today he serves on the Doug Holliday Ministries Board, NCF Advisory Board, Chair of Elevation Scholar Foundation, Alumni Board of Wheaton College and The Geneva School Board of Directors.
Share This Story, Choose Your Platform!