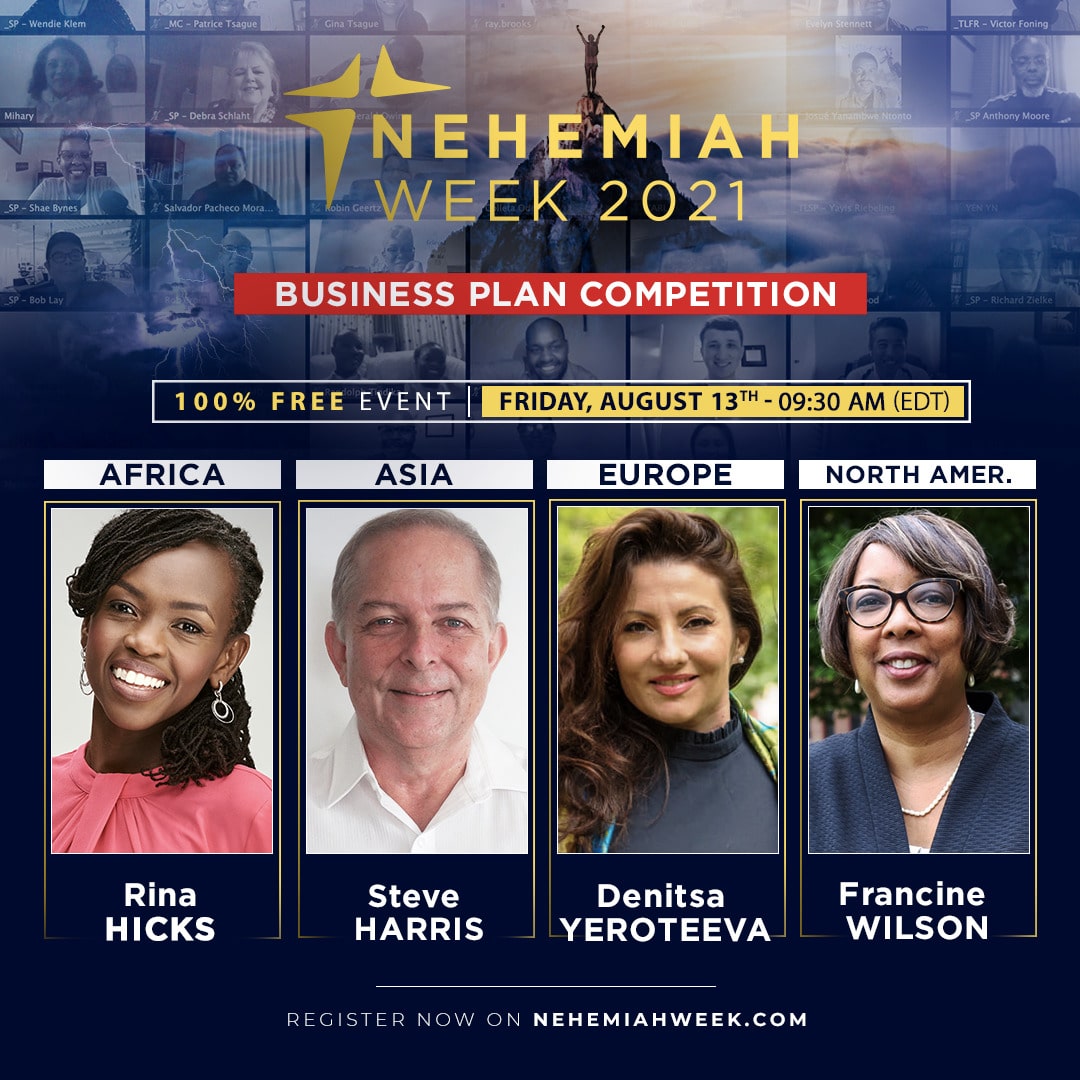 International Business Plan Competition
13 August 2021 @ 9:30 am

-

1:30 pm

EDT

|

Free
BE OUR GUEST
Complimentary Tickets for You
Watch live as top contenders from 4 continents compete for cash awards, presenting the Biblical Entrepreneurship Business Plans they have poured their heart ❤  and hard work into.
• Nominate your People's Choice Award Winner
• Root for your favorite competitor
• Gain innovative insights into starting or scaling a business
• Learn how you could start now and be a competitor in 2022
Contestants from Africa, Australia, Bulgaria, & the U.S.A. bring their vision, passion, and training and lay it on the line for the judges (and you) to decide who will be the Winner of the BE International Business Plan Competition 2021.
Register Now to Attend Friday, August 13, 9:30 AM – 1:30 PM EST
Event time according to major time zones:
6:30 AM – 10:30 AM US Pacific Time
9:30 AM – 1:30 PM US Eastern Time
8:30 AM – 12:30 PM Mexico City Time
2:30 PM – 6:30 PM West Africa Time
3:30 PM – 7:30 PM Central European Summer Time
4:30 PM – 8:30 PM East Africa Time
9:30 PM – 1:30 AM Malaysia Time
Or, join us for the full 6-day event, participating live as your schedule permits and later savoring videos of every hour and every day available to you as part of your Nehemiah Week 2021 full registration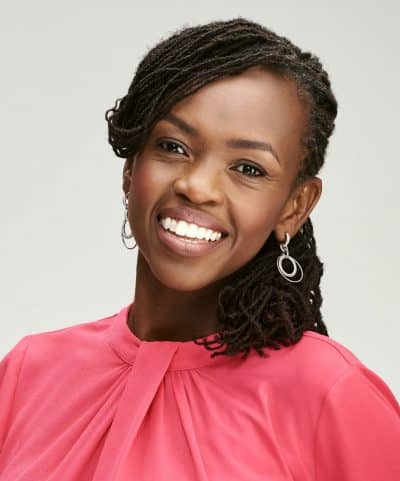 Rina Hicks


Kenya, Africa
Rina is a Corporate Finance Specialist and Coach. She is a Director at Faida Investment Bank and is a Certified Investment and Financial Analyst by ICIFA; as well as an Authorized Representative under the GEMS market segment of the Nairobi Securities Exchange.
Rina holds an MBA degree from Strathmore Business School and a Bachelor of Business Degree, majoring in Finance and Marketing from Edith Cowan University, Perth, Australia. Over the last 17 years, she has increasingly become a recognized voice in financial literacy, and investor education. Her desire is to see a financial sector that will promote a high level of savings to finance Kenya's overall investment needs.
Rina's mission is to demystify investing, saving, and financial planning. Her desire is to propel Africans to greater heights in the management of their finances, creating nations of financially secure families. She does this through the platform Money-Wise with Rina Hicks (YouTube: https://bit.ly/2ANQH2H, FaceBook: https://bit.ly/2N9jjWy)
She is the author of the book Money-Wise: Create, Grow & Preserve Wealth (2016). She is also the founder of RH Group Limited, involved in investment consultancy, coaching, and training, and is a Certified Professional Coach, and a member of the ICF. Through her professional training sessions, Rina has worked with individuals, groups, and corporates and has trained over 1,500 people.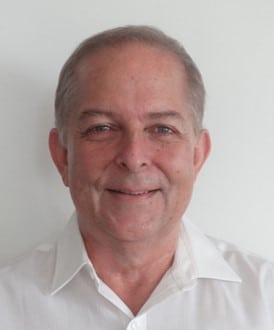 Pastor Steve Harris


Australia, Asia
Pastor Steve has walked with Jesus since 1987. He has worshipped with ministers such as Ron Kenoly and Pastor Benny Hinn. He has taught the Word of God and preached the Gospel in many nations of the world, with salvation, healing, and miracles often accompanying the message.
He is the founder of Global Influencers, a global community that trains and equips its members to walk in the fullness of the Gospel of the Kingdom, and to restore Kingdom culture from grassroots to government in the villages, cities, regions, and nations of the world.
Steve has a passion for the rural poor in developing nations and has constructed wells, computer & sewing schools, and established Kingdom enterprises to permanently lift communities out of poverty.
Steve has a professional background in IT, Quality assurance, and information security.
Steve is commissioned through the Full Gospel Churches of Australia and H.I.M./ARC Global.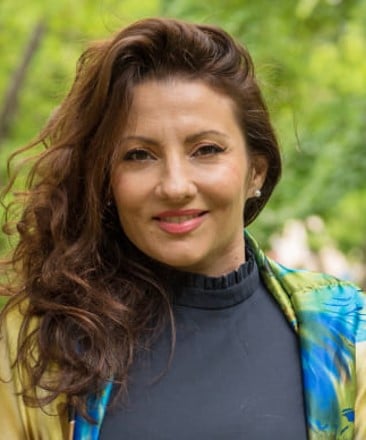 Denitsa Yeroteeva


Bulgaria, Europe
Denitsa holds Bachelor in Business Administration and Master in Marketing. She has over 10 years of experience in sales with several international companies. Married, mother of a 4.6 years old son Boris. She left the corporate world in 2019 and through the Nehemiah Business Program, developed her idea for a start-up company. Her call is to provide work and support for single mothers. Her vision is to build the largest Children's Center in Sofia and to create a chain of Children's Clubs throughout Bulgaria.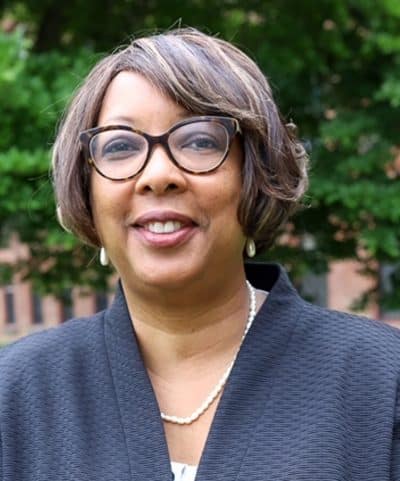 Francine Wilson


United States, North America
Francine is licensed as a Certified Public Accountant (CPA), a Certified Treasury Professional (CTP) and is certified as a Green Belt in Lean Six Sigma. She was employed by several corporations and has traveled both domestically and internationally. Her most recent employment includes Director of Finance and Operations at a non-profit organization and the role of an Internal Treasury Consultant at a major insurance company where she was selected to be a Change Agent responsible for helping over 150 employees implement a new company-wide business model, called The MMWay, mandated by the CEO. Her career experiences also include public accounting, financial and SEC reporting, internal auditing, corporate and individual taxation, the daily management of cash operations and retail management.
Francine served on the Board of Directors at the Capital Region Council of Churches in Hartford, Conn. In 2005, she was a speaker at the annual Treasury Management Association of New England (TMANE) held in Boston, Mass. She has taught finance workshops at Women's Retreats and has been a spiritual mentor for women in the Kingdom of God as well as in Corporate America. She has been a volunteer mentor to students in the Springfield public school system.
Francine was born in Miami, Florida and raised in Springfield, Mass. The love of her life is her husband, Marvin. She is also a daughter, a sister, an auntie and a friend to many. She enjoys spending time with family and friends and has many interests including reading, writing, crocheting, making jewelry and anything else creative.
Share This Story, Choose Your Platform!