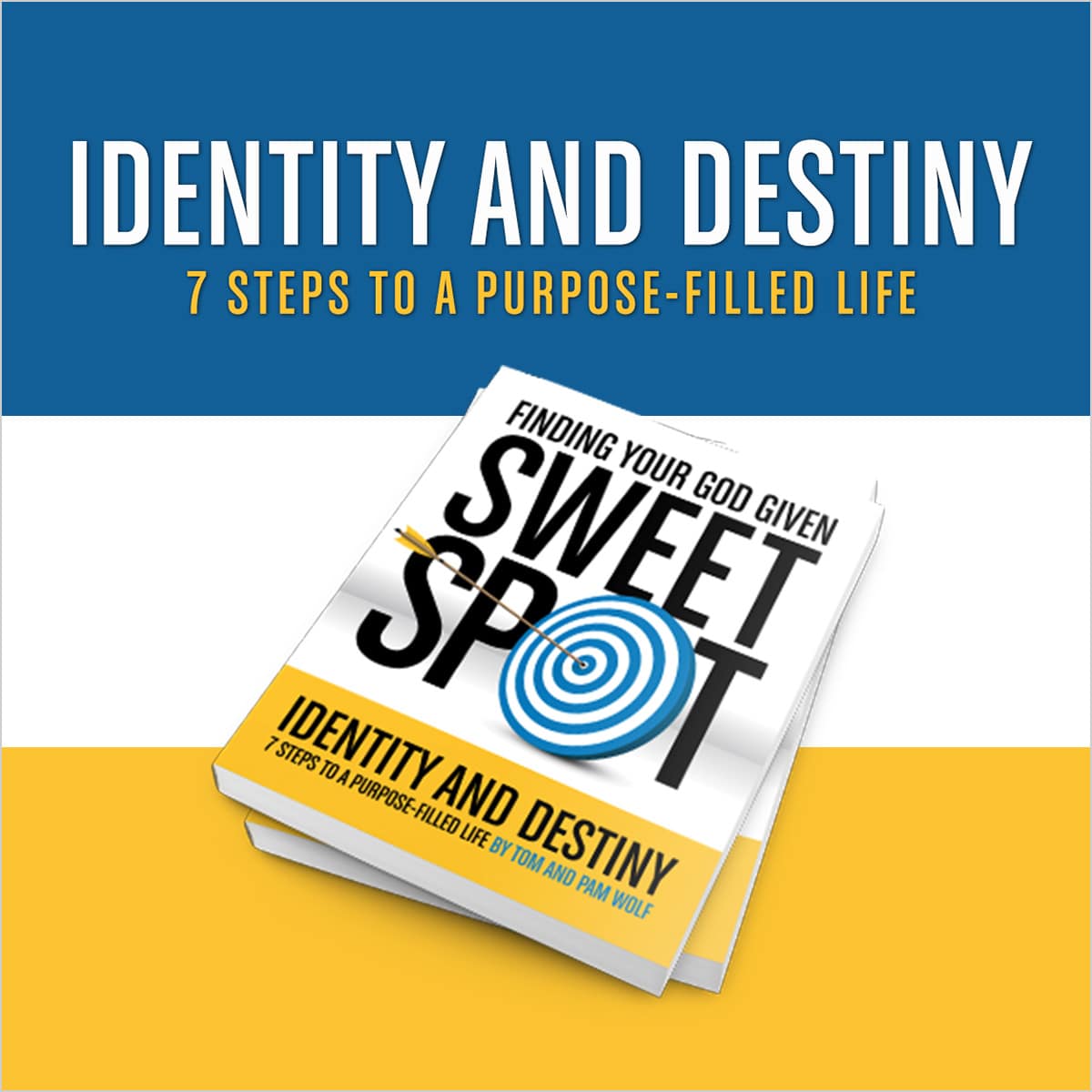 Kenya Identity and Destiny Program
3 February @ 6:00 pm

-

7 April @ 8:00 pm

EAT

|

KES30,000
Cost: Kes 30,000
E-Community Membership Discount applies
Date/Time:
Wed, 03 Feb 6:00 pm – 8:00 pm EAT
Wed, 10 Feb 6:00 pm – 8:00 pm EAT
Wed, 17 Feb 6:00 pm – 8:00 pm EAT
Wed, 24 Feb 6:00 pm – 8:00 pm EAT
Wed, 03 Mar 6:00 pm – 8:00 pm EAT
Wed, 10 Mar 6:00 pm – 8:00 pm EAT
Wed, 17 Mar 6:00 pm – 8:00 pm EAT
Wed, 24 Mar 6:00 pm – 8:00 pm EAT
Wed, 31 Mar 6:00 pm – 8:00 pm EAT
Graduation:
Wed, 7 Apr, 6:00pm – 8:00pm EAT
Location:
Online, through Zoom Meeting. You will be sent a calendar invitation upon registration.
Trainers:
Frank Kitonga & Zephaniah Ananda
Identity and Destiny Experience
Are you looking for clarity, direction and focus for your life and work?
This powerful event invites you into a personal encounter with God that will show you how to find your purpose AND how to fulfill it!
Gain more clarity, focus, and direction to:
• Find, know and live your God-given purpose
• Deepen your relationship with God as you learn to seek His will, listen to His voice, and obey His direction
• Experience the tangible day-to-day benefits of a life lived on purpose
Limited seating! Register TODAY!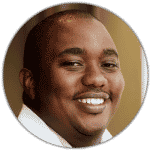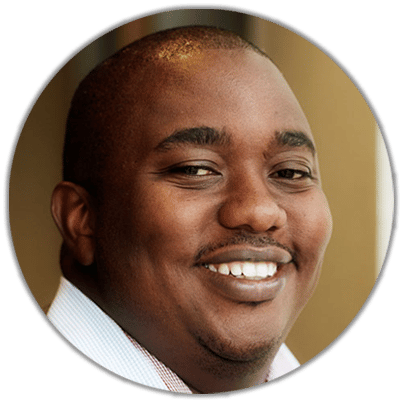 FRANK KITONGA is the founder of Blueflame International and a Certified Biblical Entrepreneurship trainer who is passionate about transforming the market place through kingdom principles and creating impact.
He has been happily married to his dear wife, Grace for the last 16 years and they are blessed with 5 children.
As an Elder, he has served the church for more than a decade and has been serving in various other ministries for more than 20years.
He has many years of experience in business, having successfully grown multiple businesses. Among them is Nuru Social Enterprises (NSE), where he was president. He grew the business an unprecedented 4x in his tenure. In the same way, he built a global consultancy BoP Innovation Centre in the East African region from scratch to a vibrant business with a high-value portfolio.
Frank also has professional experience in supply chain, finance, procurement and information & communications technology, gained during his tenure in the corporate world.