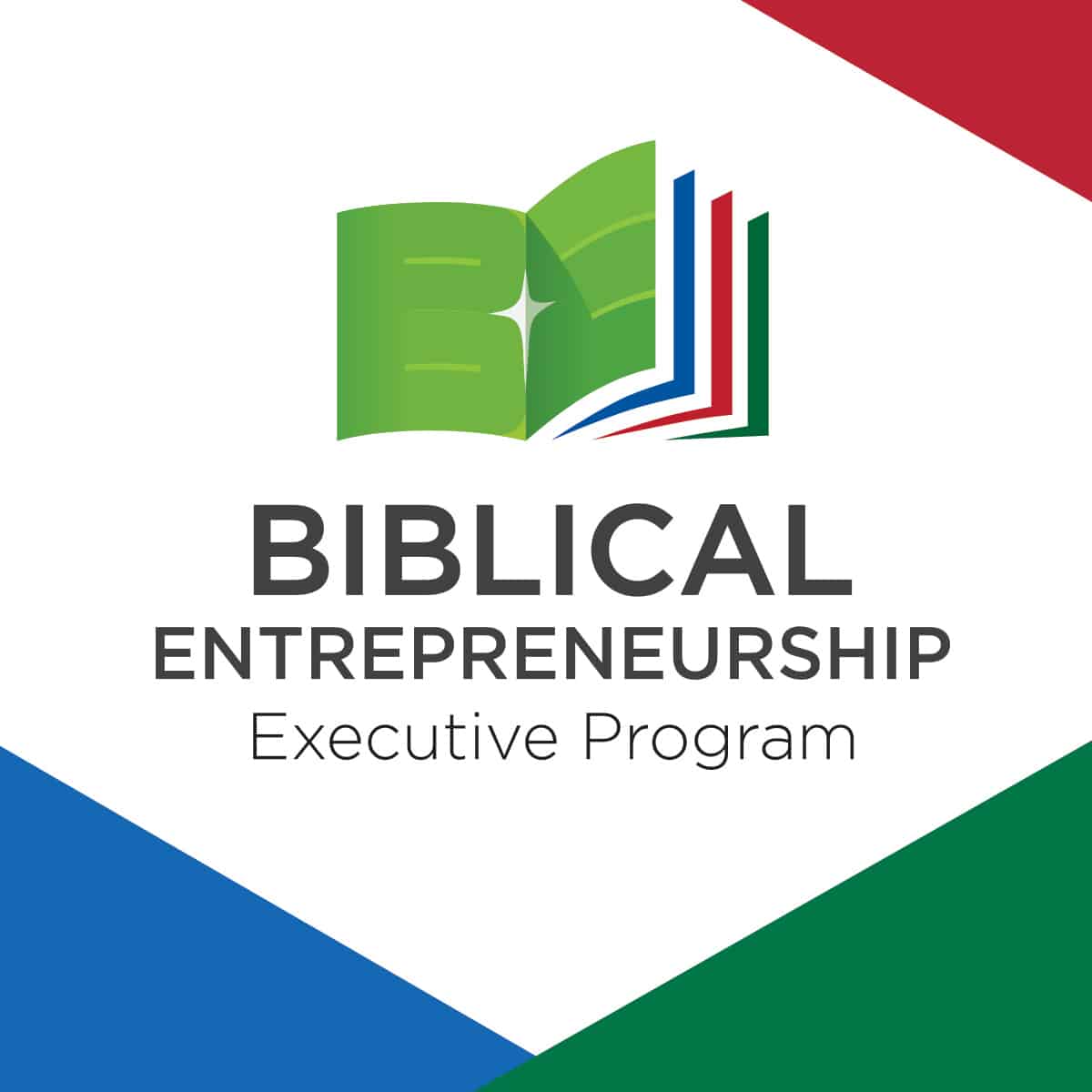 Nairobi Center Introduction of BE Executive Program
28 September @ 7:00 am

-

9:00 am

EAT

|

Free
Introduction of BE Executive Program
Entrepreneurs with deeply-held beliefs often struggle to find the right resources and support that will provide them with practical business training that generates results while enhancing their commitment to their deeply-held beliefs.
In seven months, whether you are new to a business or have been operating a business for 20 years, you will learn to apply principles and techniques that will generate business results today.
This is a proven system that thousands of entrepreneurs have used in the last 20 years to build new businesses and expand existing kingdom companies.
Join us on Wednesday, 28 September 2022, and will begin from 7:00 AM – 9:00 AM EAT, online through Zoom Meetings for this free introductory session to learn more about the program.
Trainer(s): Frank Kitonga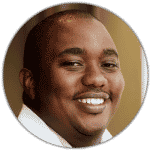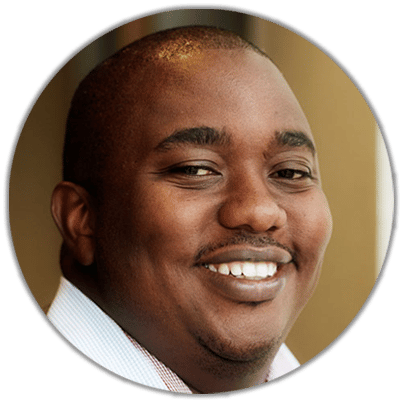 FRANK KITONGA is the founder of Blueflame International and a Certified Biblical Entrepreneurship Trainer and Coach who is passionate about transforming the marketplace through kingdom principles and creating impact.
He is happily married to his dear wife, Grace and they are blessed with 5 children.
As an Elder, he has served the church for more than a decade and has been serving in various other ministries for more than 20years.
He has many years of experience in business, having successfully grown multiple businesses. Among them is Nuru Social Enterprises (NSE), where he was president. He grew the business an unprecedented 4x in his tenure. In the same way, he built a global consultancy BoP Innovation Centre in the East African region from scratch to a vibrant business with a high-value portfolio.
Frank also has professional experience in supply chain, finance, procurement and information & communications technology, gained during his tenure in the corporate world.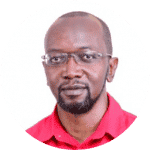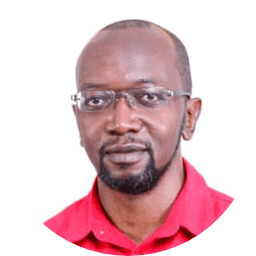 ALBERT SABWA AGALA is a certified leadership coach, business trainer, speaker, entrepreneur, engineer and farmer. A catalyst guiding driven business leaders to find clarity, focus, alignment and grow influence. Albert is Chief Catalyst at Catalyst Leadership Life Coaches. Co-founder of Chakula Distributors International and Director at Twana Twito salon founded by his wife Alice. A consultant to businesses, coach to business owners and mentor to men and young couples. He serves as a small group (cell) leader and ministry team member at his local church for over 19 years.
Albert has expertise in strategic and tactical leadership gained over 16 years in the aviation maintenance industry. He led a team whose product was voted by customers as best in Africa 6 years in a row. Knowledgeable in Lean principles, process improvement, team development, strategy development, tactical implementation and project/ budget controls.
He is married to beautiful Alice for 17 years and blessed with 4 children (3 boys, 1 girl). As a family, they live to fulfill the mission to cause people to look up to God.
Share This Story, Choose Your Platform!